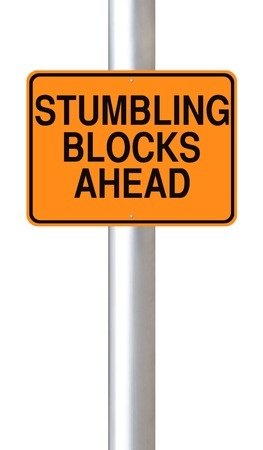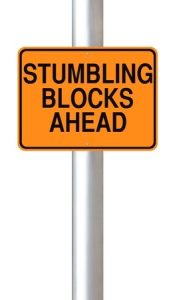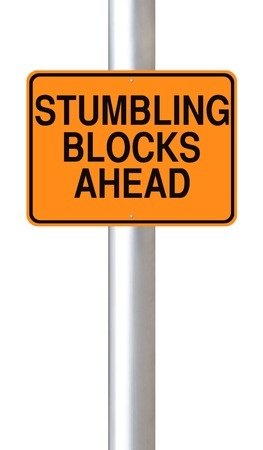 The delay to The Food and Drug Administration (FDA) Nutrition Facts Panel (nutrition label) changes is a problem. It's one that Fitness Professionals need to bring a voice to because it's wokring against our efforts to change people's health.
The efforts to make the food label changes were focused on helping the consumer make more informed and balanced nutrition decisions. The changes were to be fully implemented by the summer of 2018. Unfortunately, these changes are now delayed.
This is a loss for consumers and those of us who are fitness professionals as we bear the responsibility of helping our clients reshape their lives to support healthier habits; part of that includes teaching about quality food choices and how to effectively read a food label.
The general proposed changes to the 2018 Nutrition Facts Panel include:
A greater visibility of the Total Calories in a serving of a product as well as the total calories in the entire package for products that contain more than a single serving. This is intended to assist individuals in quickly evaluating the caloric cost of one or multiple servings.
The removal of the Calories from Fat section due to consumer confusion and inability to relate to the information for their nutrition choices.
Multiple changes to %DV's.
Added Sugars declaration as well as and a %DV for added sugars.
Changes to mandatory declaration of vitamins and minerals.
Declaration of absolute amounts of vitamins and minerals will be provided.
Why the delay? Multiple reasons. Both the FDA and the USDA have halted several regulations created under the previous Presidential administration. The food manufacturing industry launched complaints about the proposed changes and, therefore, convinced the FDA to relax the 2018 timeline (no solid date has been identified at this point). An added frustration is that some manufacturers have already implemented the changes, so there is now a food label inconsistency among products on the market.
Sadly, this delay in policy implementation carries significant consequences for all consumers and fitness professionals. Not only does this create consumer confusion and frustration, but this delay results in an increased workload for the professional to teach his or her clients about the inconsistencies as well as the challenging work of reading a food label to make a wise and informed nutrition decision.
It's a lose-lose situation, but fitness professionals can start making some serious "noise" about their concerns for their clients. If the food industry can launch complaints about the beneficial changes coming forth, we, as fitness professionals can launch counter-complaints in regards to how this delay negatively impacts individual client health as well as the nation-wide health patterns we are working so hard to combat.
Get out there. Make some noise. Raise a stink.
[info type="facebook"]Got questions or thoughts about the nutrition facts panel? If you're an NFPT trainer, join the Facebook Community Group to chat with other trainers. If you're not, come talk with NFPT here, we would like to meet you.[/info]