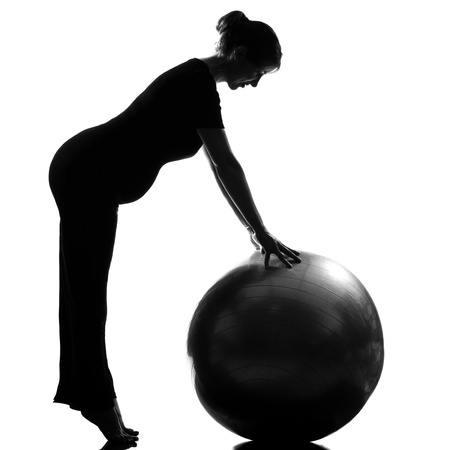 The results are in. Exercise during a normal, healthy pregnancy can help reduce back pain, strengthen heart and blood vessels, improve fitness, promote a healthy rate of weight gain during the pregnancy, and reduce the likeliness of gestational diabetes.
If you've been physically active before your pregnancy, chances are you can continue to exercise, but getting clearance beforehand from your doctor is a must.
However, there are a few favored exercise principles that don't apply while pregnant.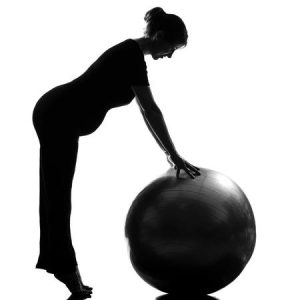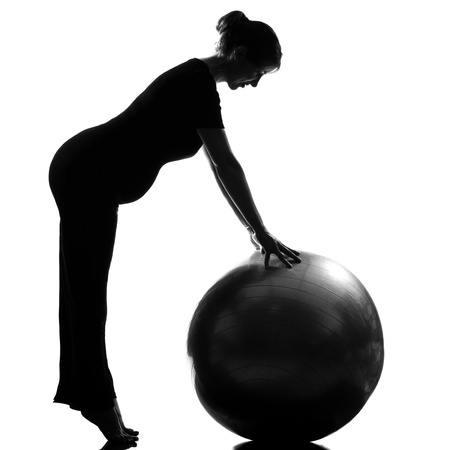 "Shut up, legs!"
Made famous by retired pro cyclist Jens Voigt, this phrase has inspired many a suffering athlete up the incline, through the pain, and to finish lines real and symbolic.
Where did it come from?
After a strong showing in the Tour de France, Jens answered a question about how he keeps going when the body is tired and battered.
Jens said that he tells his body, "Shut up, legs. Do what I tell you."
That first phrase became so popular with the public that Jens had it trademarked!
Ahh… Don't we love to say with conviction while suffering during a workout, "Hey! I'm in charge here! Shut up, legs!"
No doubt, powering through a training session or workout is the stuff great days are made of. But the pregnant body needs to be listened to. "Shut up," while a few short months ago might have been a noble attitude to take, is the wrong directive while you're expecting. Tune in to your body, listen carefully, and err on the side of caution. It's not the time to kick training up a notch. It's time to stick to a mild to moderate effort.
As for mantras to say to your body, try this instead, "Tell me everything."
Sorry, Jensie!
Training on E
Schools of thought are split on this one. Some say that sessions without benefit of pre-fueling helps the body learn to burn fat more efficiently.
The other side says that performance will suffer, no matter what, without benefit of at least a small snack prior to exercise.
Well, which is it?
Pregnancy is not the right time to join the debate. Before working out, always be sure your body is fueled and hydrated. The goals of exercise change while pregnant. It's not for weight-loss, or training for that ultra-marathon. Try reveling in the no-pressure workouts that are so rare to come by. There'll be plenty of time, in theory, for kick-butt workouts later.
Heartrate Training
It used to be that pregnant women were advised to keep their heartrate below 140bpm during exercise. The Office of Disease Prevention and Health Promotion, a part of the US Department of Health and Human Services, now recommends a different number: 150 minutes of moderate-intensity exercise per week without any specific heartrate limits for healthy, pregnant women.
The reason for the change is that there is no one heartrate that's right for every pregnant woman.
Instead of training by heartrate, the recommendation is now to use a perceived exertion test called the "talk test." In other words, you should be able to have a normal conversation while in the midst of exercise.
If you are struggling to speak, you're likely overdoing it.
But take heart. You'll get those three favorites back one day. For now, tell them to go take a water break.
Pop into the comments section to share your thoughts on the topic!