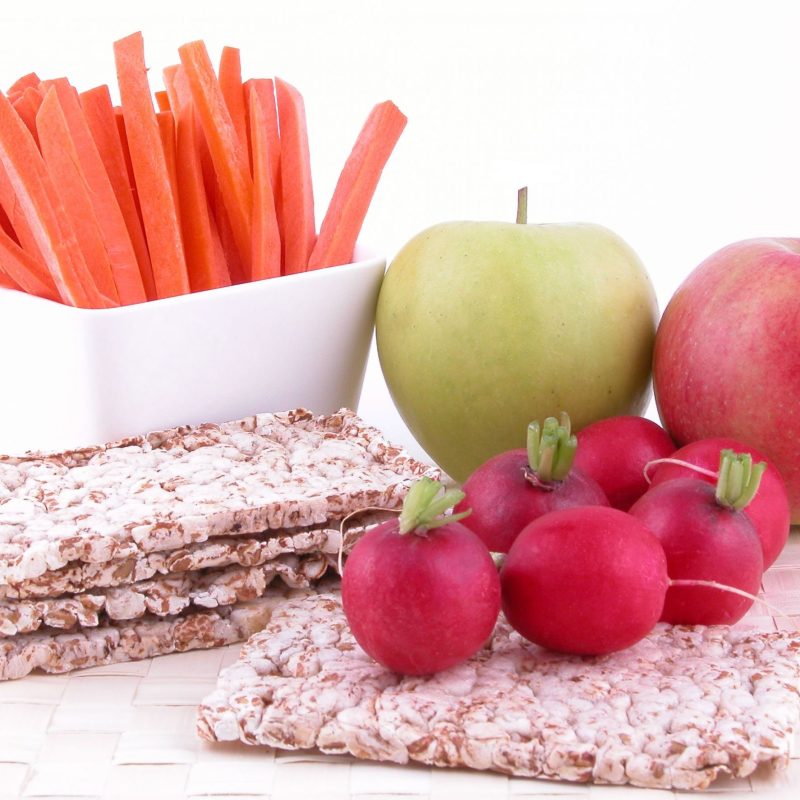 Referrals are a great way to build business without spending any extra money. And how do you say thanks for the business? With a free training session or branded t-shirt? While free training sessions are an easy way to say "thank you," that's not an exciting gift. To get more clients to refer friends and family, you have to offer something that makes them want to go out of their way.
Instead of doing what everyone else does, try something different. Use these five ideas to not only thank clients for their referral, but also get future clients excited to do the same.
Two-Month Subscription to Fitness Website
Help clients stay fit on their own with this referral awesome gift. There are a variety of websites that offer both free and paid workout videos that can be streamed online, making it easier for clients to workout in a pinch.
Consider whether your client would prefer yoga, HIIT, aerobic or strength workouts and then start researching to find an affordable, yet high-quality subscription service. Some websites I really love are:
FitFusion
Crunch Live
DailyBurn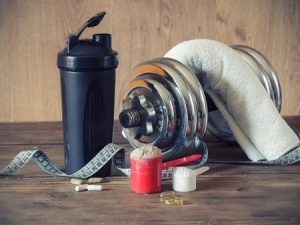 At-Home Workout Kit
Two of the most common complaints I hear from clients is that they don't have time to workout and they don't feel comfortable going to the gym. Make their lives a little easier with a personally-made "at-home workout kit."
In it, you can include a variety of inexpensive items that are easy to tuck away when the workout is done. You can even throw in some healthy food or cooking items. Here are a few items that would be perfect for this gift basket:
Foam roller
Jump rope
Resistance bands
Ankle weights
Protein powder
Protein shaker
Yoga mat
Pair this with a 1-month workout subscription (instead of two) to create the ultimate referral gift.
Wireless Headphones
Many people are more motivated to workout when listening to music, but standard headphones get in the way of dumbbells and weight machines, not to mention they're next to impossible to use during aerobic movements like burpees. Help clients stay motivated no matter what exercise they're doing with wireless headphones.
Check out the Archeer Wireless headphones that go for just $39.99, according to a recent buying guide. Another affordable option is Uproar Wireless, made by Skullcandy, for $32.99.
Fitness Tracker
This is one of the most popular up-and-coming fitness trends and it's one your clients are likely interested in. Fitness trackers make it easy for them to stay on track with their goals while learning more about what works for them and what doesn't. Luckily, with fitness trackers growing in popularity, there are many brands that offer a variety of affordable options.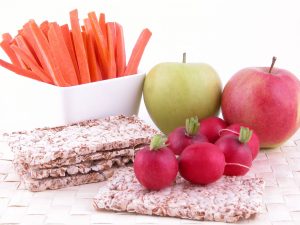 Food Subscription Box
Subscription boxes, like fitness trackers, have grown in popularity quickly over the last few years. As such, your clients may be dying to try one, but don't want to splurge on the cost.
Treat them with a subscription for referring a new client to you. Not only will this be fun for your client, but it will help them stay on track with eating at home—if you have a client who admits to never cooking, but wants to get better at it, this is the perfect referral gift.
Consider all different types of boxes before making your decision.
For example:
Blue Apron is good for full meals.
Munchpak is perfect for people who love to snack.
Raw Spice Bar is a great fit for someone who already cooks a lot.
Look at all your options, and consider what you know about your client, before purchasing the subscription.
Use these fun ideas as a way to encourage clients to refer you to their friends and family. They'll run out the door to to find you new clients when they know they'll be getting a great gift in return.
Join the conversation on our Facebook page to share your favorite gifts for giving.
If you're an NFPT Trainer, join our Facebook community group!
Check out this blog about Boosting Business with Gift Giving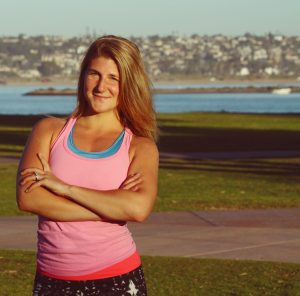 Jessica Thiefels has been writing for more than ten years and is currently a lifestyle blogger and the editor of Whooo's Reading and Carpe Daily. She is also the owner of her own small fitness business, Honest Body Fitness, and is using her experience from writing, editing and marketing to become a successful entrepreneur. Follow her on Twitter @Jlsander07.