As movement-based, action-oriented people, looking at recovery in such a way that allows for emotional permission to do it could be a game-changer. While all the statistical data, as well as the rationale behind why
active
and
passive
recovery are well laid out, I want to discuss the mind-set angle and the "how-to"s of recovery.
Rest, Relax, Rejuvenate, Revitalize, Refresh, Rejoice for Recovery
What do all of these words have in common?
They are all recovery-related verbs!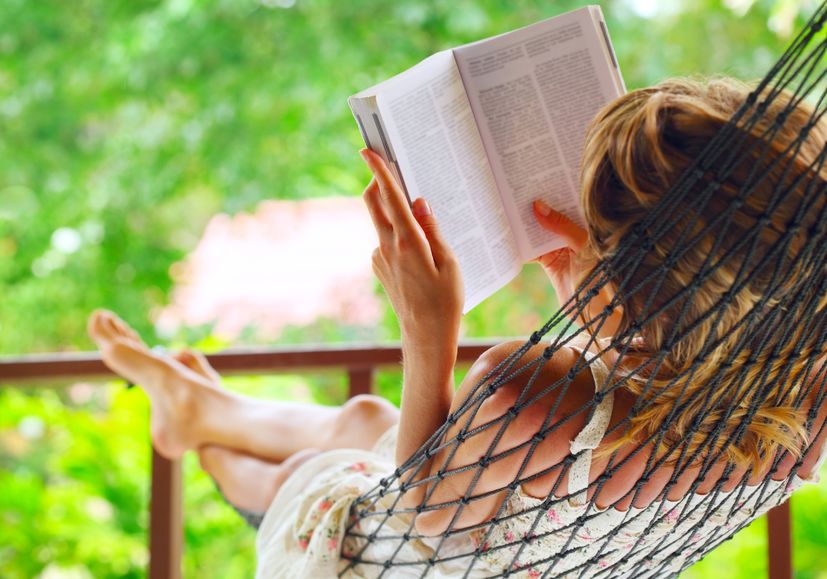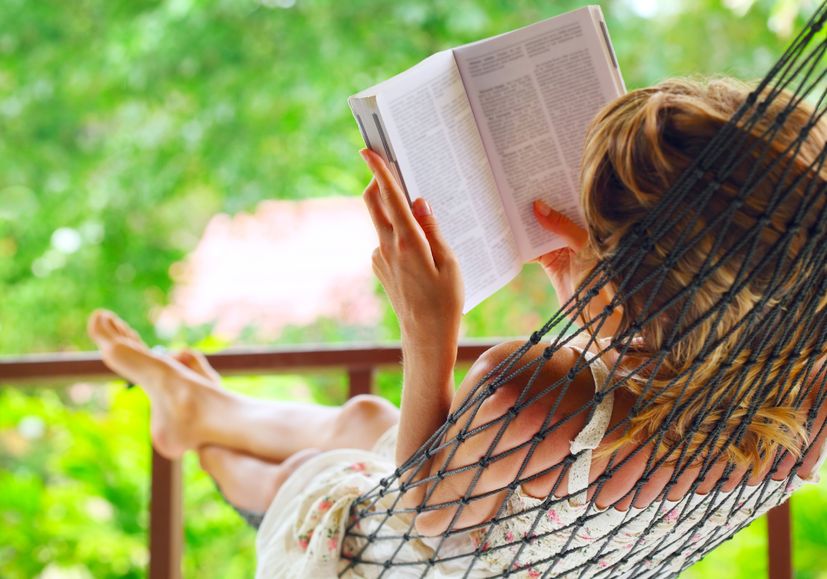 Schedule time for Rest
If you're a mom, dad, or caregiver, chances are, you have scheduled time for your loved ones' appointments. They may have doctors appointments, dance recitals, sports games and practices, social events and so on. Yet, how many times do you schedule yourself into your own calendar with recovery-related activities that allow for rest or downtime?
For example, something low key such as reading a book or going for a stroll solo?
Whatever recovery modality you choose, scheduling time to rest or having downtime is not only a great tool but may be necessary for many people.
Relax
This next word is easier said than done. In fact, just hearing the word "relax" can create a tense reaction!
Why is that? This is one word whose action may take some practice to put into practice. Chances are, this word isn't in the daily vocabulary of fitness professionals or while communicating with our clients. While it's important to work hard during sessions, we can also "relax hard" rather than hardly relaxing!
For example, have you ever gone on a week-long vacation and it took about 4-5 days just to get into the vacation mood? By the time the vacation is over, and you've returned home, your mind is still on vacation and it takes several days to kick in back into high gear. You need a vacation from your vacation!
Just like you'd save up financially for the vacation, you could save up a relaxation mindset for the vacation. Pinpoint what helps you to relax and spend time doing it (even if it's a few minutes every day). It's no different than if we're training clients a few days per week, making incremental gains that build upon themselves over time. In that way, the results of these practices build up over time. It's called the accumulation effect. 
Rejuvenate & Revitalize
These two words essentially mean "bringing life" back into something. Everyone can get caught up in the ho-hum humdrum of everyday routine while simultaneously letting it exhaust our resources. Shaking up your jam-packed schedule with something out of the norm or incorporating a self-care practice can help bring the life back to your body and soul. Think more about partaking in active recovery activities such as
massage
or learning more about
stress management
techniques. Another option would be to take a lifelong learner class in topics you're interested in.
Refresh
Just like we can adopt healthy habits in our daily lives like
sleep recovery
, we can take certain steps to feel refreshed on a daily basis. Another great practice to help feel refreshed is
meditation
. If this is a struggle at first, start by simply focusing quietly on your breathe for a few minutes a day and build upon it. Even a few moments a day can be restorative to the mind.
Rejoice
What brings joy to your life? This is a practice that can and should be done daily. As we go about our day, we can pause and enjoy the little things. This could be as simple as enjoying artwork in a building, paying attention to flowers, or pausing between clients to take in the fact that we work in a profession that we're passionate about and get to help people better their bodies and their lives. Call it
mindfulness
, but there's something to be said for stopping to smell the roses: a pause in our day to appreciate what we notice around us can heighten our joy.
I would encourage you to pick 1-2 things on this list and try applying them consistently.
When was the last time you found yourself having a conversation bragging about all the Rest you got,  Relaxing you did, Rejuvenating and Revitalizing events you went to, Refreshing practices you tried, and Rejoicing that happened in your life?
We can luxuriate in any of these, knowing they are verbs and even if we do them in short bouts throughout the day, if done consistently, their effects add up!