Last week we talked about four of our Characteristics of Personal Training Entrepreneurs. This week, we're discussing four more of them. These are focused on how fitness professionals communicate and what is the must successful.
Persuasive
Fitness entrepreneurs must always remember that marketing, advertising or promotional activities all hinge on persuasiveness. They are completely worthless unless one simple thing is accomplished—be persuasive. This doesn't mean you should be pushy, but everything will be for naught if you aren't persuasive.
A Storyteller/Communicator
A storyteller invokes excitement in others. They know that without encouragement and excitement, no dream has a chance to become reality. These communication skills are vital to motivate employees and clients alike. The fitness entrepreneur also needs strong communication skills to sell their services.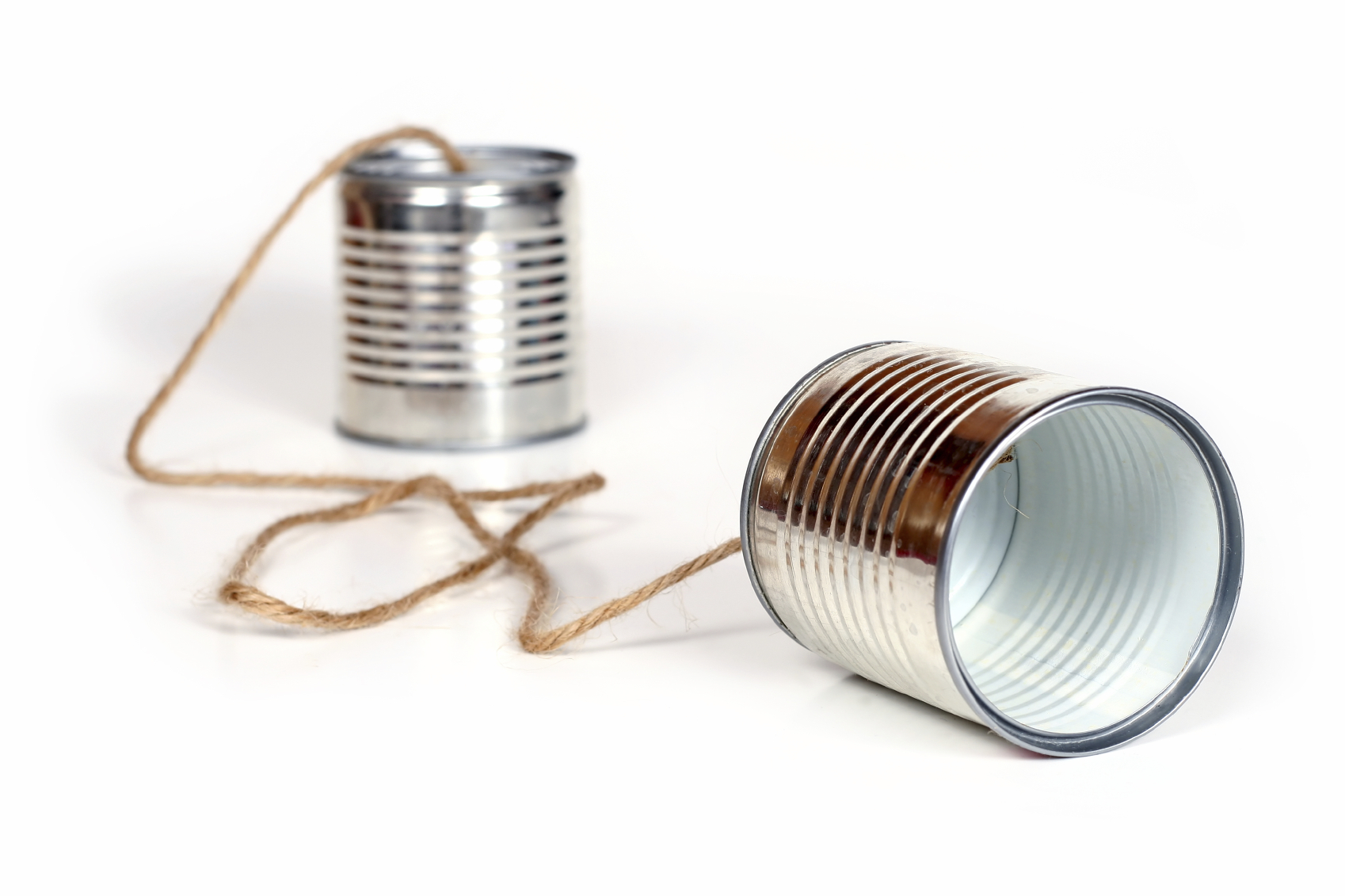 Able to Negotiate
The ability to negotiate effectively is unquestionably a skill that every home business owner must make every effort to master. It's perhaps second in importance only to asking for the sale in terms of home business musts. In business, negotiation skills are used daily. Always remember that mastering the art of negotiation means that your skills are so finely tuned that you can always orchestrate a win-win situation. These win-win arrangements mean that everyone involved feels they have won, which is really the basis for building long-term and profitable business relationships.
Energetic
To be successful, you need to have high levels of enthusiasm and energy. This doesn't mean you need to be a Richard Simmons or Tony Little. You just need to be able to give your clients and employees energy through your own. The energetic and enthusiastic fitness business owner will go far when wielded correctly.
Make sure and stop by the blog next week. We will be going over the next four characteristics off of our list!