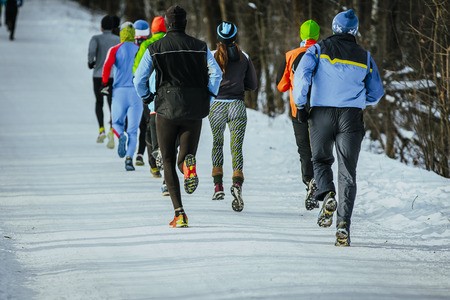 The start of the year gives many the urge to drop the holiday weight and start getting in shape. As a personal trainer, you can capitalize on the flock of those that want to get fit or want to try something new in a positive and energetic environment. A great approach to capture these people as clients is by starting your own small fitness group.
There are several things to consider when starting up your group: What will the focus of the group be? Who is your target client? How long will your group run for?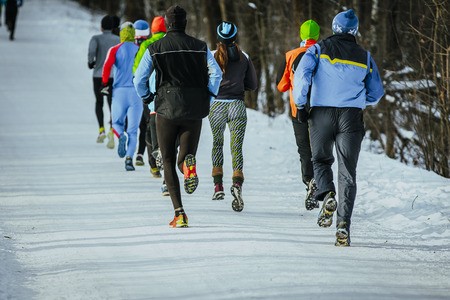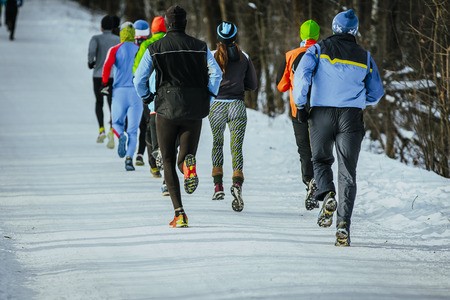 Focused Fitness
There are a multitude of options when it comes to the type of group you want to run. You could choose something that is related to the current season such as skiing. Or maybe you enjoy running and want to put a group together to train for a 5k, 10k or half. Whatever you decide, it will be the sole thing that holds your group together.
Once you have chosen the type of group you want to put together, consider meeting with a specialist in that type of fitness if you aren't one yourself. Knowing the muscle groups that need extra attention in strengthening and lengthening will help you with program design for your workout sessions. You may even mention to your participants that you have collaborated with a professional (runner, rock climber, skiier, etc) to design the workout program for added credibility.

Clients That Fit
Who is it that you are trying to reach out to? If it is the beginning of the year, maybe you want to start a women's group because you have seen women are intimidated in the gym. You could also draw together a group of serious runners that are competitive and will push each other even more in such a group.
Once you have narrowed down the ideal participant, it's time to go find them. If you are putting together a running group, consider setting up a table at a running or fitness store. Hold a workshop or seminar at your gym or workplace. Keep in mind that your approach should speak to the type of people you want to attract. You wouldn't have a running basics workshop if you want to attract advanced athletes right? Have a sign-in sheet to capture names, contact info and goals to help grow your client contact list for private training as well. Other tips to locate participants and increase your presence in the community can be found in Community Presence – Methods To Boost Your Fitness Pro Reputation.
Program Duration
Depending on what the final goal is for your group can help to dictate the length of your program. If your goal is to get people physically active that are currently inactive, then a 30 day program may be more suitable and less intimidating for them. For athletes looking to complete a 10k obstacle race, then a 6 week program may be more realistic to achieve the strength and stamina for such a challenging race.
Whatever the duration of your program, I suggest having something that the group is working towards. It could be a race, reduction on body weight or fat loss, or a ski trip. By setting an end goal or event up, you will be giving your clients something to stay focused on for the duration of your program. This can also help you to lead into a continuing program by setting up a new event or challenge. For more inspiration on motivational tips check out How You Can Motivate Clients To Exercise.
What methods do you use, or plan to use, to jump start your business at the beginning of the year? Let us know in the comments on Facebook.
If you're an NFPT Trainer, join our Facebook community group!