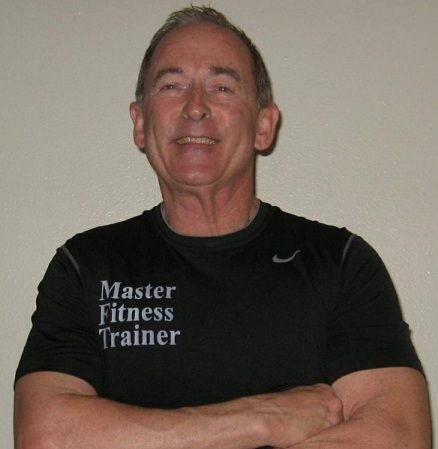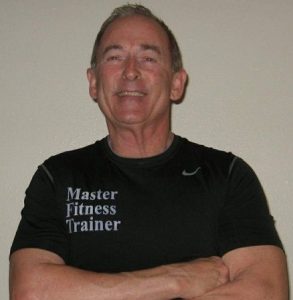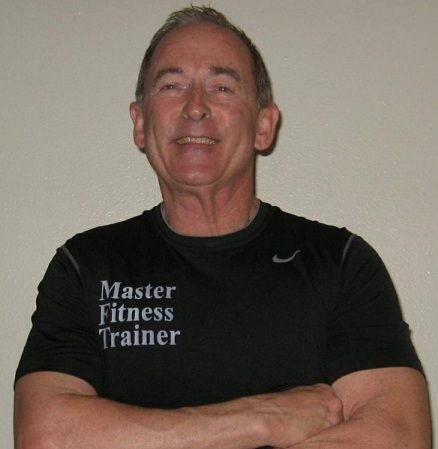 In 1983, Bill McGinnis suffered a knee injury while skiing. The doctors gave him a clean bill of health. But, three short years later he was rear-ended on his mail route. His knee felt the brunt of the accident. Doctors said he would never walk again without a cane.
Nineteen surgeries later, the last surgery ending with a knee replacement in 1999, Bill is unstoppable – mentally and physically. And, as a NFPT Master Trainer he shares his journey to inspire others to never quit.
Q:  When did you become a personal trainer?
A:  I always loved working out. And, then in 1987 I started training. I never believed what the doctors said. The more they said I can't; the more I said, "Watch me!"
Q:  What led to your love for personal training?
A:  I started weight training to rehab my knee, and fell in love. I was always an active person, but now I could see the transformation that hard physical work could accomplish. I had a hunger that personal training could feed. And, it let me meet a lot of different people.
Q:  How many people have you trained?
A:  I have personally trained more than 4,000 people in 25 some years
Q:  What was the highlight of your personal training career?
A:  I was a Men's Fitness Trainer at the Betty Ford Center in Rancho Mirage. I handled much of the physical components of the visitors' rehab. I worked with groups of 25 to 50. It was truly amazing to see the transformation that these people, who were struggling with all sorts of substance abuse issues, went through. It was a privilege to be involved.
Q:  After 20 some years in the business, what keeps you motivated?
A:  The people. Every day is a new day to grow and improve. My clients are more than people who meet me at the gym – they are my friends. They are people I care about and want to see succeed. To be a great Personal Trainer you genuinely need to care about people. I motivate them – they motivate me. It's a pretty good deal!