Texting or tweeting (we'll call it TT for short) while seated on a weight bench does not count as exercise.
Your fingers probably don't need a workout. Move your butt off the bench and let someone who is really exercising use it.
Don't TT on the mats. That does not count as stretching. You're taking up valuable space and not using it appropriately.
Don't TT on the machines.
Don't TT in a class. Your instructor will probably call you out on this anyway.
Unless you use your phone to listen to music, leave it at home. Focus, focus on exercise and fitness.
If you have to TT while you're at the gym, go to the bathroom.
Can't resist a gym selfie on Instagram?? Maybe your selfie posted on social media will inspire others…and it holds you accountable.
Fun Fact: Did you know that it's possible to go to the gym without posting a status about it to Facebook?
#TTb4youexercise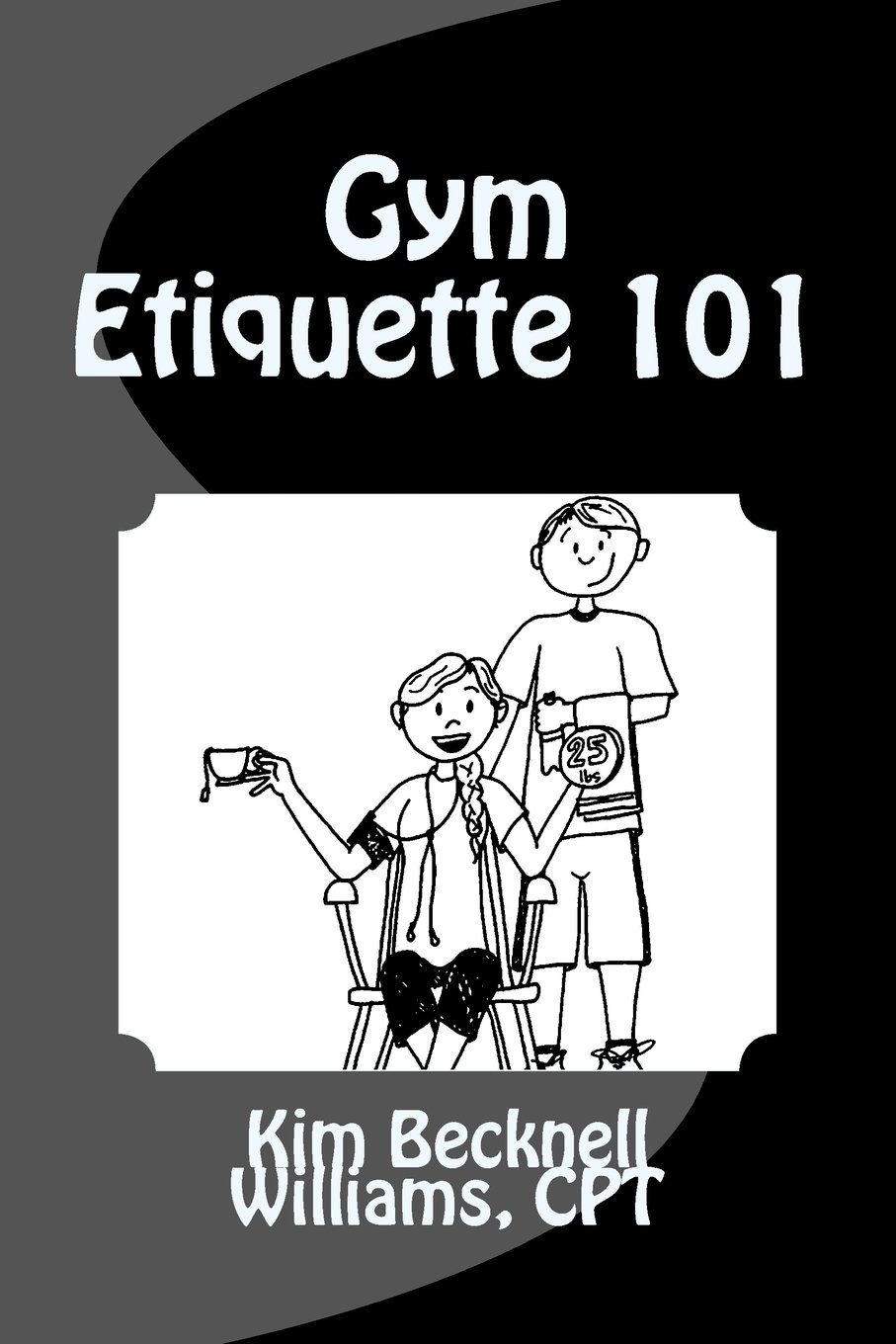 Read more at www.gymetiquette101.com. Buy a copy of the book online at Amazon, Books-A-Million, Barnes & Noble or Park Road Books.