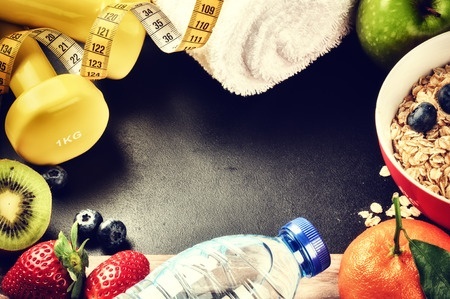 Happy Thanksgiving from all of us here at NFPT! Here are some blogs to help you have a healthy one. Check them out and share your favorite on social media to spread the fitness love.
How To Enjoy Your Favorite Holiday Foods Guilt-Free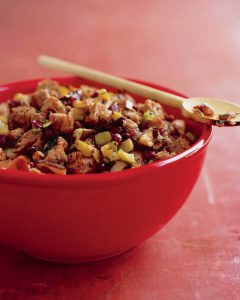 Holiday Feasts Within Your Scope
Food Timing: 4 Nuggets To Chew On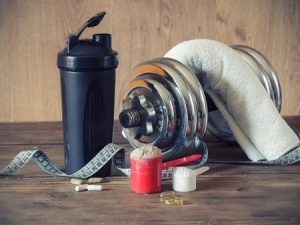 Healthy Holiday Accountability Challenge
Circuit Fitness For Your Family Holiday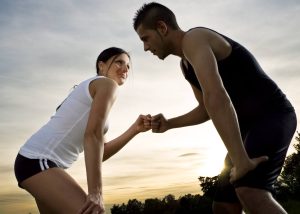 30 Day Stress Reduction Before the Holidays
Search "nutrition" "food" or "holiday" on the NFPT Blog for more great resources!