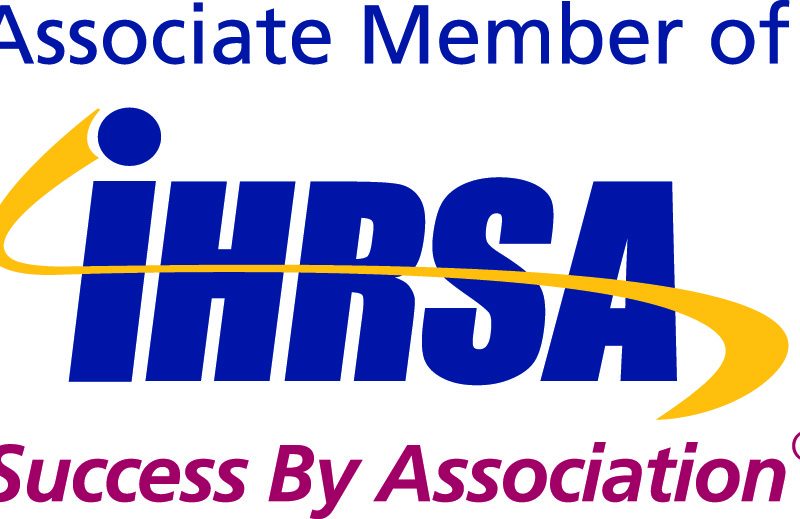 The IHRSA Convention showcased many new trends in fitness equipment. From lateral elliptical trainers that focus on not only the anterior and posterior muscles, but the entire leg – glutes, inner and outer thighs – to suspension structures that can hold 6,000 pounds and up to 20 people. As I walked around the tradeshow floor, I kept thinking about IHRSA's Top Ten Health Club Trends.
One trend I thought I'd see more about was Trend #3 – Youth Programming.  Youth fitness wasn't being addressed much. Despite the stunning statistics on teenage obesity, diabetes and the efforts by Michelle Obama with the "Let's Move" program, little to nothing was seen on this at IHRSA 2012. Tuff Stuff™ came out with a few pieces of Kid's Fitness equipment, built to smaller dimensions with the appropriate weight stacks corresponding. The FUNctional Zone® by Pavigym had a floor mat work out that has the potential to be a lot of fun for kids, but seemed intended only for adults, who act like kids – present company included!
The best part of the FUNctional Zone is that it is staying true to Trend #4 – Social Exercise. According to the IHRSA website:
Socially based exercise is up. People want to have fun while working out, they want to experience great music, learn new moves that can be incorporated into life outside the club, and they want to share the group "high" not offered by a lone treadmill.
The concept of Social Exercise and Trend #5 – Small Group Personal Training are both here to stay. Though, the second term is a bit of an oxymoron. It is either "personal" (for one person) or semi-personal. The term "small group exercise training" is likely a more appropriate term. It is only logical that if people are working out together that it is "social exercise".  Most trainers have progressed past being "rep counters" and are now exercise science facilitators and perhaps dietary advisors – there's certainly no doubt that trainers are motivators and very much like personal coaches.  There are many reasons why social exercise will continue to be popular.
Top 5 Reasons Social Exercise is Popular
Economical
Efficient
Fun
Group Accountability
Friendship Opportunities
Almost every major equipment company had some multi-station set up where many individuals could rotate around and perform some exercise emphasizing a certain body region, or exercise modality in a group setting. Many of the set ups involved suspension exercises as well as body weight type resistance and often some functional exercise accessory like a slam ball or heavy rope or resistance tube – all emphasizing "group" involvement.
And let's not forget about the ever popular Zumba™ dance classes, or the makers of the exercise ski boot, Kangaroo Jumps™, who both have whole dance routines. This is the kind of exercise I can see why has become so popular – dance is fun, energetic and is like hiding the fact that you are actually exercising.
While some companies are missing out on some potentially beneficial markets (youth, baby boomers, etc.), others are capitalizing on bringing fun back into fitness – and are counting on you bringing your friends!