Where else can you banish belly bloat, review hip anatomy, write a business pitch, get help finding a job and learn to write an eBook all in the same place? On the NFPT Blog! Have your pick from 21 awesome posts that will fuel your creativity, programs and business. Scroll on through and find something that moves you!
Nutrition
Toning the Abs By Reducing Belly Bloat
As a personal trainer, you probably get more requests for a flat stomach than you do for a healthy G.I. tract. It turns out that the two are intertwined…
Can You Reach Fitness Goals With a Clean Kitchen?
We've all heard about clean eating. Taking this one step further, is the state of your client's kitchen jeopardizing their workout routine?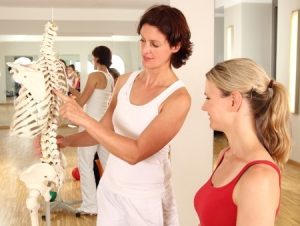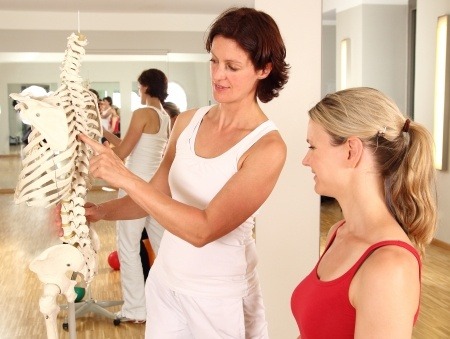 Anatomy
Hip Flexor Muscles and Anatomy for Personal Trainers
How many of the 11 muscles involved in hip flexion can you name from memory? This post helps you remember them more easily.
Shoulder Injuries: Anatomy and Considerations
When strength training, it happens. That twinge in the soft tissue, that pop of the ligature, that pitch fork stab in the muscle. "I'm okay" you tell yourself, then the pain, the inflammation and the aching begins to disrupt your recreation, work and further workouts. What are you to do?
Exercise Programming
Keep Your Clients Fit When the Winter Blues Hit
Keeping your appointment book full through the end of winter benefits you and your clients. With these motivational techniques you'll be able to boost your client's ambition to keep up with their training all the way until spring.
Transform Your Workout with Landmine Exercises
As a fitness coach I'm always in search of a better or a different way to help my clients. This is where I found myself most recently. Right there in the corner of my studio was, what should probably be called the most underused training tool in functional programming today, the Landmine.
Special Populations
How Personal Trainers Can Help Clients Prevent Osteoporosis
Approximately 54 million Americans have osteoporosis or low bone mass, placing them at increased risk for osteoporosis. As a personal trainer, we are an important part of helping our clients prevent osteoporosis.
Regaining Fitness After Chemotherapy
Chemotherapy can have an enormous impact on the cancer survivor's body and mind because of the side effects. After chemotherapy, cancer patients usually need to learn how to regain strength, and improve balance, posture, and flexibility. Learn how to help people get back in shape safely and effectively.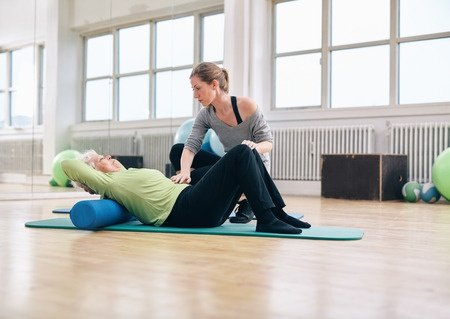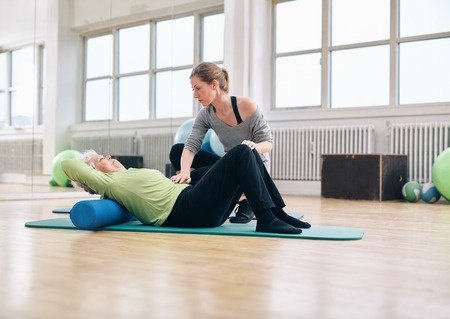 Preventing Bad Posture and Training Healthy Backs
As trainers, it's common to have clients complaining of chronic back pain. We can't treat pain, but we can help improve posture, which is a likely culprit. Add some simple, effective exercises to your bag of tools and use them as soon as tomorrow!
Become a Baby Boomer Fitness Specialist
Learn about this population first hand from an NFPT Certified Personal Trainer Baby Boomer!
Advice for Personal Trainers
The Difference Between Try and Triumph
The word "helpful" seems to be weaved within the role of personal trainer. Making a difference in the lives of others happens naturally in this field. However, being a truly triumphant trainer is something special to strive for.
Fitness Product Reviews – 6 Steps to Evaluating Quality
How do you evaluate the quality of fitness products and equipment? When it comes to evaluating the quality, efficacy, and utility of a fitness product, there are certain guidelines we, as trainers, can keep in mind the next time a client asks "what do you think of the X? It is supposed to do Y.
Exercise And The Common Cold Conundrum
Do you "Starve a cold, Feed a fever", vice versa, or neither? And what does it have to do with personal training?
Helping Female Clients Develop a Positive Body Image
The majority of our clients come to us because they want to improve some physical characteristics they deem "imperfect" or "unacceptable". A large part of our job is to help our clients identify, establish, and achieve realistic and individualized health and fitness goals. We also have an inherent responsibility to do so while encouraging a positive self-image and perception.
Business and Marketing
Finding an Ideal Personal Training Position
Where you begin personal training is often where you stay for awhile, so choose this place strategically and mindfully. There are many options for personal trainers seeking work. "Big box" gyms, private training studios and empty spaces looking for a renter are in no shortage. Use the steps in this article to help you initiate the hunt and make an aligned decision.
Career Foundations for New Personal Trainers
The first step you take after becoming a certified personal trainer is an important one. It sets the stage for your career. Will you get a job, see clients in their homes, open a studio or make your living online? It's natural to grab the first opportunity that comes along and allow that to lead you forward. Read this article before you make your first move!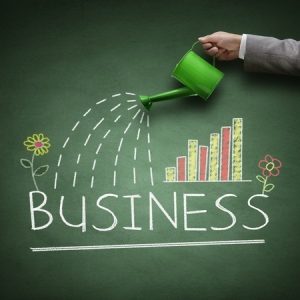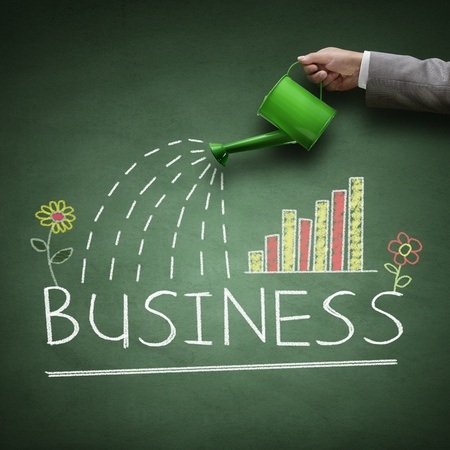 How to Make a Fitness Video that Holds Attention
Do you want to create fitness videos that get and hold attention? Here are three things you can do before you even film that will help you create videos that keep clients seeking your content again and again.
How to Identify Personal Training Goals with Clients
Goal setting is a powerful tool, if it is applied and executed appropriately. To assist your clients in the goal setting process you must be adept at applying it to your own life. The steps discussed throughout this post will provide you with the guiding principles necessary to set and achieve quality goals.
Simple Steps to a Personal Training Business Plan and Pitch
Having a pitch and plan are essential for your business the same way diet and exercise are keys to a healthy lifestyle. Writing a fitness business plan and developing a pitch does not need to be as intimidating as it appears. With a few simple steps and some strategic thinking, you can be well on your way to checking this off the list and lunging towards a more abundant business.
Write Your Own Fitness eBook
There are a few different ways that trainers can add a secondary income to give themselves more freedom, time, and money. With an Info product like an eBook, a personal trainer can leverage their expertise into something that could create income without actually having more clients. Sounds pretty cool, right?
NFPT Personal Trainer Spotlight
Sam Davis – Personal Trainer Spotlight
Sam has been certified with NFPT since 1995! Find out what his challenges, successes and most rewarding experiences have been as a personal trainer.