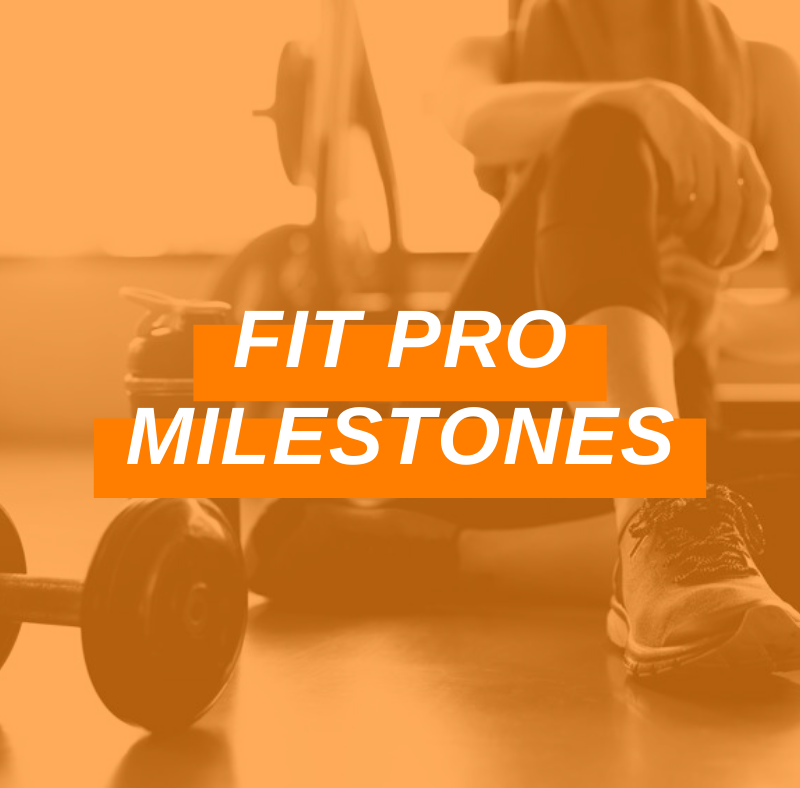 Ten years is a lot of time. May 13 marks my ten-year anniversary of getting certified to be a personal trainer. Education is so important, but experience has also taught me a lot beyond the books.

Walk with me as we look back over the years.

Most trainers have a natural love of exercise and the interest to help others. Although I was big into exercise, it took an injury to carve a personal training path for me.

After tearing a hole in my shoulder socket while exercising at a gym, I had surgery and subsequent physical therapy. The surgeon said it would be an eighteen-month recovery.

Throughout my recovery, I had to find new ways to exercise modifying to protect my shoulder. It took lots of patience. Starting out slow, I had plenty of time for contemplation and observations at the gym.I decided to learn more about personal training to help others while helping myself. Everyone has a story and a reason for exercising.

While researching online, I found NFPT. It was an ideal fit. I started studying while exercising hoping my brain would grasp more that way. It worked and I passed my certification exam. Eventually, I wrote my first book Gym Etiquette 101 where I documented my observations and offered fitness tips along with gym etiquette tips.



As for the ten years, I have learned so much. If I had to narrow it down, here are five things that stand out as important in the personal training world:

 1. Be Flexible
 Clients will have schedule changes. Sometimes, you have to adjust to their agenda to make it work. Vacations,  work issues, family situations, etc. are all factors in daily lives. To keep training a priority, trainers need to be flexible.

2. Be Prepared
Be prepared for the unexpected.

If you're having an outdoor training session, be prepared for weather changes, grass mowers who take over the sound, bugs who make an appearance, and other outdoor interruptions.

If you're using an online format of training, like ZOOM or Skype, be prepared for Internet issues or weak connections. I recently had to adapt by FaceTiming with a client when ZOOM went out. Another time, we had to take a fifteen-minute break before our Internet issues resolved.

3. Listen
Listen to clients to see what's really going on, what they need and where they intend the training to take them. Each client is unique. We never want to be clipboard trainers throwing everyone in the same category.

4. Stay Educated
Exercise continues to evolve. To stay on top of things, we as trainers must always keep learning. This goes beyond our CEs.

NFPT offers plenty of learning options and resources. I took advantage of the opportunity for the Master level certificate. This took a little less than a year, as I had to pass Resistance Training, Endurance Training and Sport Nutrition to achieve Master status. I recently completed the Functional Training cert and loved it.

Attend and/or participate in health expos and seminars. This is an easy way to pick up tips on current fitness trends and to network.

5. Communicate with Other Trainers
I have a writing background and have written for many publications and businesses. I specialize in human interest stories and exercise. This came in handy when I started writing blogs for NFPT. At times, I have collaborated with other trainers to get their thoughts on various subjects. It's a great connection to talk with others who share our passion.

Support each other on social media.
***

If you are reading this and are considering a career in personal training, I highly recommend it. You'll help others while helping yourself.

If you are already a certified personal trainer, pat yourself on the back. And remind yourself of the rewards we get each time we see a client improve.

Not many people can say they love their work, but I am one of them. Cheers to a decade of loving what I do!