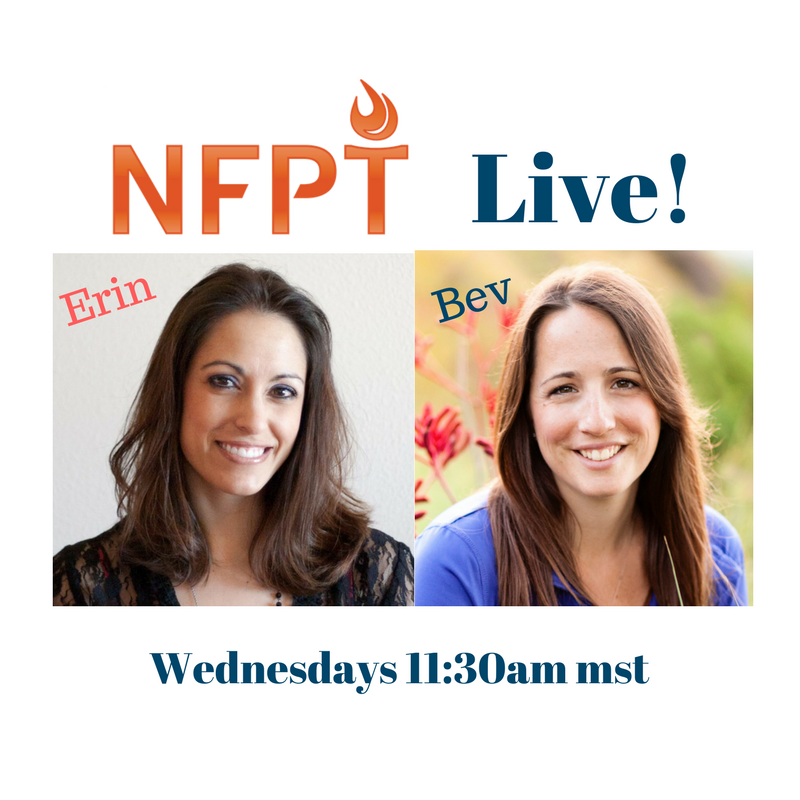 Fitness conventions like Idea World are inspiring but kind of overwhelming too. Having intentions and goals specific to your career path are key to making the most of your time and money.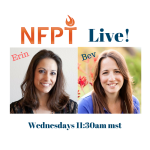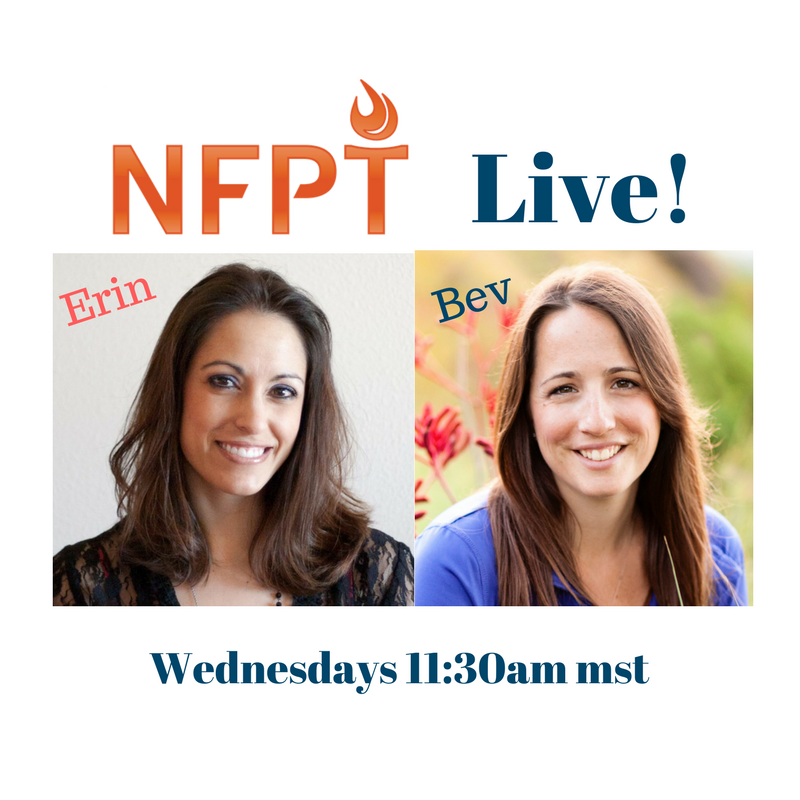 Join Beverly Hosford and Erin Nitschke, lifelong fitness professionals, and educators to get pumped, sort through possible convention strategies and get your questions answered in this episode of NFPT Live.
Here's what we covered – the videos are below.
Get Info for First Time Attendees from Idea Health and Fitness Association
#1 Set a Goal for the Convention – have intentions so you maintain direction while attending.
#2 Plan Your Sessions – choose a few that are outside the box for you.
#3 Take Breaks – get plenty of rest and unwind from time to time so you can keep your attention and energy high.
#4 Take Notes and Ask Questions – network and build relationships with presenters.
Part One
Part Two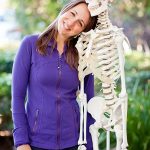 NFPT will be at Booth #315 with Andy the Skeleton, come and visit!
Our sessions are both on Saturday, July 22nd
1:30-3:20pm, 711: Cue Movement and Exercise With Hip Anatomy, by NFPT
3:35-5:05pm, 751: Cue Movement and Exercise With Abdominal Anatomy, by NFPT
[info type="facebook"]Have you been to a fitness convention? Are you planning on attending any this year? Come and tell us about it! If you're an NFPT trainer, join the Facebook Community Group. If you're not, come chat with NFPT here![/info]