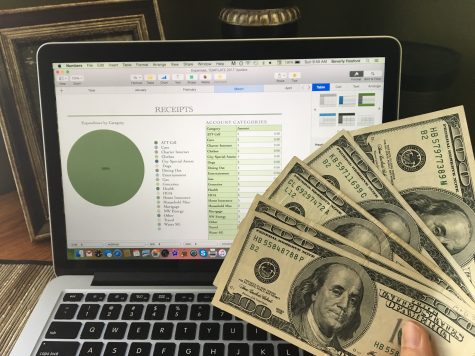 What do feeling fat, addiction and Parkinson's disease all have in common? They're populations of people who can greatly benefit from the guidance of a personal trainer. Find out more about them and then get some creative workout ideas, new exercise routines and revitalize your business by catching up on the NFPT blogs from June. The articles and ideas shared last month are proof that personal training is an exciting career, full of potential with many paths to take. Save yourself time and money by learning from other trainer's successes and mistakes. Happy reading!
Creative Ideas for Summer Workouts
Should Your Clients Jump on a Bike?
If the person next to you was jumping on a bike, would you? Even if jumps are contraindicated? But, what if they are actually beneficial? If your clients ride bikes or attends indoor cycling classes, then it's important to know the pros, cons and proper technique of this popular move. As you know, what your clients do when they aren't with you, impacts what happens when they are training with you.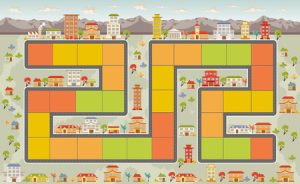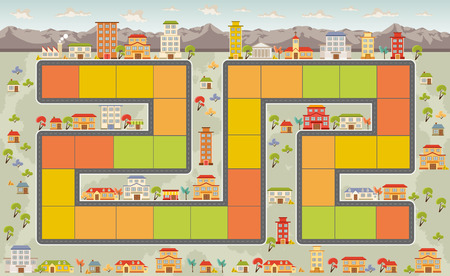 5 Ways to Gamify Fitness with Clients
Attract people to a fit lifestyle, improve their attitude and have fun while doing it. That's part or all of why you became a personal trainer, isn't it? To win at the "game" of personal training you need to know some psychological and behavioral rules.
Using Client Competitions and Incentives for Personal Training
Competition. It's not just something for professional athletes and fitness models. If you've ever had your client's make goals, do a timed workout, exercise in group settings, you may begin to notice that they might be a little competitive. Even the slightest competitive nature of clients could be an excellent tool to encouraging them to reach goals, and overcome barriers.
Exercise Programming from Fit Pros
How to do a Shrug Bar Deadlift
Using a shrug bar to perform dead lifts has several advantages over using an Olympic style bar. Because the lifter is standing in the center of the load the line of pull is centered on the body. This greatly decreases the forward leverage of having the bar in front of your legs as with a straight bar.
10 Exercises to Get Fit While Traveling
Traveling induces the temptation to kick back and forget all about your fitness routine in even the most dedicated of us. Though it may be easier for you to keep up your training while traveling, it may not be so simple for your clients. Maybe their hotel room is too small for their usual circuit routine, maybe their campsite is too far away from any decent running trails, or maybe laying by the pool sipping margaritas is simply more appealing than getting a quick sweat in.
Exercises for Runners and Cyclists
Fresh business and revenue await you – thanks to the growing popularity of marathons and cycling rides. It shouldn't be surprising that people look for an edge to help them compete in these events. Still others are looking for assistance to get started in running or cycling. You can help your clients get through their first, or fiftieth, event by incorporating key strength-building exercises.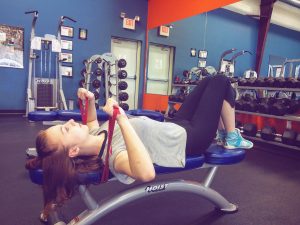 Resistance Band Training – Train Your Clients Without Weights
Looking for a new workout routine to use tomorrow? Grab a resistance band and get your clients to add weight to their workout without actually adding weights. This tried and true piece of equipment gets left hanging, when it's actually perfect way to progress older clients. It's a handy tool that can be utilized in many ways.
Behind the Scenes of a Personal Trainers Workout
What if personal trainers could workout with each other more often? That would be fun! Enter in to my fitness training mind as I walk you through the way I think about my personal fitness, which trickles over to how I train clients.
Special Populations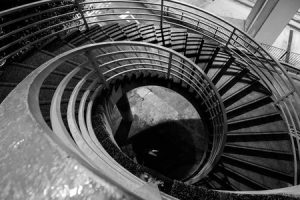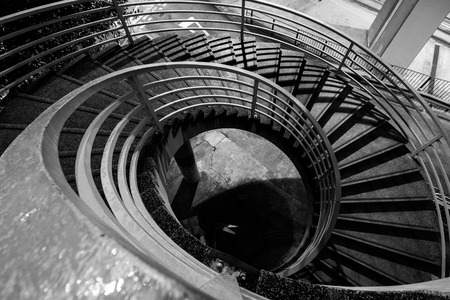 What Every Personal Trainer Needs to Know About Addiction
As personal trainers, we have a unique opportunity to work behind the scenes of the worst drug epidemic in our country's history. You can positively impact individuals in recovery by teaching them how to use fitness as a tool for sobriety. As a bonus you'll help communities grow stronger by strengthening its individual parts.
Fitness and the Fear of Being Fat
"80% of U.S. women dislike the way they look" (Gallivan, n.d.). I'm one of the 80%. Even though I am a certified and experienced health and fitness professional. Even though I've been a health and human performance educator in the higher education realm for nearly 15 years. I don't own a bathing suit or a pair of shorts. Granted, I live in Wyoming where it has been known to snow every month out of the year (seriously), but nonetheless, am I crazy? Doubtful. Do I have a fear of being judged? Totally.
Cycling: A Successful Ride for Parkinsons Patients
Making a difference in the lives of Parkinsons patients may be easier than you realize, with a piece of equipment you've got right in front of you. All it takes is some education in the details and willingness to reach out your hand to those that need it.
What I Wish I Knew My First Year As a Trainer…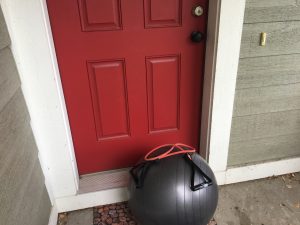 In Home Personal Training – Open the Door for Success
Operating a personal training business out of your home, by traveling to clients' homes, or by owning a studio and fitness center all require tight practices and careful considerations regarding the various liabilities involved. Avoid law suits and other pickles so you can have more fun when training in people's homes!
Continuing Education for Personal Trainers
What happens after the crisp and shiny "Certified Personal Trainer" certificate you've been waiting for arrives? You get down to business. Until it's time to renew your certification. Then, you're back to making choices and decisions again and often spending money too.
How to Know When to Leave Your Fitness Job
Is it time to leave your personal training "job" and go out on your own or find a new fitness home that suits you and your clients better? This question, inevitably, only comes up when a trainer is not satisfied with their situation.
Business & Career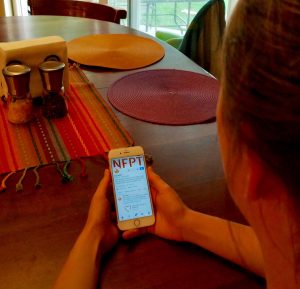 Financial Planning for Personal Trainers – Expenses
Some personal trainers bring home the bacon in the fitness industry, while others are just barely scraping by. Regardless of how much money a personal trainer makes they almost always want to earn more.
3 Easy Ways to Get Comfortable Using Twitter
Do you want to promote your personal training business or talk to people in the industry you'd otherwise never meet? Understanding and getting comfortable with Twitter isn't as complicated as it sounds.
Advice for Personal Trainers
Preparing Clients for Summer Activities
Some people get carried away with exercise in the summer. Many sedentary people take up sports or decide to start jogging because summer is almost universally accepted as everybody's favorite season. Summer inspires activity and motivates people to expand their horizons.
7 Signs You Would Make a Great Personal Trainer
Some people love fitness and those that don't like it much hire a personal trainer. If you've got the natural drive to workout or have found deep reasoning to stay in shape then chances are you don't need a fitness coach. But, perhaps you could be one?
Nutrition
This Sweet Truth May Turn Your Protein Shake Sour
Is it possible for a "clean" protein source to work against your muscle gaining goals and harbor toxic chemicals? The answer may terrify you and the details are quite disturbing.
Personal Trainer Spotlight
Frank Manganella – Personal Trainer Spotlight
Frank is an upbeat, positive and passionate personal trainer. You can sense his "coach" personality by the way he communicates. With over 20 years of experience in the fitness industry, Frank has trained hundreds of clients from age 9 to 90. He has worked as a high school Strength and Conditioning Coach for all sports and written a book. Read what he had to say about being in the fitness field!