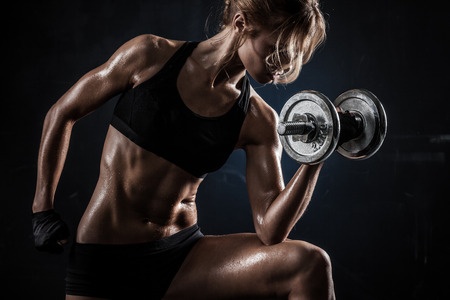 Spring was definitely in the air this month with lots of interesting topics that engaged our fitness audience. Some of the favorites discussed the benefits of exercise on cognitive decline, addressing barriers for clients who claim to have no time for exercise, some kick-butt core exercises that you can do standing, the ultimate shoulder mobility bible, and settling the score on what's most important for hypertrophy: protein or calories.
Read on, take it all in, and bring that fresh knowledge to your practice.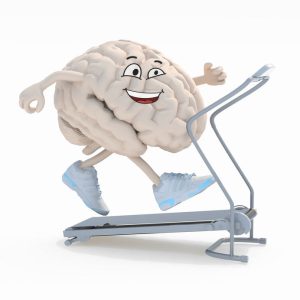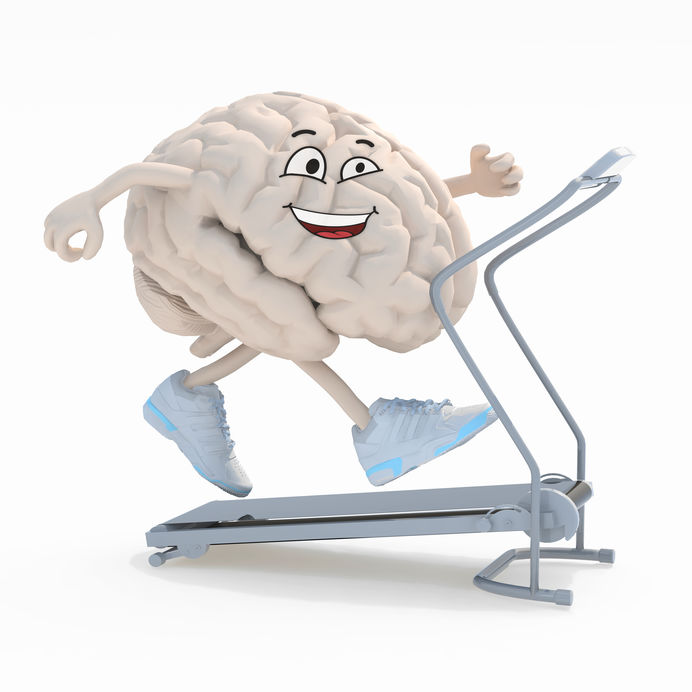 The benefits of consistent exercise have been touted endlessly, yet it may still be surprising to learn that aspects of dementia can be highly mitigated by both regular aerobic and resistance training.


We've all heard the excuse and perhaps have even rolled our eyes at, "I'm just too busy to workout regularly." Hmph. Rather than be indignant or guilt your client about a valid time management issue, help them navigate their challenges with these helpful approaches.
The shoulder is a complicated joint, and this blog series has picked it apart, motion by motion. Assessing what is not functioning properly to start will give a fitness professional the key to assigning the corrective work to fix maladaptive movement patterns.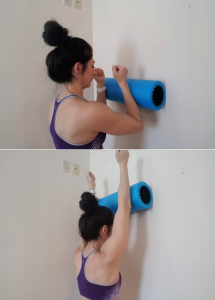 A mobile shoulder joint will contribute to efficient exercise all around, but if pull-ups are in your repertoire or you want them to be, improving shoulder mobility is a must.
Haven't we had enough of crunches and side bends and endless planks? Not that those movements don't have their place, but there are far more functional and interesting movements a trainer can incorporate to strengthen a client's core and improve activities of daily life.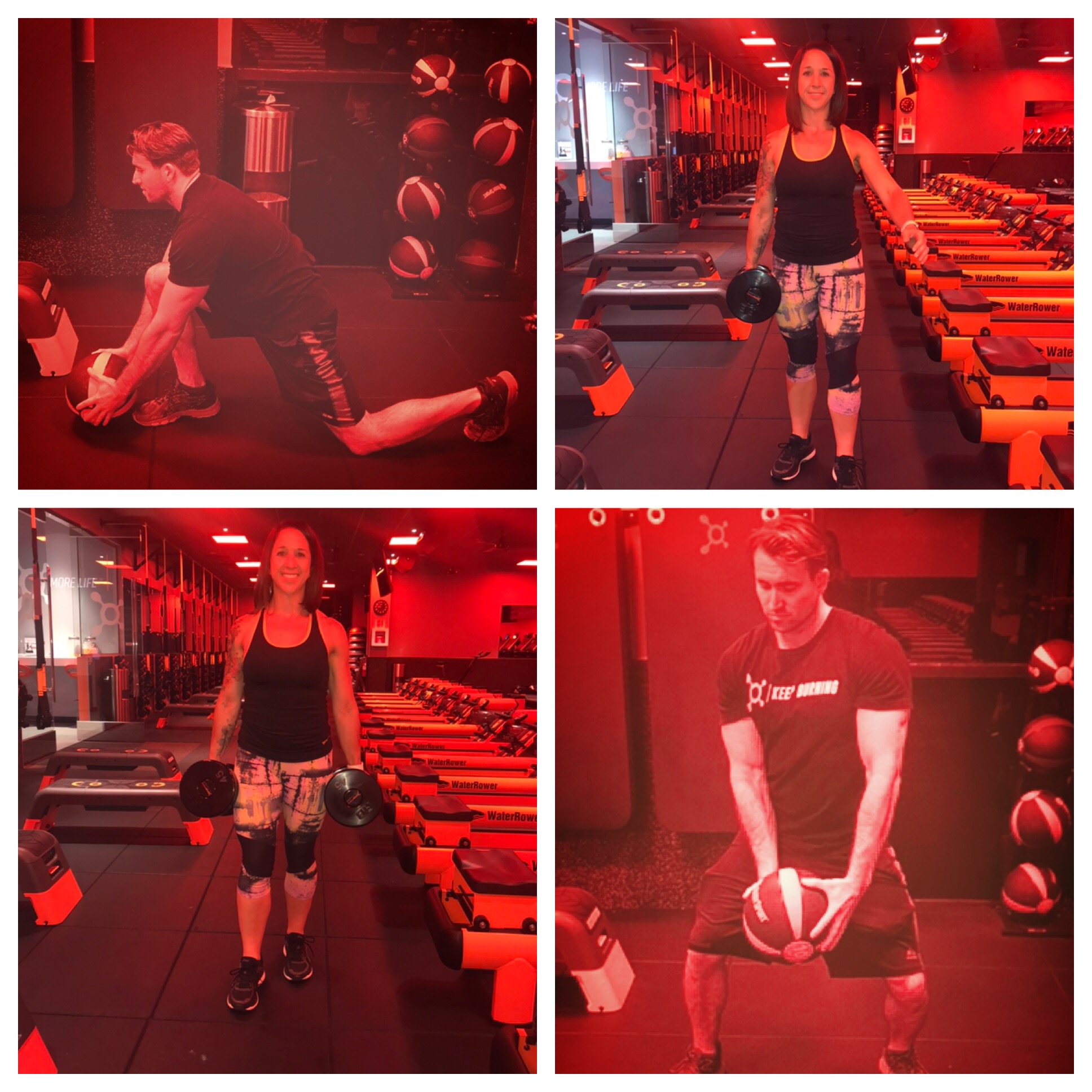 Try the farmer's walk or rainbows with your clients and see if they don't feel stronger instantly.
Depending on what your training approach is, you may have found yourself in the midst of this nutritional "debate". Some folks insist getting enough protein is what will build your muscles and others will say that's not nearly important as getting enough calories. We've settled the argument, and the answer may surprise you.