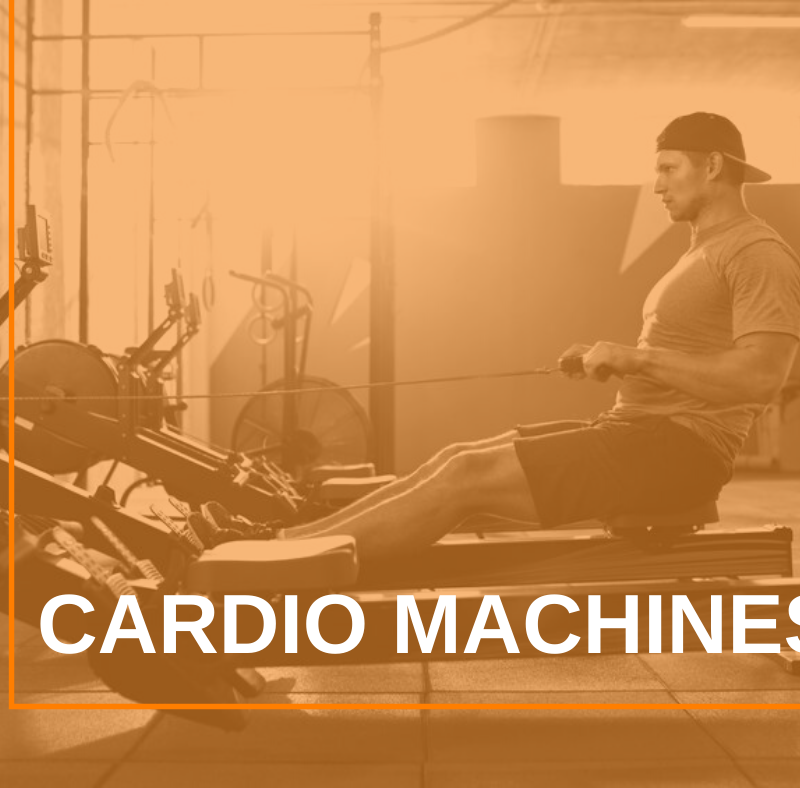 May is almost behind us, as is approximately two months of shelter in place orders that have challenged personal trainers in brand new ways, and especially gut-punched studio and gym owners, many of whom may not stay afloat when this is all over. To those of you struggling in these ways, our hearts go out to you. The NFPT is doing all we can to provide resources and support for our #fitfam of certified fitness professionals, including free webinars to set up a virtual training business and providing discounted access to a virtual training platform to help you get started.
Our blog authors have also dug deep to write about what is most urgent right now, and we sincerely hope our articles have been as helpful for you to read as they have been for us to write. If you didn't catch all of them, below is a compilation of the most popular blogs this past month.
It may have been a while since your cert exam (or maybe last week?)—how fresh is cardiac anatomy and physiology in your mind, and do you know how to effectively apply that knowledge in your fitness practice? This article highlights those tidbits that are important to remember and even more important to integrate with client programming.
Here we have innovation in action. Not everyone has a home gym, and not every client wants to do a HIIT circuit. There are ways to utilize creative alternatives for resistance to challenge those who want to keep getting stronger, and there are techniques that trainers can employ to help challenge their clients in different ways.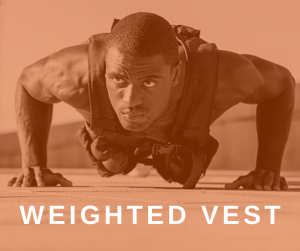 Speaking of creative alternatives for resistance, weight vests have a multitude of uses for relatively little cost. Yes, they're perfect for adding greater challenge to bodyweight exercises like push-ups and pull-ups, but recent research indicates they're a great idea for losing bodyfat when worn for extended periods.
This article isn't just directed at gym owners or even just reopening facilities post-pandemic. Gyms can close temporarily for any number of reasons. And trainers can go on hiatus. Read this for smart tips on how to best capitalize on this time and make the most of returning to work in a fitness facility.
As many states begin to reopen it's only a matter of time before we're back in the gyms with our clients. While many are likely to feel uneasy for a multitude of reasons, introducing them to new machines might be met with some resistance. Explaining how to use certain machines that might appear intimidating, might turn them on to a new aerobic activity that will freshen up their routine.