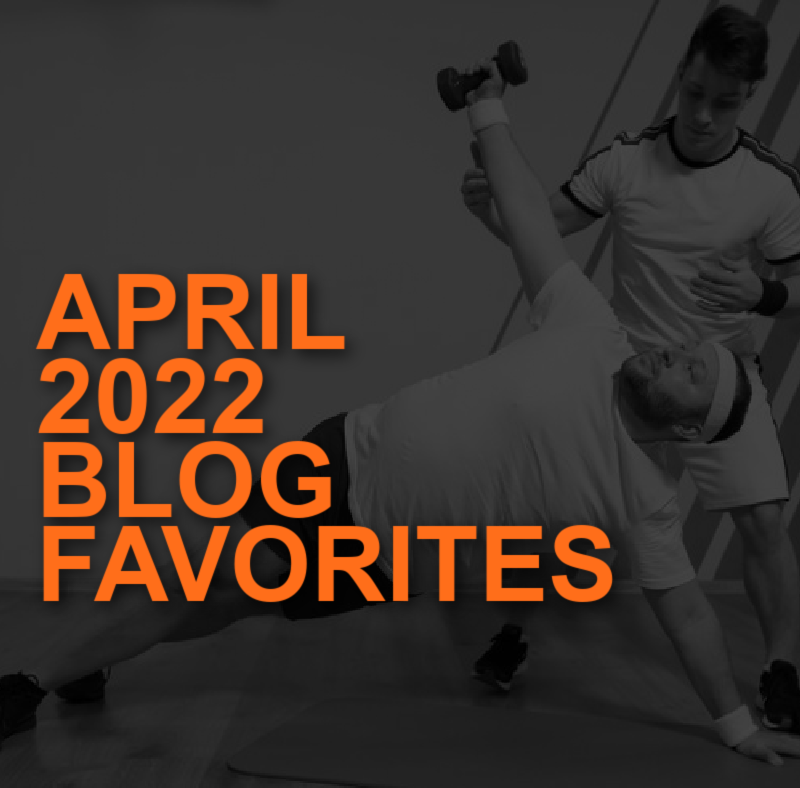 April blogs brings….May clients! Okay, that doesn't rhyme but I didn't think anyone would benefit from May clogs. This month's favorites were all about fitness and programming. We've emerged from our winter slumber and are ready to get our clients moving. If you've got aging clients or anyone training in martial arts, we've got tips for you! Want new ideas for a stability ball? We got that too! Want to help your clients manage their DOMS? Check! And we're never in short supply of fitness clients who want to lose fat, amiright? You don't want to miss that one if you need to prioritize a way to time-dependent program for your fat loss clients. Dig in to these blog favorites already!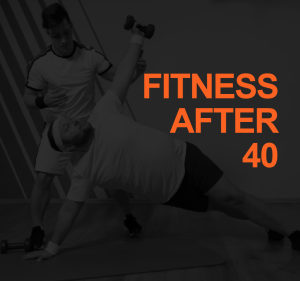 The average age of over half of personal training clients is 45 years old. Over the past 13 years as a personal trainer, I've had the pleasure to train a large number of clients including a majority over the age of 40. Through my experience and research, I've put together these guidelines for "fitness after 40".
Learn the 10 rules for training middle-aged clients.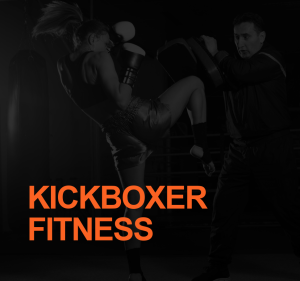 To perform well in kickboxing, karate, and most martial art forms, one must develop strength, power, and muscular endurance. If you have sparring clients, understanding the foundations of kickboxing and martial arts fitness is paramount to training these athletes. Read on to learn how to design appropriate programs to improve martial arts performance.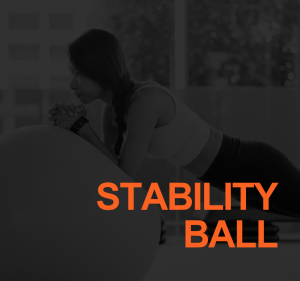 The stability ball, also known as a Swiss ball, physioball, balance ball, or even Yoga ball, is a versatile piece of exercise equipment. While most gyms have a supply of them, it's handy to have one at home. To be sure clients purchase the right type, there are a few things trainers can mention to help with the purchasing decision.
Embrace the versatility a stability ball offers!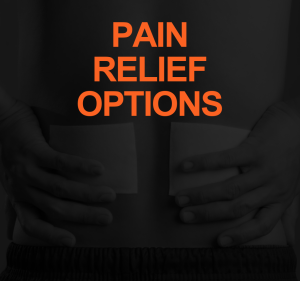 Pain can exert a powerful effect on the human body, from limiting one's engagement in/enjoyment of physical activities to leaving one frustrated, depressed, and anxious. The experience of DOMS (delayed onset muscle soreness) is one that most routine exercisers come to accept and even appreciate on a regular basis, but for those feeling this form of constant discomfort for the first time, it may be more of a deterrent than a motivator.
Ice baths, therapeutic massage, muscle rubs, and foam rolling have all proven effective as tools for recovery from any form of intense exercise. In this article, we highlight several of the more commonly-used products to provide pain relief for muscle soreness and rate their effectiveness.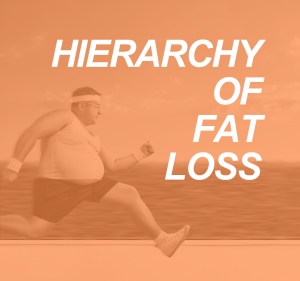 Fat loss training can be very confusing for our fitness clients even for fitness professionals, but it doesn't have to be. Unfortunately, a common belief held by many of our fitness clients is that more cardio is best, and the longer the workouts the better results you will have. This notion is not only false but also a colossal waste of time.
Instead, focus on the most important elements of fat loss fregardless of how much time your clients can commit to fat loss. Let's eliminate the confusion and follow the hierarchy of fat loss.