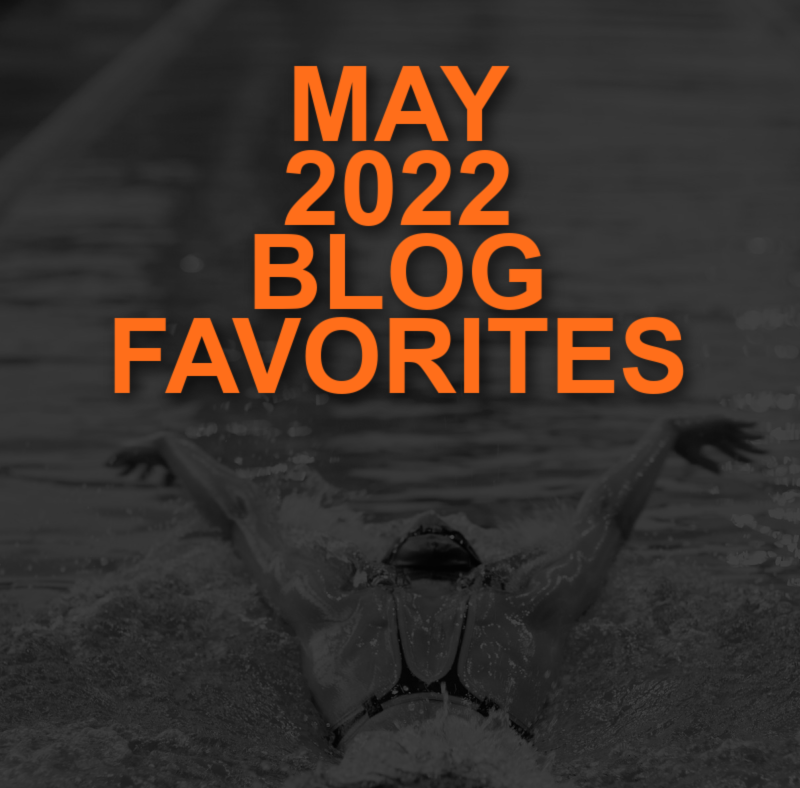 May I interest you in some favorite blogs for this month? Buh-dum-dum. Hone your training skills with swimmers before learning to assess ankle mobility, program dynamic recovery into client schedules, and even 5-minute HIIT sessions for the busiest clients. Don't forget to teach your clients about the muscle-building potential of getting enough dietary zinc. Read on to learn more.
Although both swimming practices and competitions take place in aquatic environs, dryland training can provide substantial benefits for dedicated swimmers. Resistance exercises can aid in building muscle endurance, improving coordination and stability, and increasing power. While there are many similarities to developing land-based athletes, appropriately exercising swimmers has a few nuances. Let's examine some specifics as to how you as a personal trainer can effectively coach your clients who swim.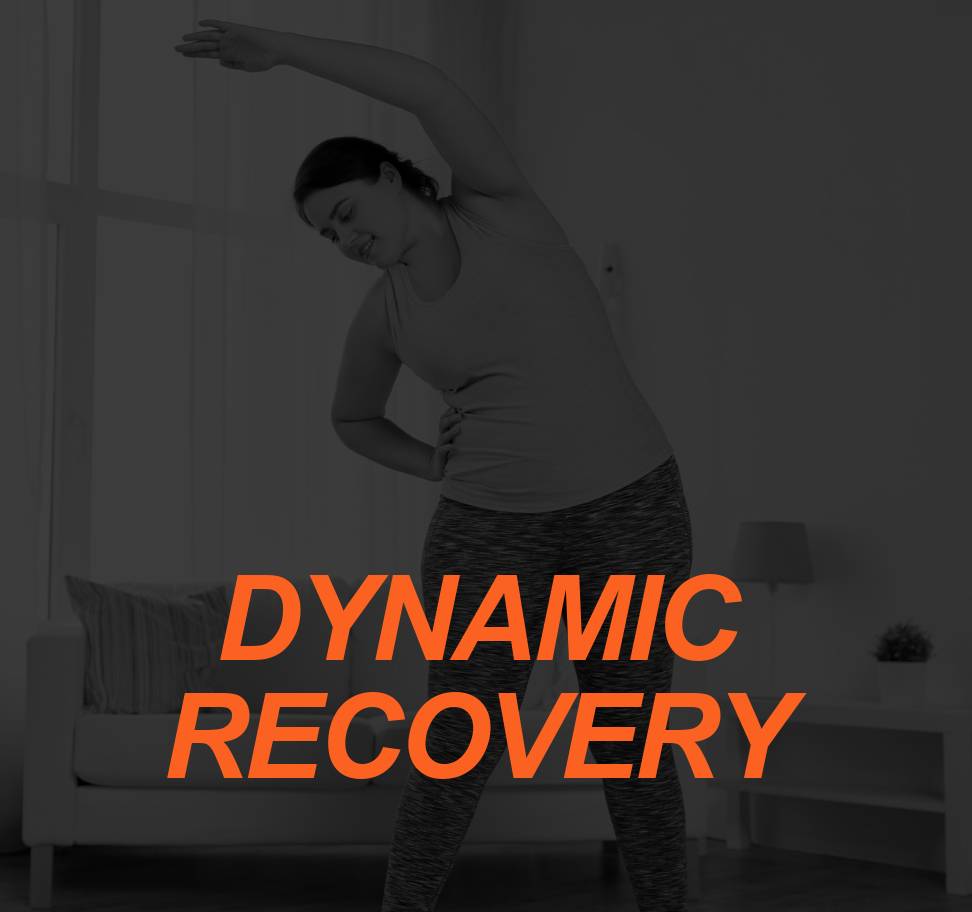 At some point in human existence, we were conditioned to think rest and recovery is a reward and not a right or vital component of healing and progress. As such, fitness clients may not naturally realize rest days and active recovery days are essential to achieving their health and fitness goals. This is where dynamic recovery may become a sound approach for personal trainers to encourage much-needed "downtime" their enthusiastic clients might be avoiding.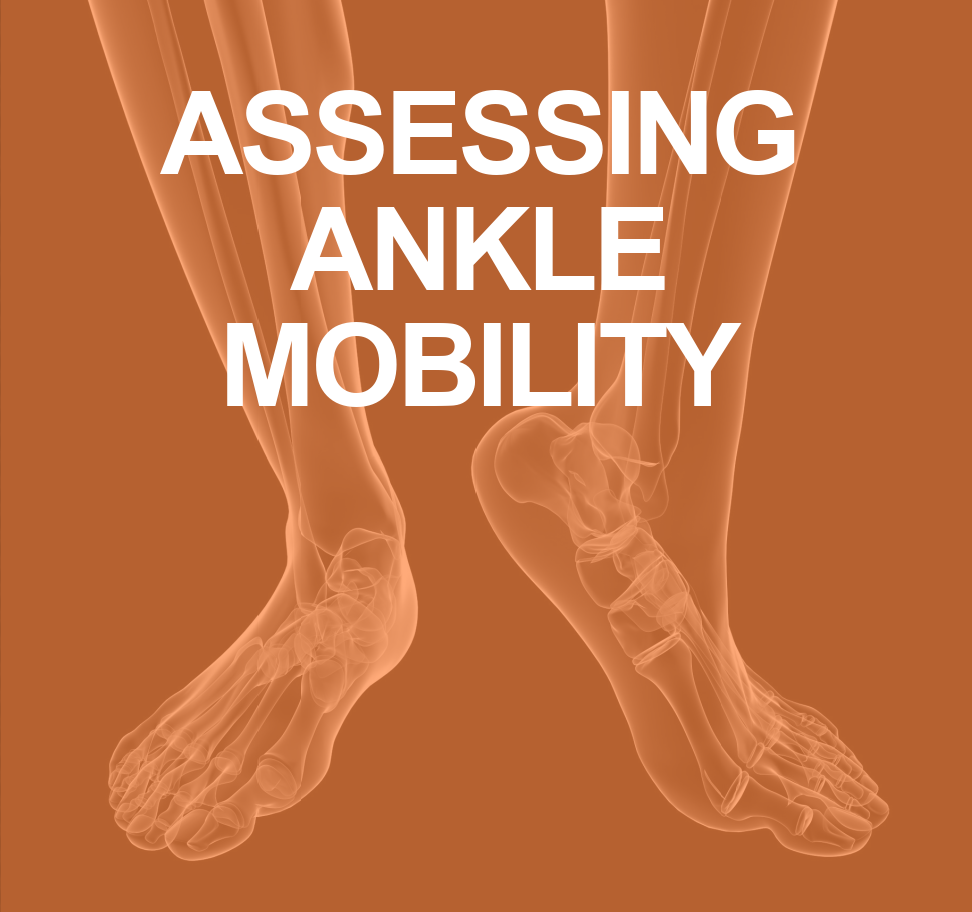 If assessing ankle mobility is not on your checklist of assessments to complete with a new or existing client, you might consider adding it to your repertoire. Adequate ankle mobility is paramount for proper exercise mechanics through a wide range of motions, from deep squats to simply walking. Find out why assessing ankle mobility is so important, how to do it, and what to do to improve it.
Let's cover all of the important considerations when assessing ankle mobility.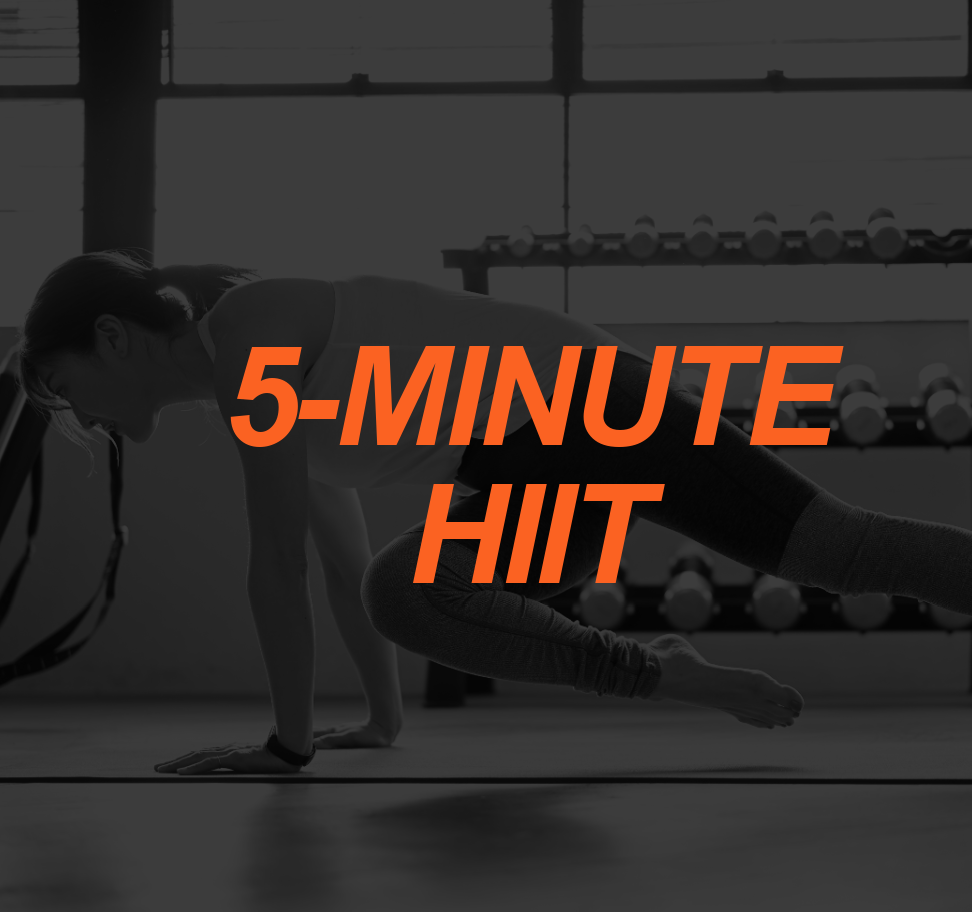 Summer is upon us! A common question I get from students and clients is, "How can I still be active without committing to a long or long-ish workout?"
There's no specific "one size fits all" answer. Individual client needs, goals, likes, and dislikes must all be considered and provide the foundation for any activity recommendations. The biggest goal we strive for as professionals is breaking down barriers and encouraging joyful movement throughout the day (no active couch potato-ing and no self-punishing exercise).
I really like to encourage clients to do a 5-minute HIIT workout throughout the day in lieu of a walk or longer workout session if it just doesn't seem feasible or appealing at the time.
Let's talk about 5-minute HIIT sessions can be best utilized for busy clients at all fitness levels.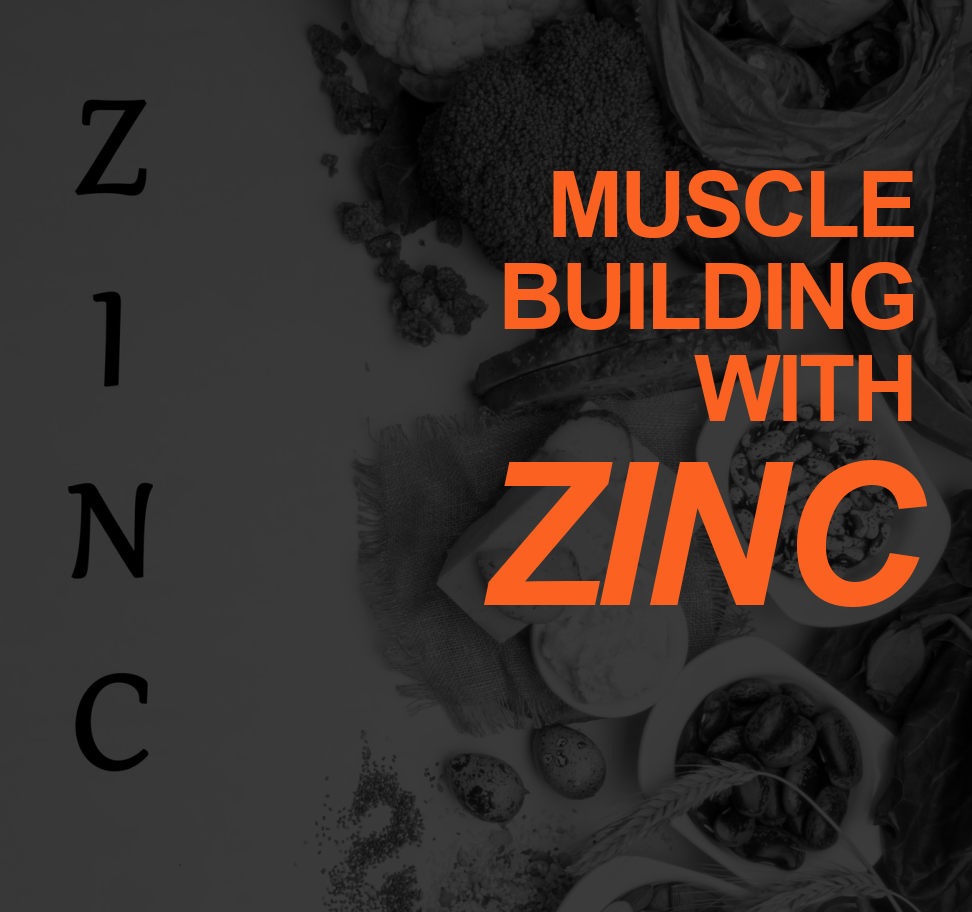 The tiny amount of this zinc found in the healthy human body packs a potent cellular punch, second only to the amount of iron stored within the body. Lean muscle protein synthesis happens during each and every weightlifting workout. For purposes of anabolic growth, zinc facilitates those chemical reactions required for the body to stabilize protein structures, a primary ingredient in building muscle.
Learn how to boost client workouts – and overall health — with this cost-effective mineral.