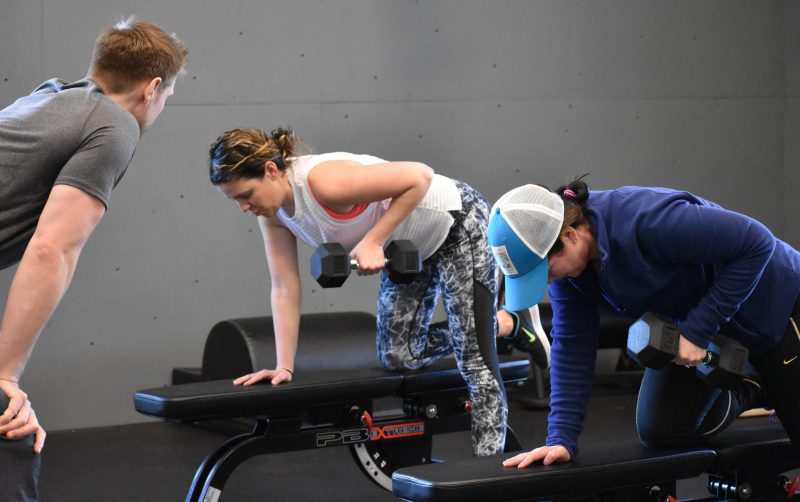 NFPT authors have been busy writing all summer. Here's what NFPT trainers have been reading. If you see something you like, feel free to share it!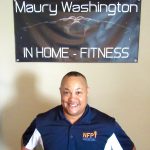 Maury Washington – Personal Trainer Spotlight
Maury is an ex-professional athlete who enjoys the opportunity to work in the fitness field for a little more than a decade as a certified PT.
"Fitness is my passion, my vision drives me to be the best business owner and trainer in the Central Texas area."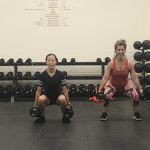 Four Squat Variations and Muscles to Target
Squats are not one-size-fits-all when it comes to creating the apple bottom clients are vying for. Each position has a purpose that goes beyond simply adding variety to a workout. When you alter the squat movement you change the targeted muscles and outcome of the exercise.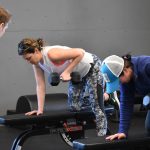 Successful Personal Trainers Have Standards
Do you aim to be an average personal trainer or the best? To be the best you need personal training standards to hold both you and your clients accountable. You'll discover three standards you can implement tomorrow in this article.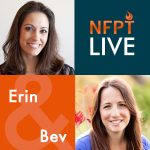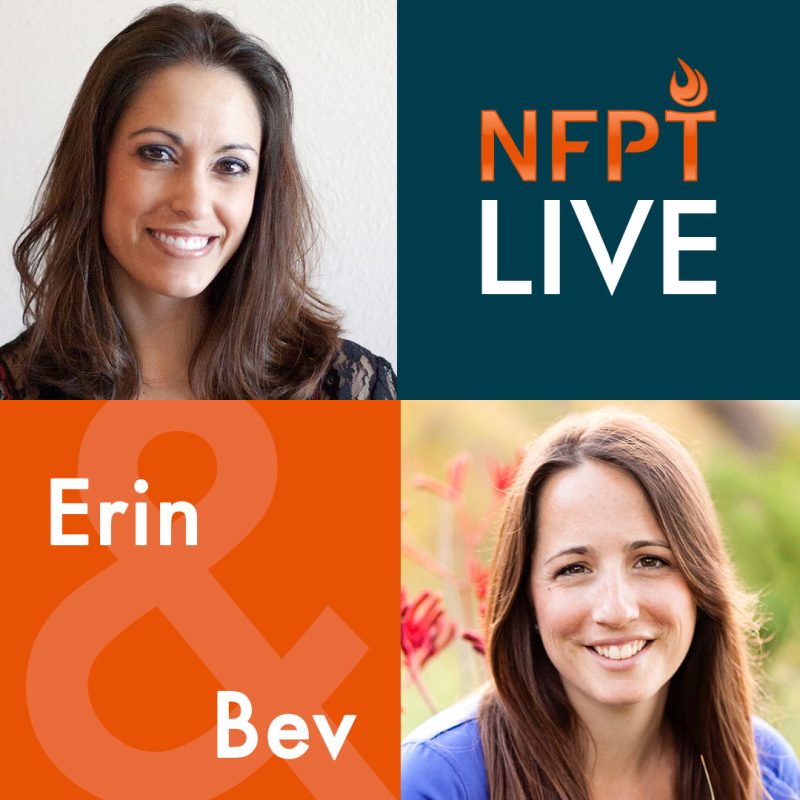 NFPT Live: How to Cue Good Posture for Clients – Ep 54
Cueing good posture isn't always so straightforward (pun intended). There are many ways to cue proper form for "good posture" – it's a hot topic in the industry! Incorporating body awareness and preventing bad posture are two winning approaches that are ideally part of whatever approach you choose.
In this episode we talked about:
Don't take the "wrong approach" (2:10)
Keep the message positive with suggestions (3:00)
Simplify the assessment with quiet observations (4:30)
Workplace seated evaluation (6:00)
Take lessons from yoga teachers (7:45)
Body scanning for body awareness (9:45)
Using muscles to cue posture – know your audience (11:45)
Position for deeper breaths instead of "posture" (12:45)
Mama posture (14:00)
Posture affects the kinetic chain and ultimately results (17:15)
What was your favorite article or video in August?
[info type="facebook"]Contribute to the conversation in the NFPT Facebook Community Group.[/info]