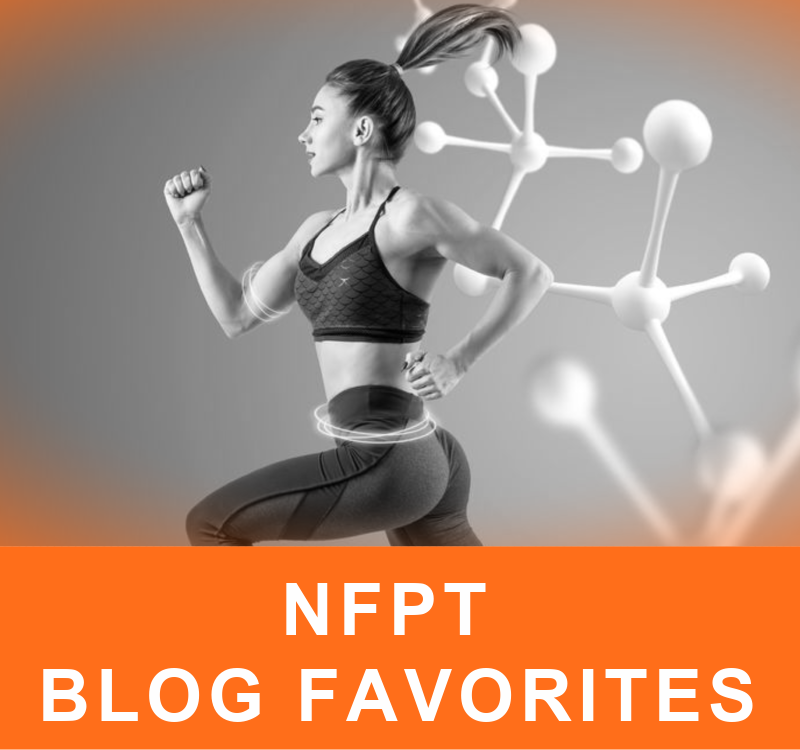 August signals both the end of summer and the start of the school year—even if you're not in school yourself or don't have children going (or actually not going, as is the case for most virtual learning decisions across the country), you still can recall that familiar feeling, often triggered by the faint smell of autumn early in the morning that most of us can conjure up from our early childhood experiences. With the "back to school" movement ushered in by September, we also hope that the worst of the pandemic is behind us. Let's also visualize a kind future as the repercussions of what has taken place may be felt for years to come. I hope I'm wrong!
Hopefully, our NFPT #fitfam has stayed strong, engaged, and learning, perhaps unexpected lessons, over the last five months. If you missed the webinar series on training clients from home, it's not too late to watch the recorded sessions and add some skills to your toolbox. In addition, we have partnered with Fitness Mentors to offer our NFPT personal trainers an ONLINE TRAINER CERTIFICATION. Please check it out, after you catch up on these very thought-provoking articles from our August blog line-up: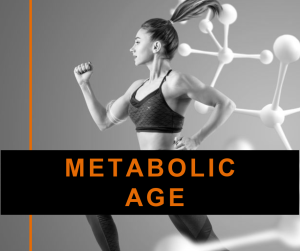 Age is just a number, right? Yep! Pretty much! But there are lots of different calculations, factors, or even perceptions that go in to what a fitness client's metabolic age actually is. Find out how chronological age, fitness age, and lifestyle factors can influence this interesting health marker. Then use that info to guide your clients more swiftly towards their goals.
If you're looking for a fresh perspective on how your training approach might be right on the money (pun intended) or somewhat lacking, this article will be of great interest to you. Something called Goodhart's law dictates how services can be only two of the following at any given time: cheap, good, and fast. You can't align all three at once. Find out if you're applying this law efficiently along with your client programming.


All of the three C's are viable approaches to train most general fitness clients with time, limited space, and/or efficiency in mind. Find out how these three grouped training modalities differ from each other, and some examples of how to implement them in your sessions.
Never turn away from an anatomy article unless your last name happens to be Grey. Seriously–as personal trainers we should never cease our quest to learn all there is to know about body mechanics and the parts involved to make them "go".  Read this for a more in-depth understanding of the knee and ankles joints, and all the bones in between.
This is a fun one and I was glad to see it was a popular read. Here are four different perspectives from four different, yet seasoned trainers on what has made them so good at what they do. Insights from mentors and fitness veterans can only help new trainers formulate their niche and hone their skillsets. Find out what these fit pro's had to say.