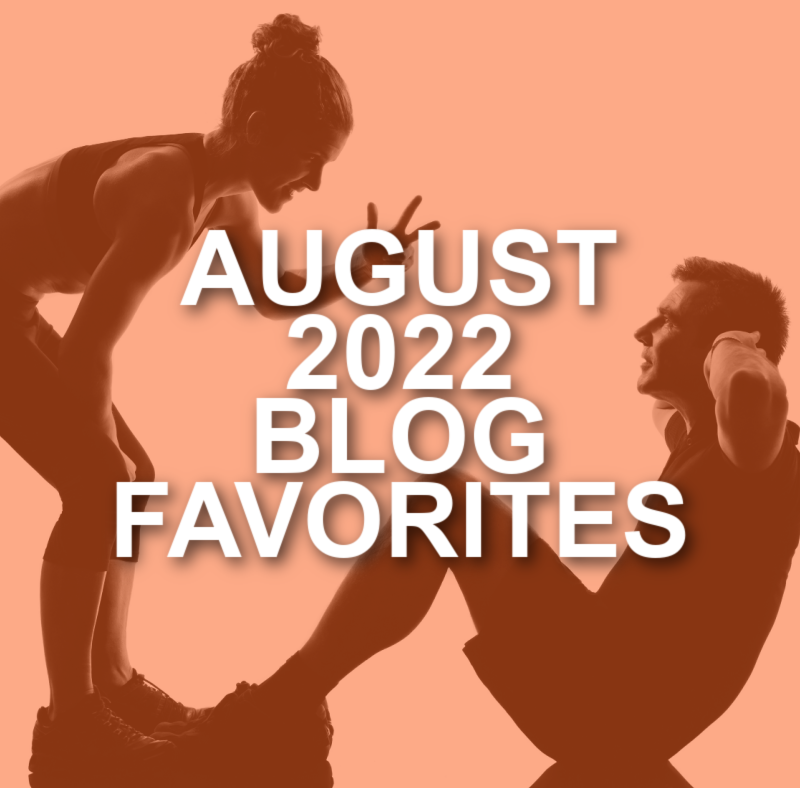 As summer is winding down, our NFPT blog audience has decided which blogs stood out the most.  What I love about each of these topics is that they all cover somewhat obscure or unfamiliar concepts or subjects that may open your eyes to different training approaches or even just relating to different clients.
Read our NFPT Blog August 2022 Favorites and pick up some novel health and fitness knowledge.
As health and exercise professionals, we are accustomed to hearing certain terms and phrases on a regular basis. We are also "in the know" when it comes to facts related to health and fitness. When we interact with our clients, it is commonplace for us to forget that they, especially newer clients, are not familiar with our common industry lingo or practices.
Share these "fitness facts" with your training clients.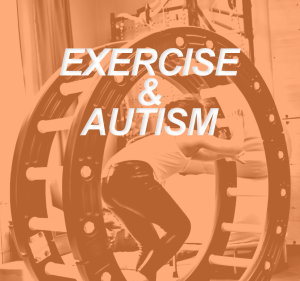 Autism refers to the complexity of neurobiological development disorders. Affecting 1% of the population within this continent, many experts consider it among the most serious of all mental health conditions. Recent studies indicate that physical exercise can confer short-term benefits for young autistic patients. As trainers, working with these children and teens can make a profound difference in their quality of life and that of their family members. 
Be prepared to accept the challenge of training autistic clients.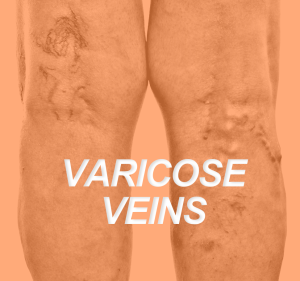 Even the fittest athletes can develop varicose veins. So, if your clients complain about them, they're certainly not alone. Nor are these veins an indication of their sessions not working.
Varicose veins can affect anyone, and what's more, they can negatively affect athletic performance, too.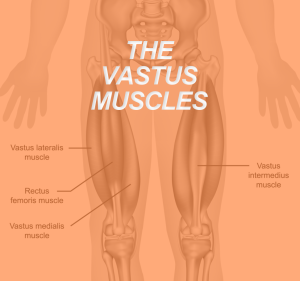 While there are four muscles in the quad complex, three of them are vastus muscles: the vastus intermedius, vastus medialis, and vastus lateralis, all of which differ in one important way from the more ubiquitous rectus femoris. But they also differ in function from each other as well. There's even a surprise muscle that is newly discovered that warrants exploration.
Find out the specific functions of all the vastus muscles.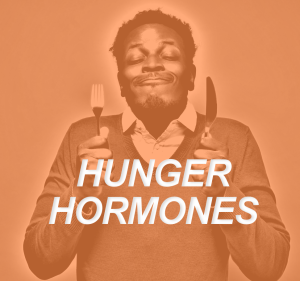 Research shows that a significant percentage of dieters regain most, if not all, of the weight they shed within a year's time. Increased appetite/loss of willpower top of the list of common reasons. Another variable to consider is the impact of hunger hormones.
The hormone ghrelin, might actually encourage one's body to regain lost weight as fat. To help clients who face this dilemma after months of successful weight loss, read on and learn about the hormones responsible for hunger and satiety, and how they can easily turn against a serious dieter.
Hunger hormones may have a big impact on successful weight loss.