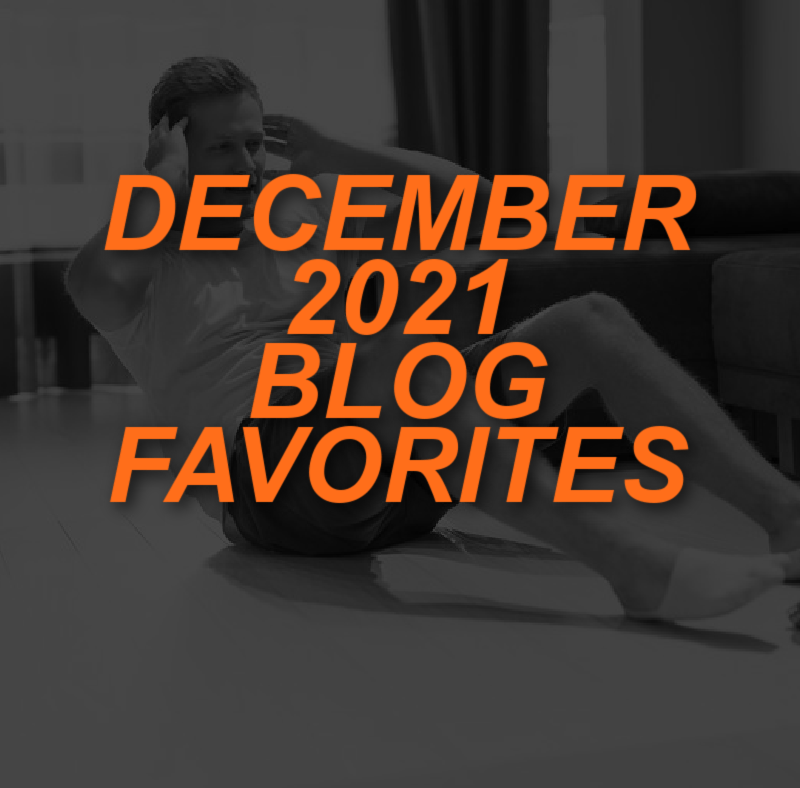 As we wrap up this busy holiday month and a very long year, take some time to relax with a warm drink by the far (or maybe a cold one by the beach if that's from where you hail?) and review the most read NFPT blogs of December 2021. Just be sure to save some time for tomorrow's blog post that highlights the most-read blogs of the entire year!
Enjoy!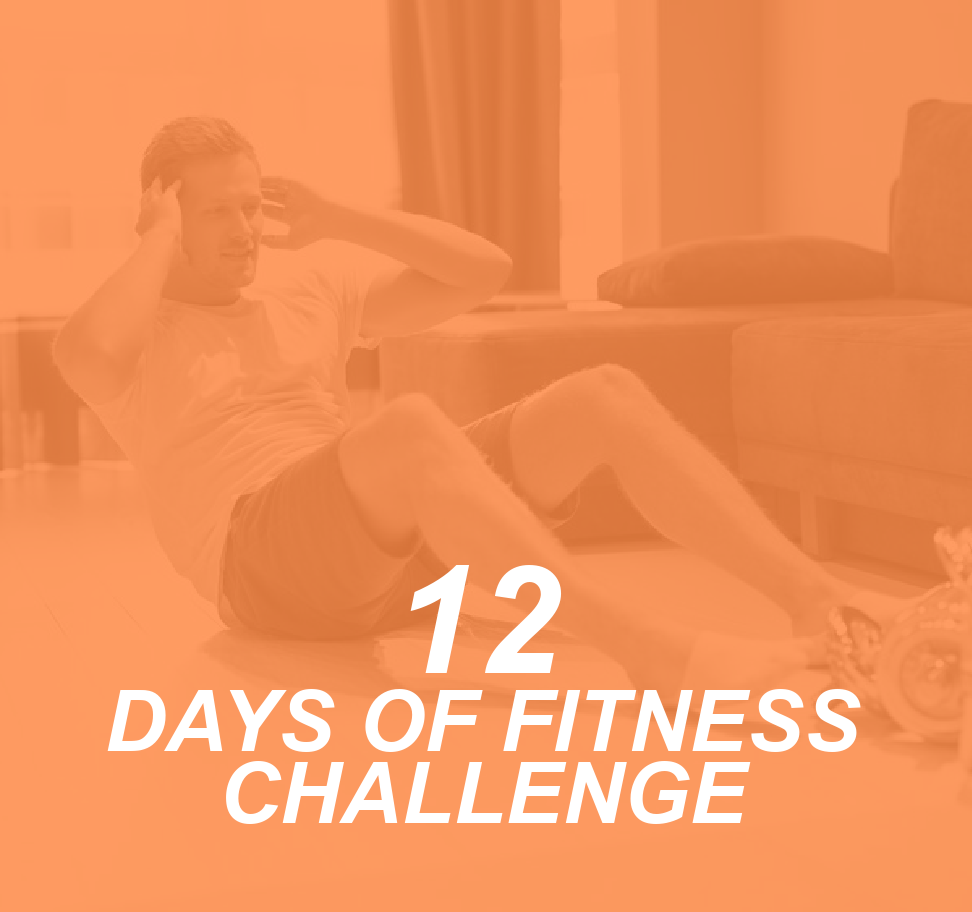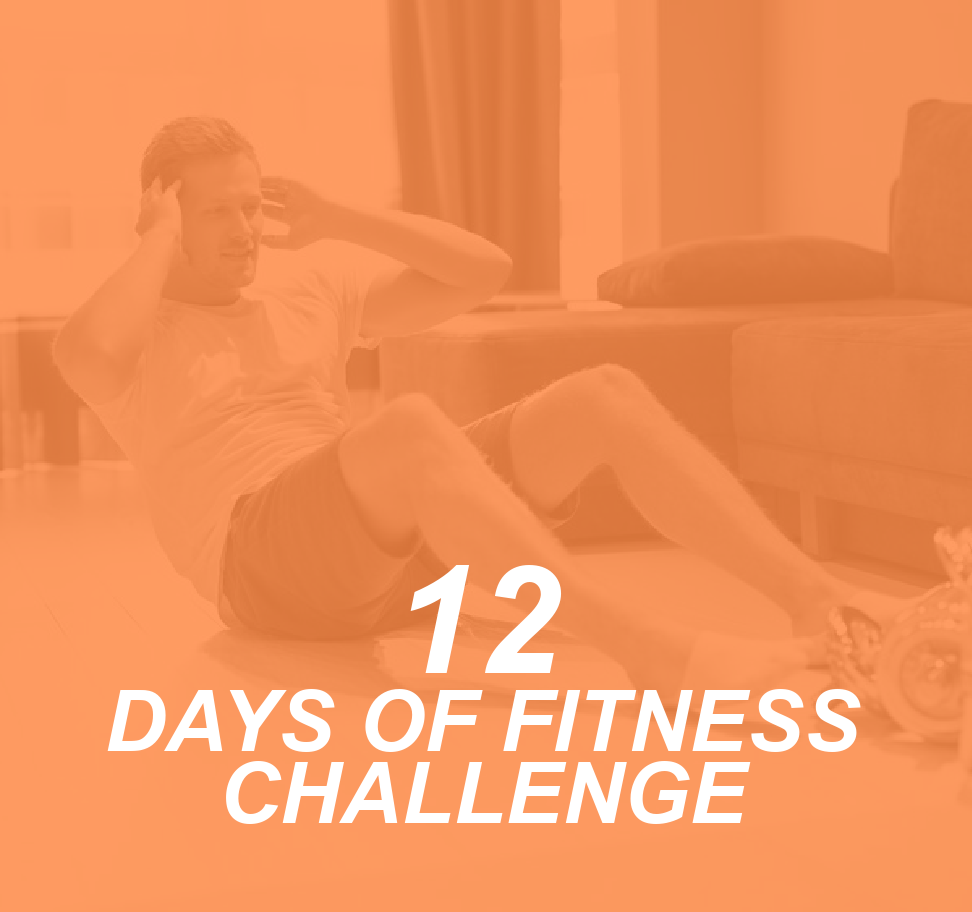 Inspired by the 12 Days of Christmas song, I've devised a "12 Days of Fitness Challenge." Whether you celebrate Christmas, Hanukkah, Kwanzaa, or even nothing at all, embrace twelve days to focus on fun exercise challenges.
It's one way to keep on track with fitness when the weather gets cold and it's tempting to stay in bed, lazing the day away. On the other hand, as the days get busier, these challenges are still do-able because they don't take much time. Print out a list for clients to check off as they go along.
Three fitness challenges are listed here. Consider one or all of them for your clients. Add them to your training routines as a supplement or suggest for your clients to do them to fit in some extra exercise.

The COVID-19 global pandemic rocked this world and continues to impact us all daily. Many professionals (and businesses) have shifted the format in which they operate. It's not uncommon to serve clients who work most of the time from home or other remote location. This means more virtual meetings, conference calls, and time sitting at a desk and less time walking between offices, running errands, and taking breaks.
Sedentary behavior was a concern prior to the pandemic, but the addition of social isolation and operational changes in client work schedules and locations further fueled the growing fire and highlighted the need for more mindful and regular movement throughout the workday. Providing our clients with specific activities and sitting strategies to reverse the damage of sedentary time is just as much in our purview as exercise programming. Help clients undo hours of sitting with these approaches.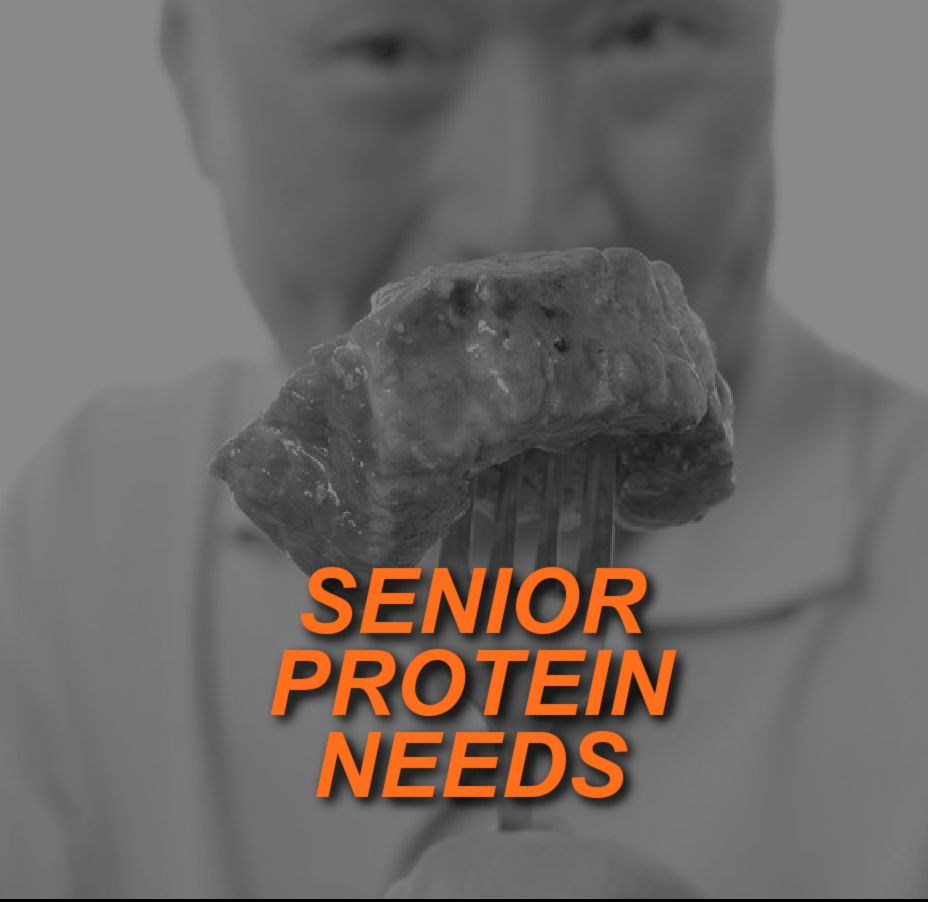 Positive nitrogen balance, muscle synthesis, and resistance training go hand-in-hand with dietary protein intake. For senior adults aiming to live healthy, ambulatory lives, some experts believe that additional amounts of protein–beyond what dietitians recommend–might prove beneficial. For those seeking to build lean muscle mass, however, current RDA for protein simply does not suffice.
Learning the adaptations needed for aging weightlifters can help older clients to remain strong and fit throughout their golden years by guiding protein intake.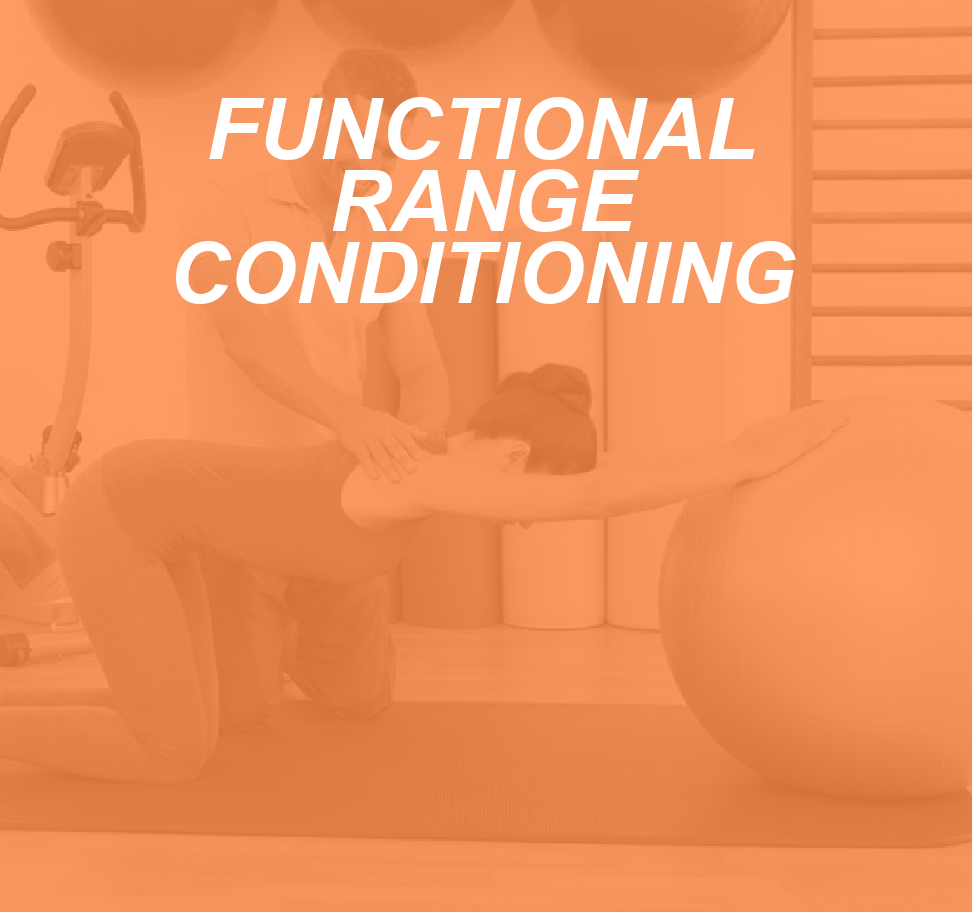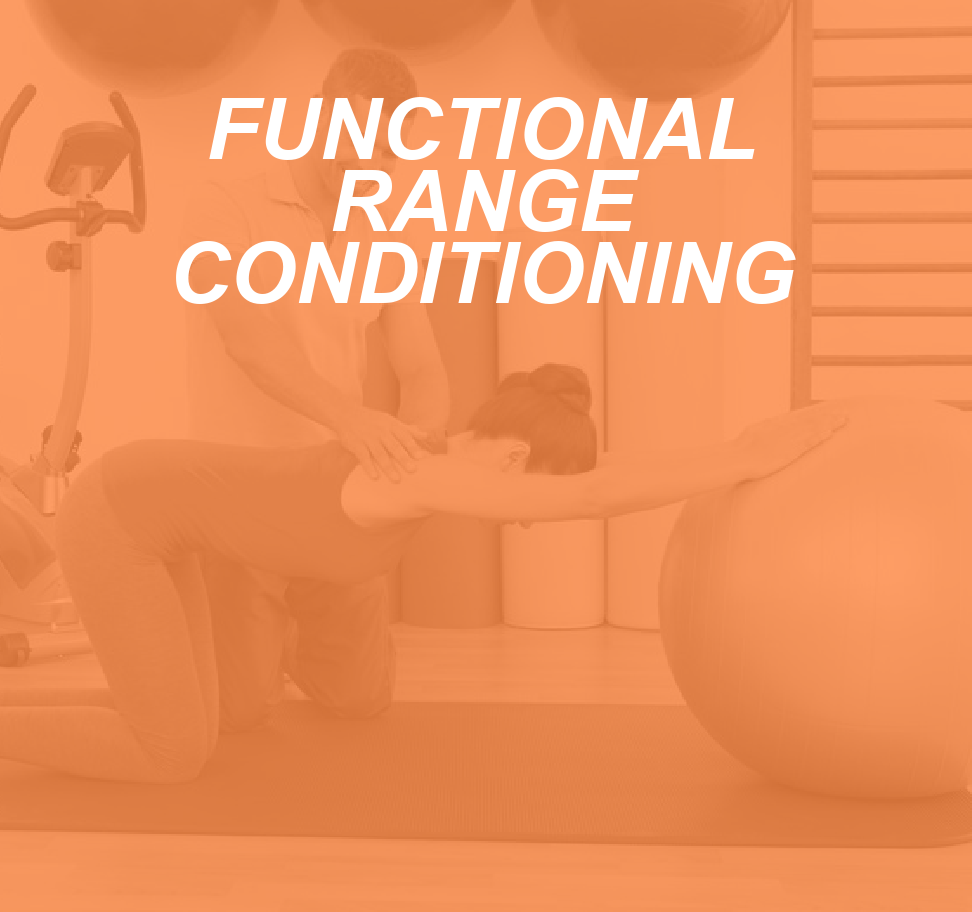 Clients often present with what they call "tight muscles" which usually means the muscles are short and overactive and need to be lengthened and calmed down. I also frequently get requests to help clients "improve flexibility". In both of these scenarios, clients might be confusing flexibility with mobility; and truly the latter makes the difference in activities of daily living as well as the gym.
Learn about Functional Range Conditioning, and how building this system into traditional workouts can help clients make a profound difference in strength and mobility.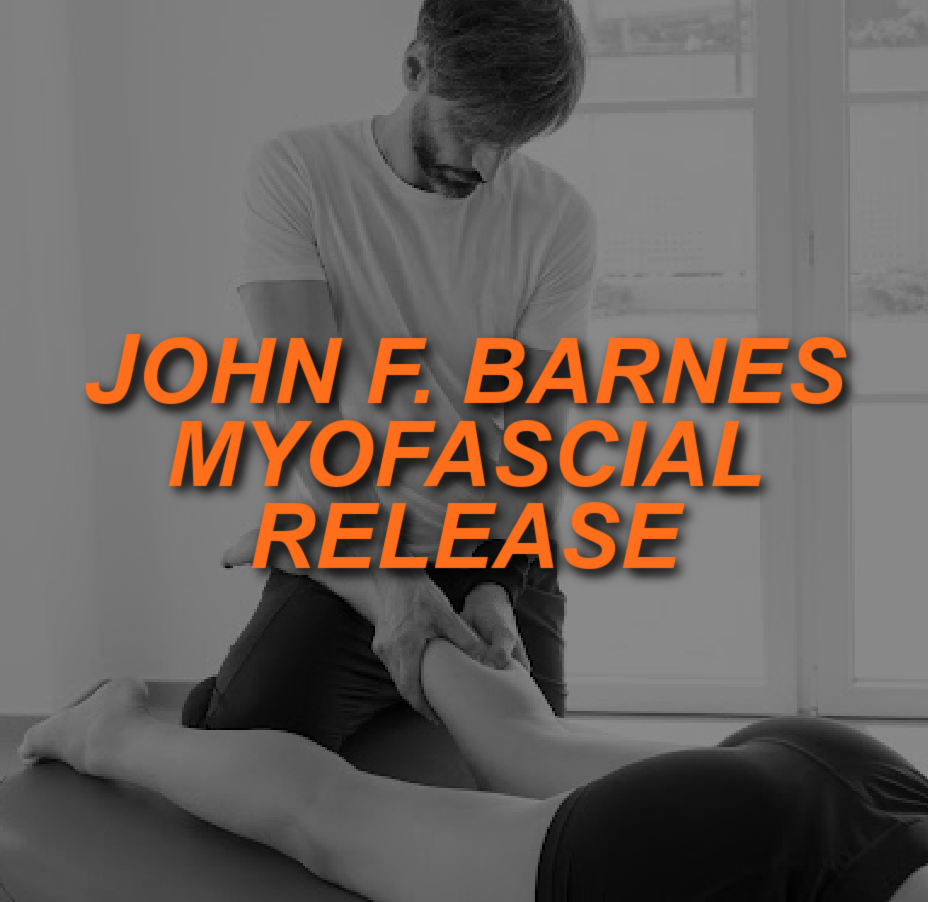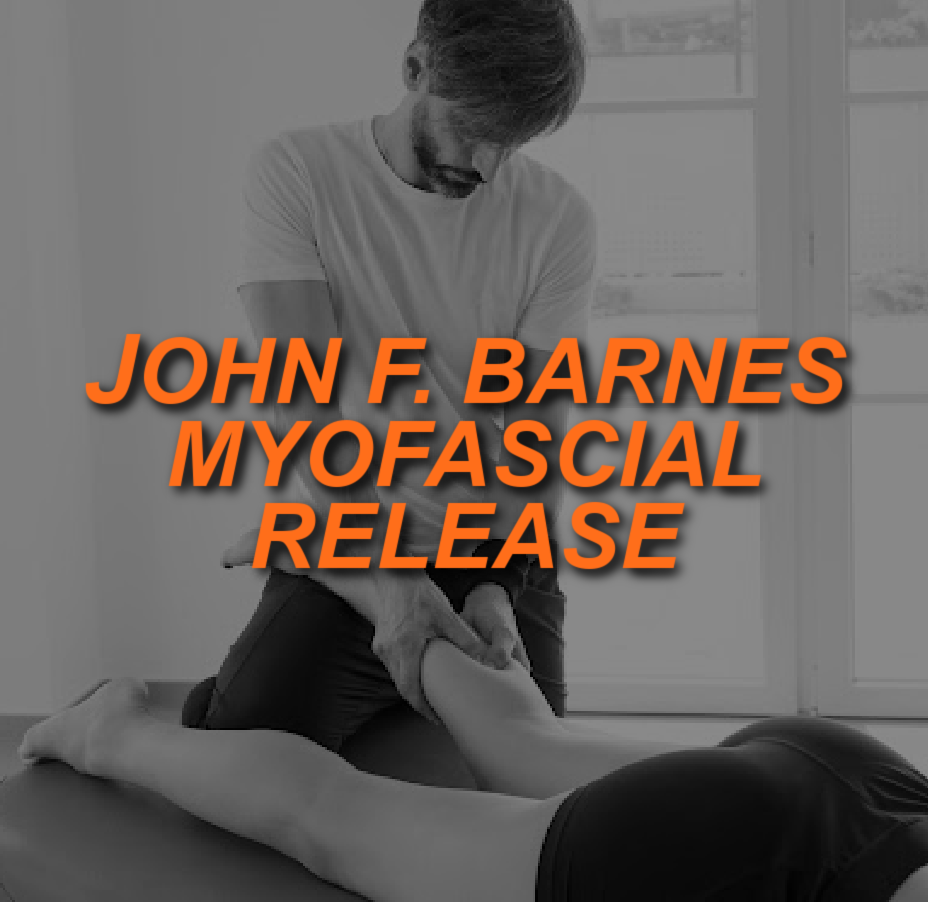 If you haven't heard about John Barnes' Myofascial Release Approach, you and your personal training clients are really missing out. Myofascial release (MFR) is a type of manual therapy that is especially beneficial for post-workout recovery and relieving pain.
MFR releases the fascia by stretching the muscles, which improves range of motion, mobility, and flexibility. Here's what you need to know about John Barnes' Myofascial Release Therapy, and how it can benefit you and your clients.