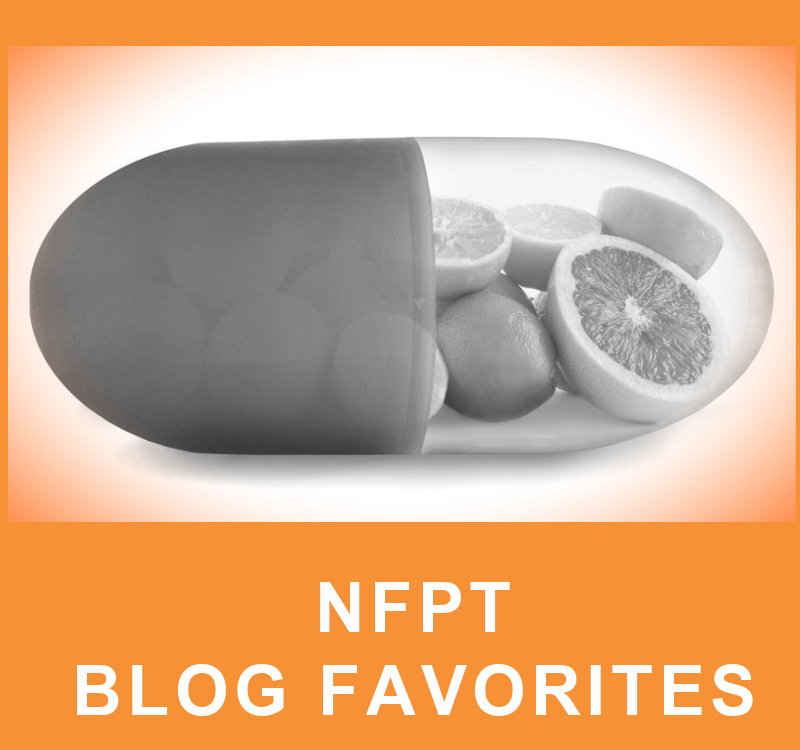 It's finally here, folks! The end of December 2020! Which means—-THE END OF 2020! If you're reading this you not only survived, but you survived as a practicing, or perhaps, aspiring personal trainer. Kudos! I know we're all anxious to usher in the year for which the bar will be set pretty low to be fabulous, but let's at least try to look back on December (at least it was the holidays!) and see the good in it.
Here were the most read blogs this past month that you can catch up on now before we set 2020 ablaze: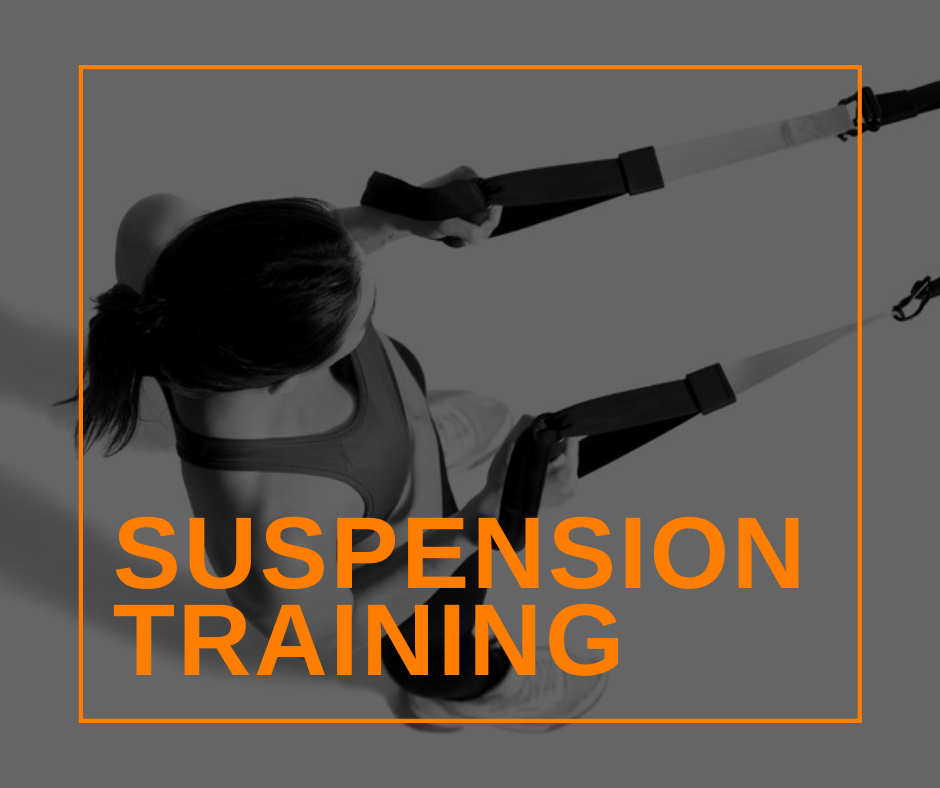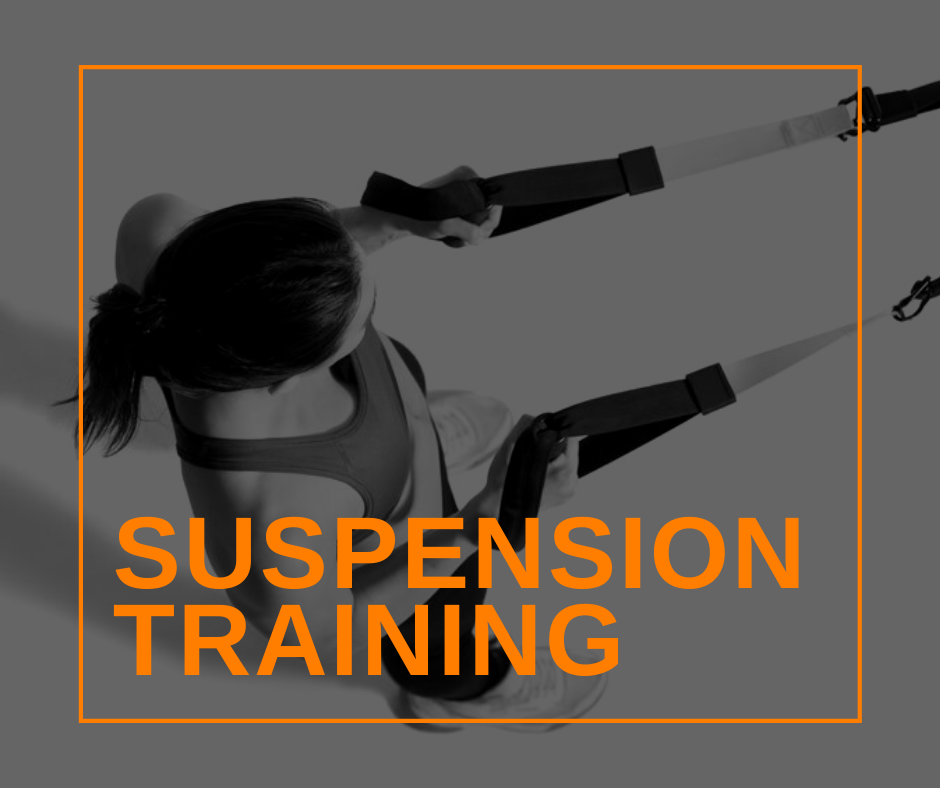 You may think of a suspension trainer as a TRX the same way my mom thinks of facial tissues as Kleenex, and that's fine! But that is a trademarked name and there are certainly a few other brands.
Nonetheless, there are many reasons to love suspension training, and also get your clients to love it.
Why the quotations around tightness? Because it's a bit of a misnomer when personal training clients (and usuallypersonal trainers!) are trying to describe the discomfort they feel in a specific muscle. Here I make the argument about why we don't really mean "tight" when we say tight, and that there are better words we can use to help communication with our clients improve and apply corrective exercise with more accuracy.

While it's totally true and completely understandable that not all of our clients can assume the posture of a deep squat where the thighs rest on the calves, we should develop our clients' mobility to work towards it for some very surprising reasons. This is an interesting read that every trainer should take a few minutes to dive into.
Yep. Getting clients—important. Duh. But you know what might be more important than getting clients? Keeping them! Because then, you won't have to keep. on. getting. them. True, you likely won't retain 100% of your clients for eternity, but there are specific things personal trainers do to keep the majority of their paying clients on the permanent roster.

Vitamins are a ubiquitous concept in some ways, but also far too complex for everyone to fully understand without digging deeper. First you have to know there are two types of vitamins, both can be in either short supply, and that one type can create problems when take in greater amounts that recommended. Then you have remember the many different specific vitamins, their role in the body, and the signs of deficiency and toxicity to look for.
Lucky for you we've made a handy chart!