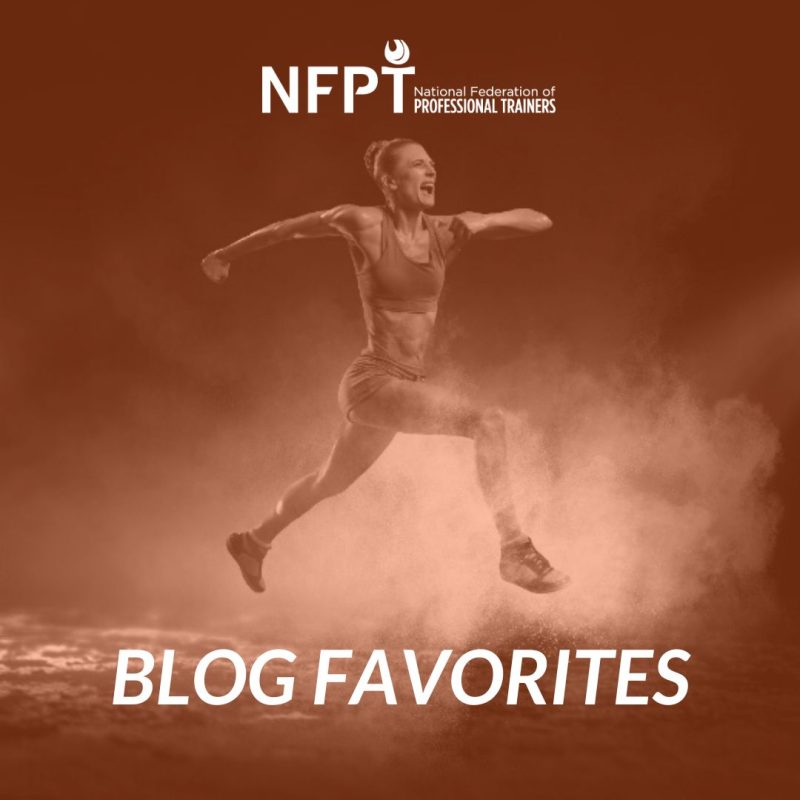 December brings with it the bustle of the holiday season. Much of our regular lives and business takes a back seat to family gatherings, traveling, gift-buying and giving, and well, eating! Hopefully, you've taken some time to read our posted blog articles throughout the month and participate in our pop quizzes, but if you missed them, below are the most popular NFPT December 2022 blog articles!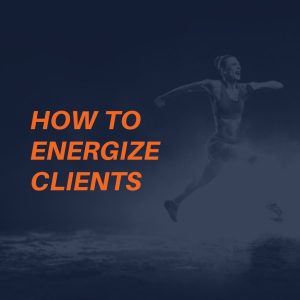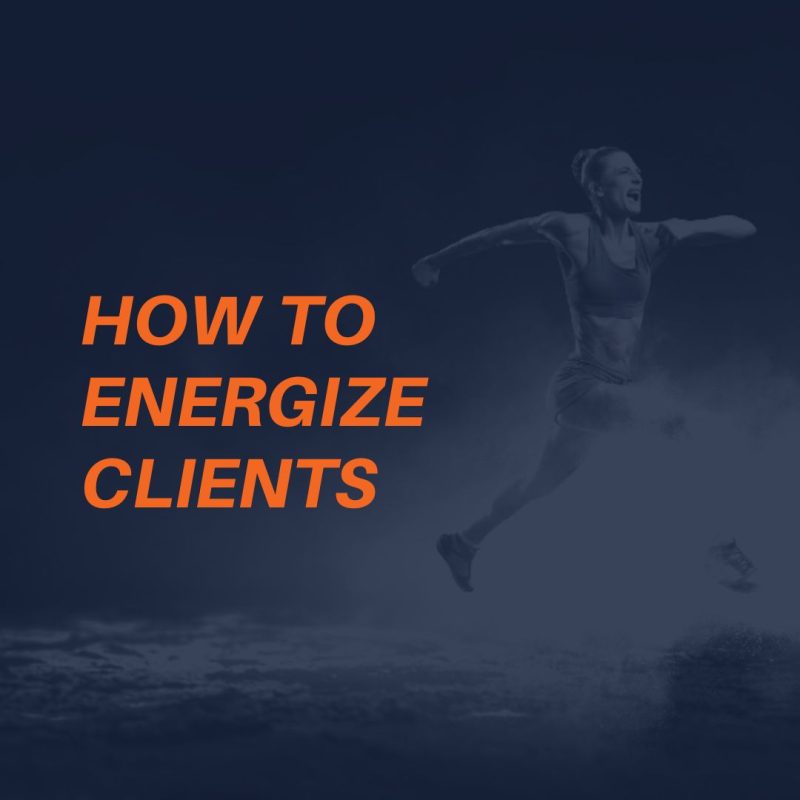 Training sessions can do a lot of things for our clients. You show them how to gain strength, become more flexible, build confidence, develop better posture, and increase mobility. You also are able to plan workout sessions that can energize your fitness clients. Here's how.
Personal trainers spend a lot of time with clients strengthening arms, legs, and core, working on flexibility, and building cardio stamina. It may be easy to overlook the hands since they are being used most of the time for all of those other things, right? When we take a closer look, however, we will see why is it important to actively improve hand strength and dexterity.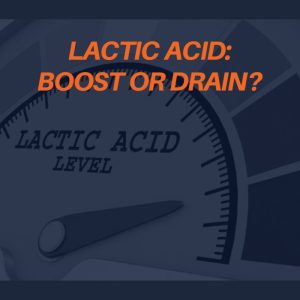 Anyone familiar with exercise knows what the "burn" associated with repetitive or intense activity feels like. Historically, the blame for such discomfort fell on the build-up of lactic acid, a condition referred to as lactic acidosis, and was thought to inhibit one's ability to keep going.
Research now suggests that acidosis may improve performance during high-intensity exercise. Read on to learn more about this surprising lactate-exercise link!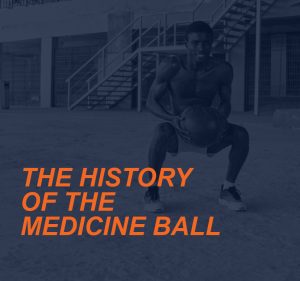 The medicine ball is now a standard accessory in our gyms and in our workouts. We can easily find a variety of wall balls and slam balls, some filled with sand, some stitched kevlar, and some solid rubber meant to bounce like a super-ball.
Some medicine ball exercises are fairly straight forward like an overhead press, and some are quite novel like HooverBall. But when and where was the medicine ball developed, and why is it called a medicine ball?