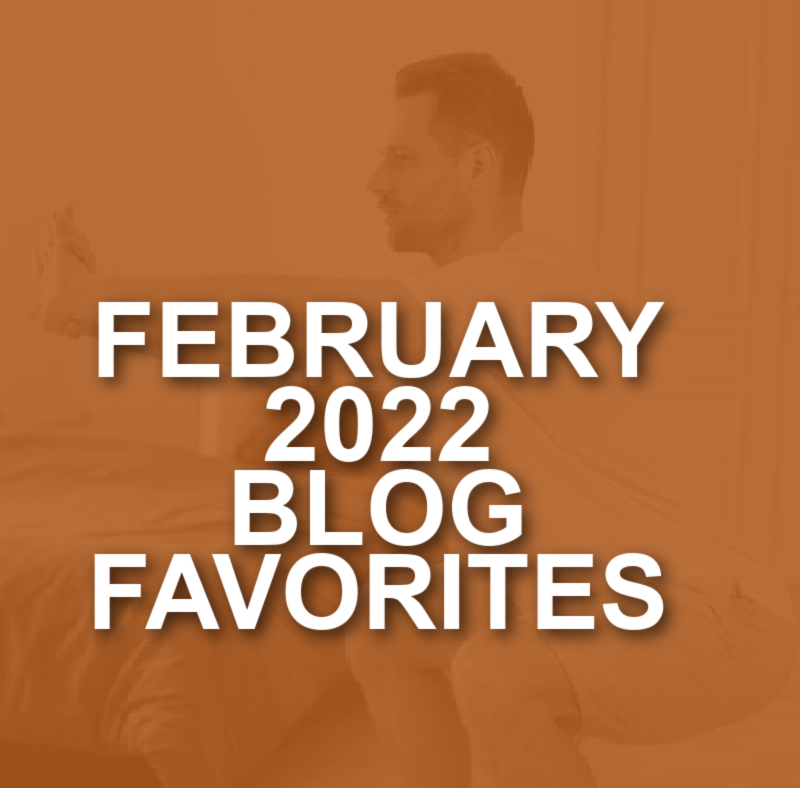 I don't know about you but the shortest month of the year really felt like the longest month of the year. Perhaps some mystical effect of the 2-22-22 energy, or just the winter doldrums dragging out, but I'm more than ready for March to usher in warmer weather and longer days. February wasn't all bad though. As always, the NFPT trainer blog churned out a few gems, as you will find below. Nail down the five basic movements that serve as the foundation for all exercises and certainly functional movement. Feel free to connect the dots from those aforementioned topics to the serratus anterior, also known as the "boxer's muscle". Finally, we threw you a few curveballs with the exploration of such topics as cellulite and why women get it, and the "fountain of youth" substance that our bodies' make but we start to run out of as we age. Dig in!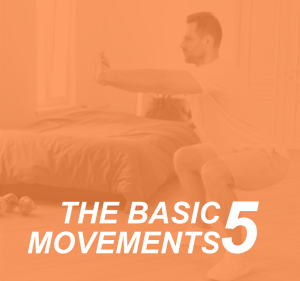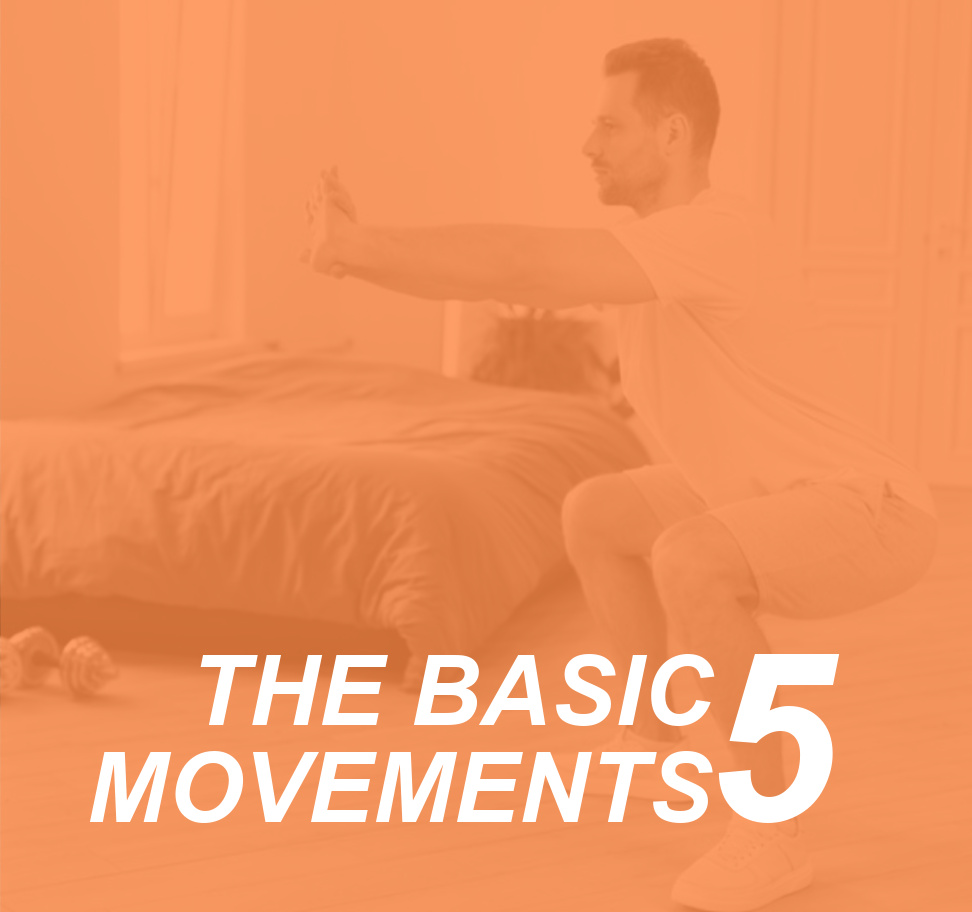 When it comes to exercise programming and workout design, the basics still work despite what fit-influencers want consumers to believe. As exercise professionals, we should be mindful of balancing workout programs with challenging tasks and supporting those tasks with basic foundational movements. A quality exercise plan does not require overly complex movements or a wide variety of equipment, or even space.
What each individual client workout program needs depends on the clients' goals and if they are performance/skill-based or focused on improving general function, efficiency, and fitness. There are five basic movement patterns every client must master prior to moving forward with more complicated and advanced exercises.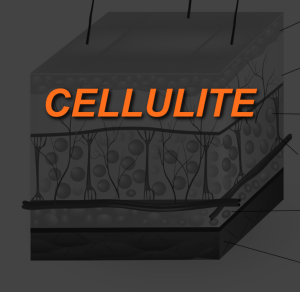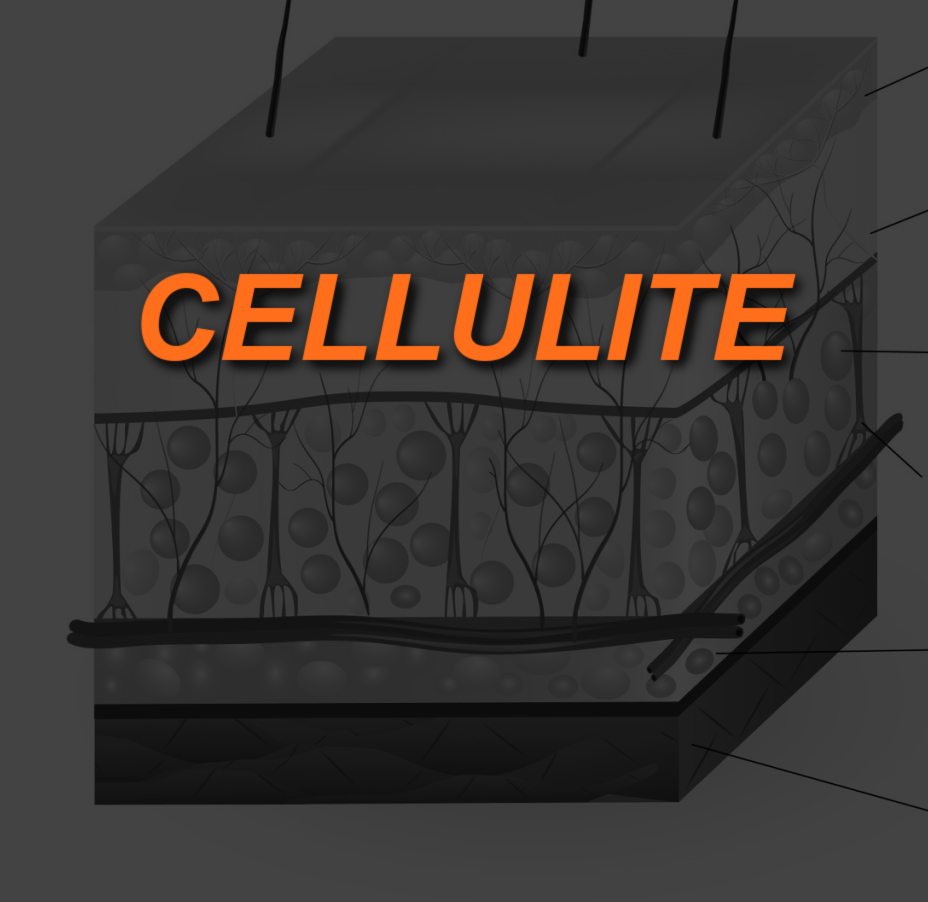 If you as a personal trainer serve women in your practice, I guarantee the topic of cellulite will arise and you should be prepared to handle both the scientific explanation of this despised affliction and also the discontent frequently associated with it. Women are much more likely to have it than men, and there are several physiological explanations for that. Here's everything you need to know about cellulite.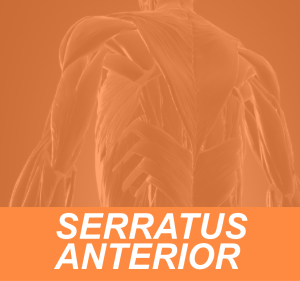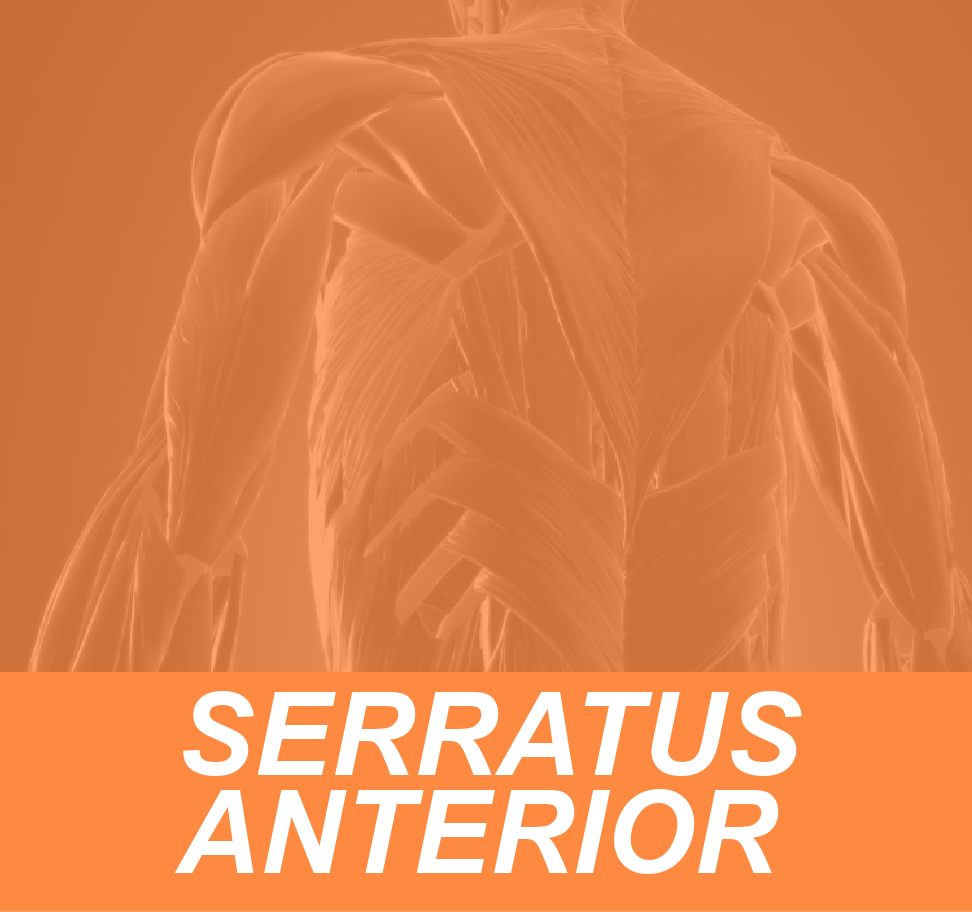 Serratus anterior is often referred to as "the boxer's muscle" because it is largely responsible for protraction of the scapula– the forward movement of the shoulder blade that takes place, like when someone throws a punch. But even if our clients never step in the boxing ring, this muscle is important for personal trainers to understand and train.
Learn how to identify the "boxer's muscle" and how to strengthen it.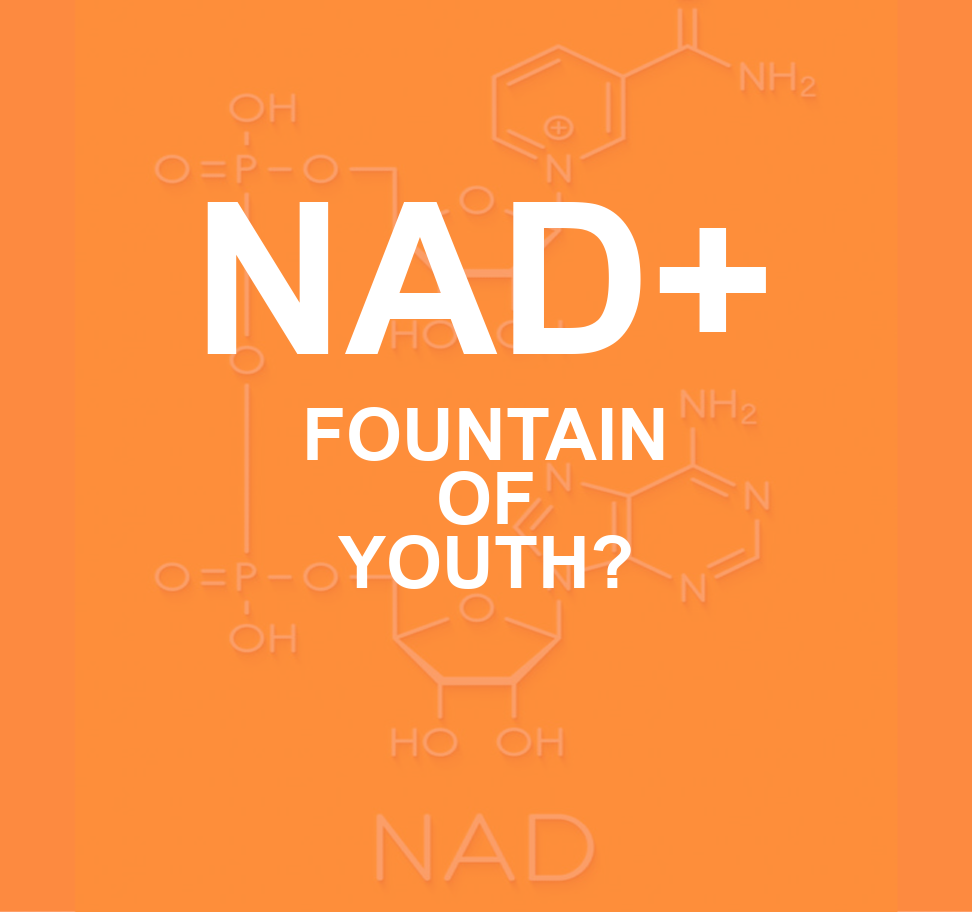 Clients seek out the expertise of personal trainers for a variety of reasons: to lose weight, increase strength, improve endurance, and often simply to feel "younger". What if trainers could offer clients some valuable insights into adjunct ways in which they might reprogram the aging process? Nicotinamide adenine dinucleotide (NAD) has received ample attention in various disciplines, touting its cellular regeneration properties. Is NAD+ really the "fountain of youth"?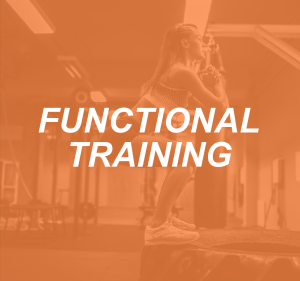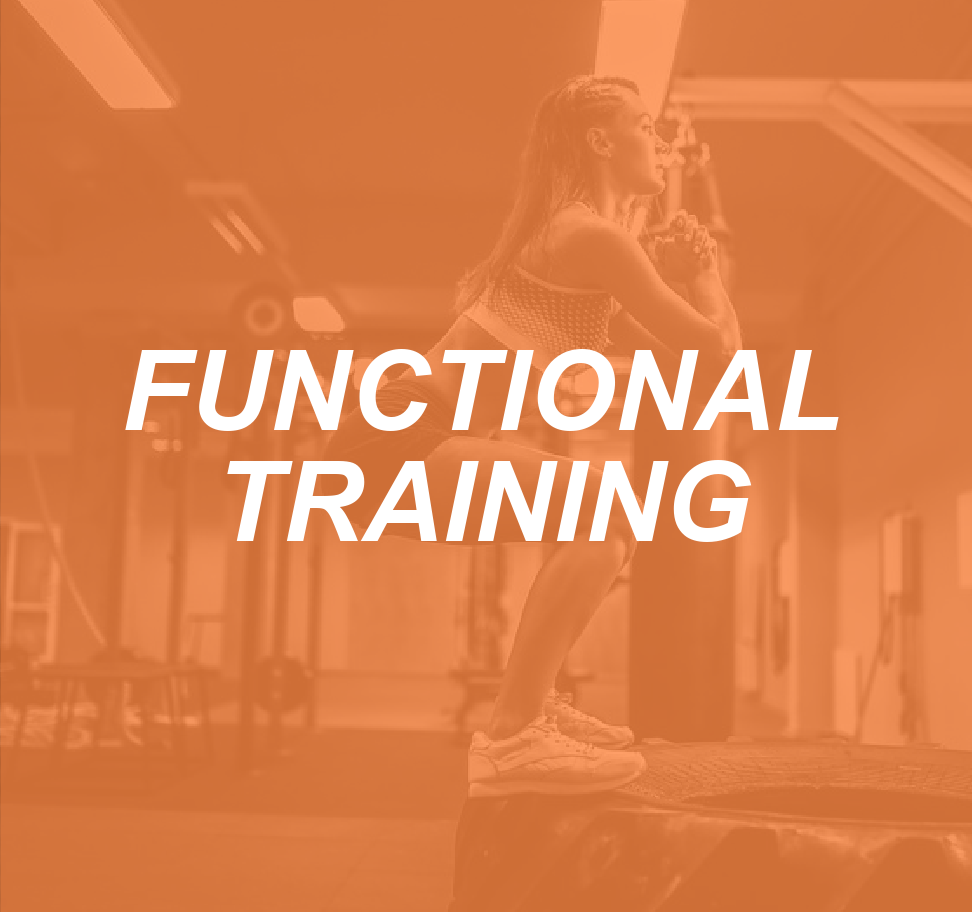 Functional training enables clients to do daily tasks more easily. It involves strength training utilizing more than one muscle group through compound exercises and, oftentimes, plyometrics. Like a well-oiled machine, this approach to training helps a body move more efficiently.
Here's how to help your clients improve their daily movement patterns.