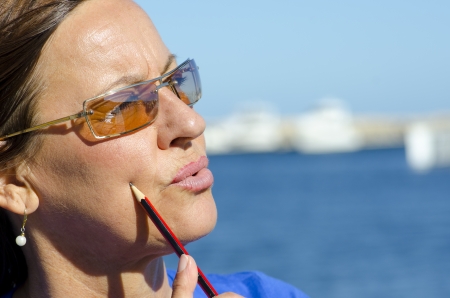 If February felt short and fast, it's because it was! Expand your horizons with this month's most consumed content from the NFPT blog. Jump into the discussion in the community group.
What's the Difference Between a Wellness Coach, Health Coach, and Personal Trainer?
Ever look at the job titles of each of these and wonder how they differ? Don't all of these individuals do the same things and have the same scope? Well, the short answer – is it depends. There's great variability between job titles – even if the scope is the same or has overlap with another title see in another organization.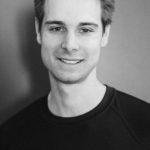 Ian Nimblett – Personal Trainer Business Owner Spotlight
Ian is a personal trainer and owner at Premier Fitness in South Salem, NY. Premier Fitness is an 8300 sq ft functional training facility serving over 100 clients. Ian's first certification was with NFPT in 2009.
Ian was Trainer of the Day for Men's Health in 2017, he's an author for the NFPT and has a boatload of wisdom to share about being a gym owner and personal trainer.
Ian covers the pros and cons of running his own gym, family/life balance, who his mentors are, why to put the client first, and much more. Watch the interview and/or read the details now and get pumped!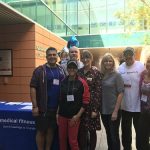 Highlights from the Medical Fitness Tour 2018 Event, Pheonix AZ
Billie and Angie Pattengale (NFPT's trade show and conference couple) attended the inaugural event of the Medical Fitness Tour on February 2-4 2018 in Phoenix AZ. With about 75 in attendance, we were excited that this first kick off event was conducted in a more intimate setting to allow everyone the chance to be heard and make great lasting connections.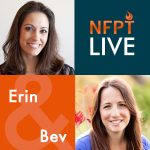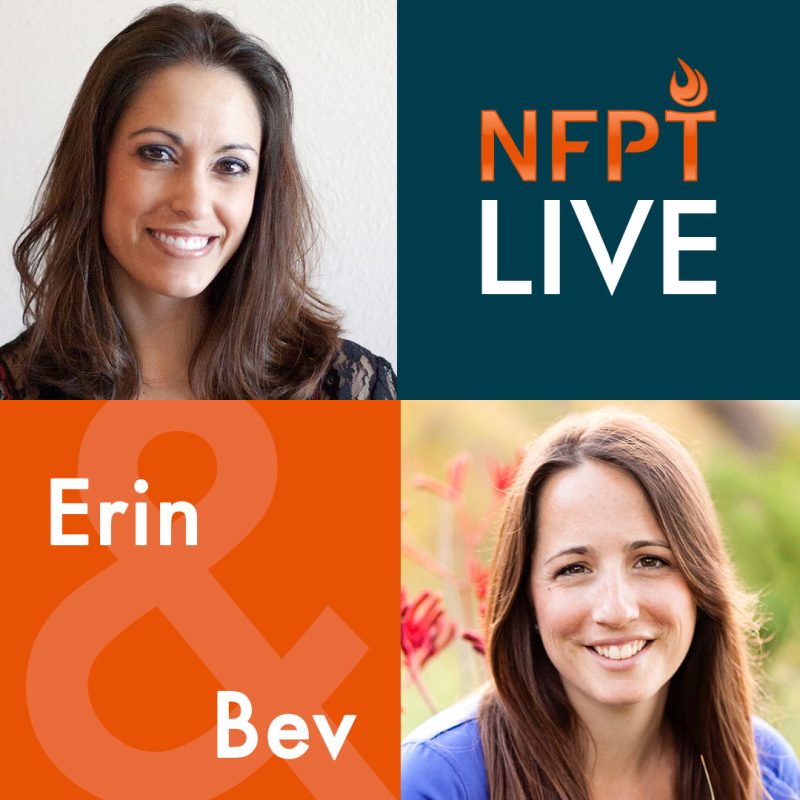 Are You Too Friendly With Your Clients? – Ep 32 NFPT Live
Developing a strong relationship with a client is essential to form trust and influence change. How comfortable should you get and where is the line? Erik Hageman joins us to provide insight from a branding and marketing standpoint as well as bringing the client perspective.
[info type="facebook"]Contribute to the conversation in the NFPT Facebook Community Group.[/info]