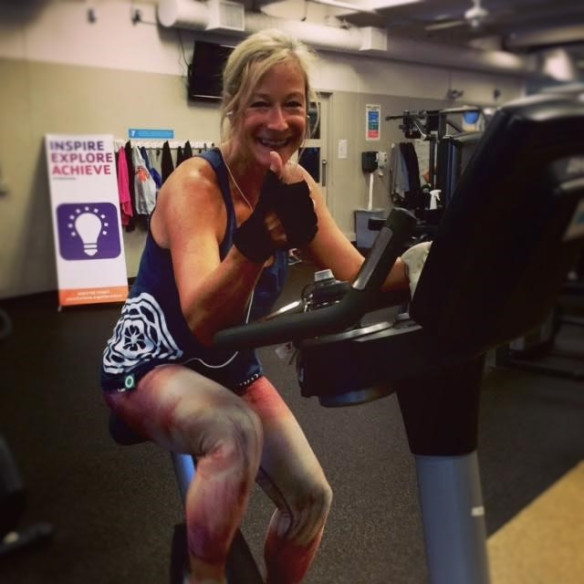 Where I spent this February the days were mild but gray. Very gray. I'm ready to kiss this shortest month but longest February since 2016, but not without a nod to our favorite NFPT blogs. The very first day of the month brought a daily inspiration blog to help clients love on themselves for this lovey-dovey month. We're also informed by the same author, Kim Becknell Williams, what it really means to sweat and how to hydrate properly.
For programming, we learn how to properly execute the glute bridge, and also how to fully grasp shoulder instability and what to do about it. Finally, read about four crucial ways to help your weight loss clients achieve their goals that go beyond exercise and diet changes.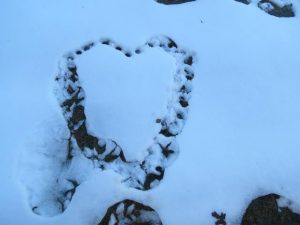 Even if the month of February is over, there's never a bad time to inspire our clients to appreciate their bodies more. There are some great ideas to encourage recovery, rest, and enjoyment that you can use to inspire your clients any time you think (or they think) it's needed!
This was our most popular blog this month! And I'm not surprised why: many folks, both clients and trainers alike, measure the success of a workout by the puddle of sweat we are wading in at the end of it! But is that really an accurate way to assess progress or even exertion? And what is the best way to replenish when you expect to perspire or have done so to the max?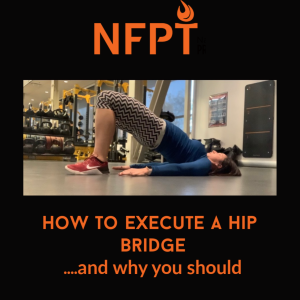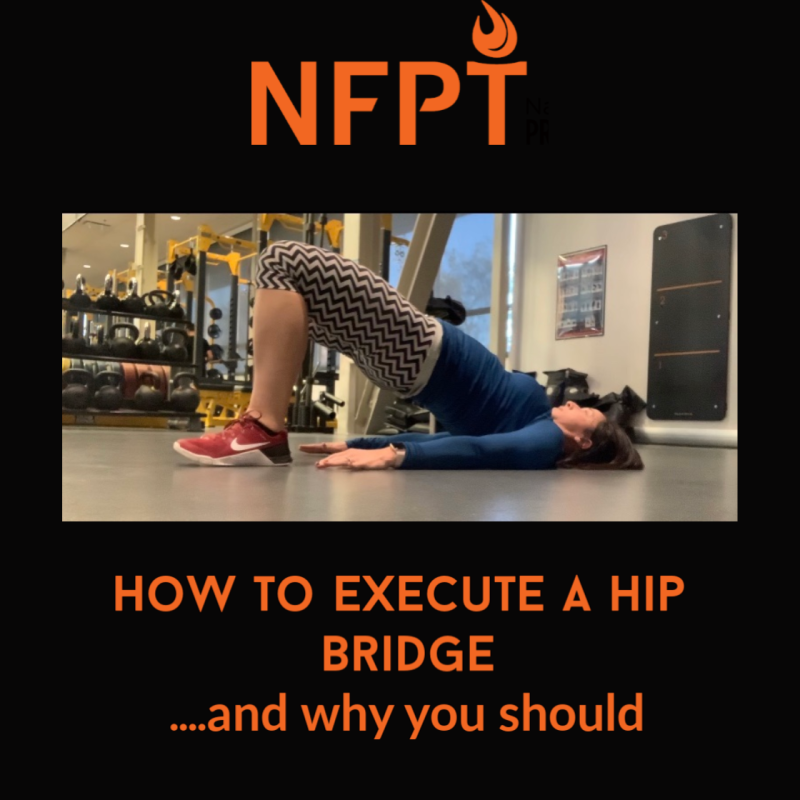 This core endurance move is also the precursor to the ever-growing in popularity hip thrust exercise. But fair warning: if your clients aren't properly executing the basic bridge, they won't be very successful at thrusts! Here's the right way to do and considerations to bear in mind.
That shoulder—it's a tricky joint, isn't it? With all the ways it can move, all the tissue and muscle attached to it, it's amazing we're not ALL walking around with shoulder pain and issues! Or maybe we are? Every trainer should have a solid grasp on shoulder anatomy and the factors that contribute to it's instability, as well as the ways to make it more stable.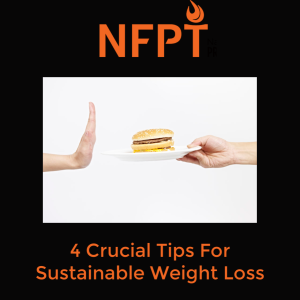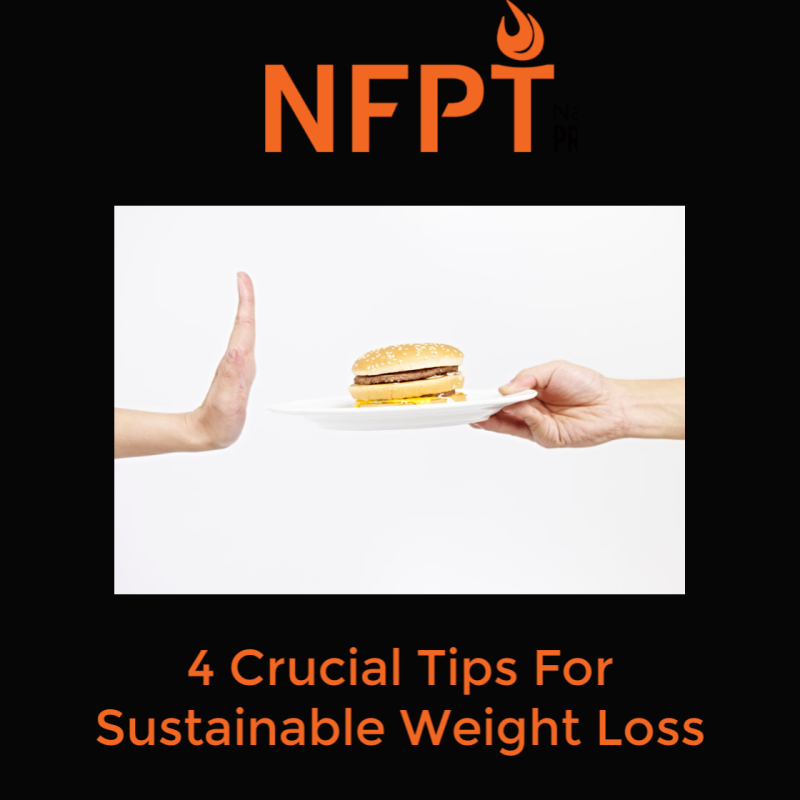 For the weight loss client who trusts you to guide them towards success, you need to be mindful of the barriers and difficulties that face major weight loss and maintenance. To help your clients achieve their goals, help them with more than sweating it out on the treadmill and restricting calories. The challenge is much more complicated than that.