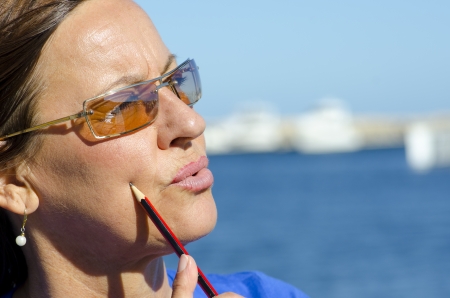 If you've only got time for a few 5-minute reads this month here are the ones to catch up on. Not into reading? Listen to the NFPT Live Show.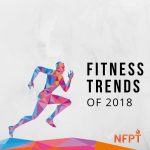 2018 Health and Fitness Trends
Keeping pace with health and fitness trends is at the heart of a passionate fitness professional. This industry is dynamic; always growing, forever evolving, and progressing. Each year thousands of fitness professionals look forward to learning the "top trends" for the upcoming year.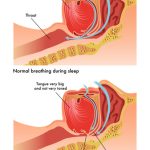 Does Exercise Improve Sleep Apnea?
We all know that exercise, sleep, and health are interconnected. Exercise can certainly improve sleep apnea, but to what extent and under what circumstances?
Knowing about the sleep habits and health conditions of your clients becomes increasingly important when lack of sleep could be threatening beyond the usual consequences of not getting enough.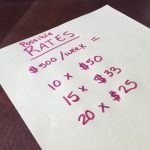 Personal Training Pricing – How to Set Your Rates
Before you analyze your competition and current market prices there is one crucial foundational component of setting your rates to consider.
Many personal trainers set their rates based on a list of factors outside themselves, such as demographic area, target clientele, competing trainers in the same experience and educational bracket as themselves. These are important factors to consider when rate setting. One other factor to calculate when setting your rates is YOU.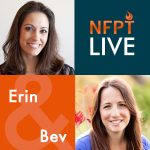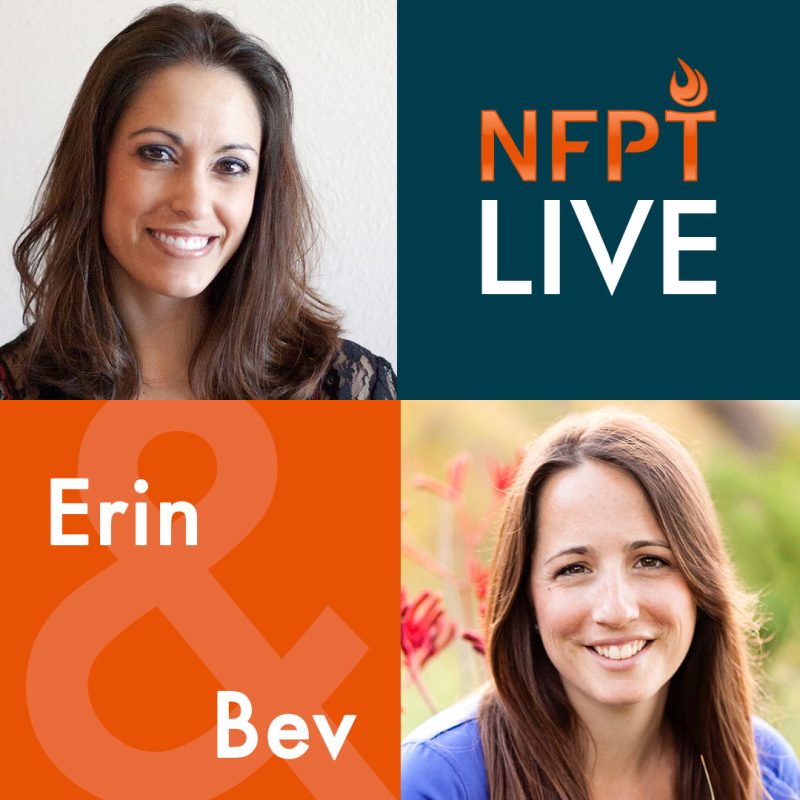 Five Steps to Setting New Years Goals – VIDEO
Setting goals and making resolutions is not as simple as raising a glass on new years and declaring your intentions. It's a skill that requires practice. Everybody can use a little help when it comes to envisioning their future. Set your own goals first and then help your clients identify their goals. Pick up some tips in this episode of NFPT Live.
[info type="facebook"]Contribute to the conversation in the NFPT Facebook Community Group.[/info]