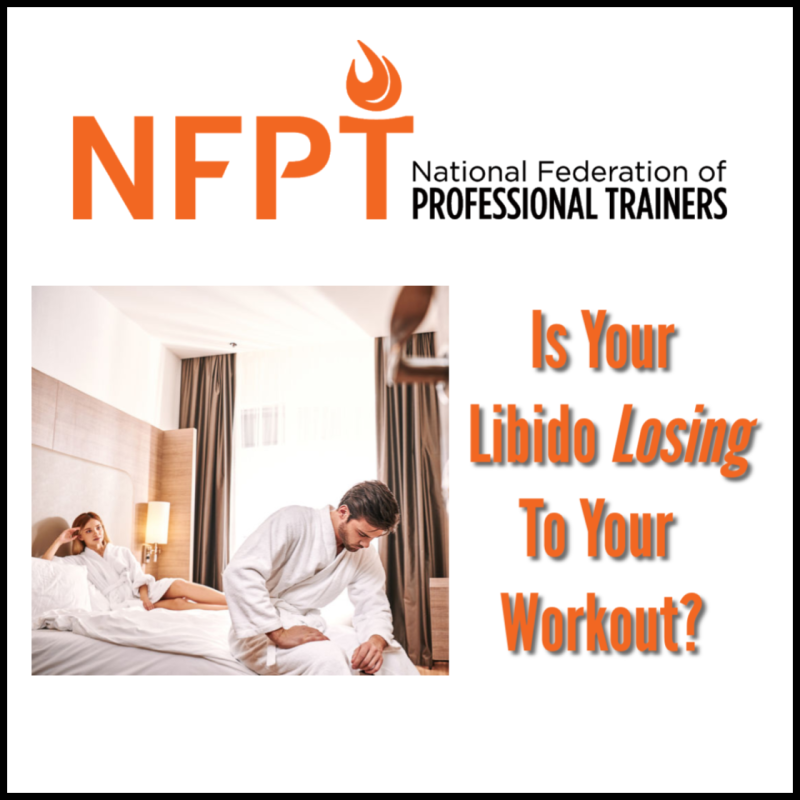 We got 2020 off to a strong start with a variety of topics that naturally included new year's resolutions, but also plenty of programming and business development articles to pique trainer interest. When we asked our trainer community what kind of articles they were interested in reading most, the responses clearly pointed to anatomy and programming. Based on what the most popular posts of the month were this January, they weren't kidding! Although our first favorite in the line-up focuses on client motivation, the rest are all about working out.
Here they are in no particular order:
Figuring out what makes our clients tick is an important challenge for personal trainers to take on if they want to be successful and actually help their clients meet their goals. Are they driven by the thoughts in their head that they may not reveal to you or are their motives to get fit far more simple and apparent? Here's how you find out.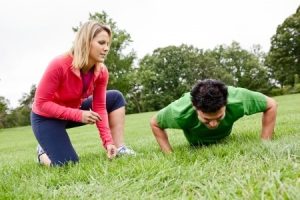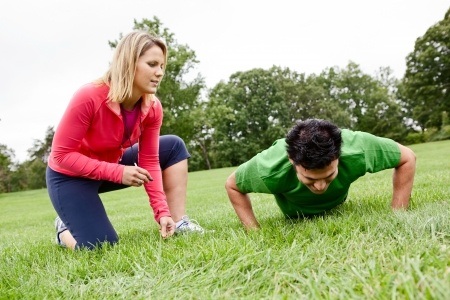 Pretty much everyone tries to do push-ups, right? As fitness trainers we most certainly incorporate them in some fashion to our client programming. But how good are our clients really getting at performing them? This blog offers some unique options and variations to this old standby exercise.
And after your clients nail push-up variants, teach them how to do a close-grip bench press. Although using a barbell is the most common way to perform this type of bench press, it's certainly not the only way. Using one dumbbell, maybe two, a med ball, resistance bands, get creative! But make sure you cue form and safety before getting fancy with it. Read this first!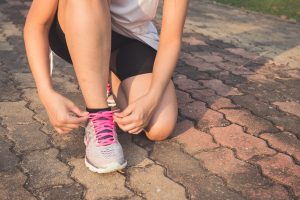 Hasn't everyone heard the term "shin splints" tossed around by the runners in their lives at least once or twice? Do we even know what shin splints are? This blog helps clear up the confusion surrounding the term and gives some sound advice on how to deal with this pesky condition.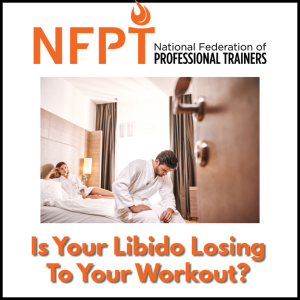 We had a feeling this article would catch your attention and we were right! And for good cause. Overtraining is real, and while it doesn't happen to the majority of people, when it does strike its effects are far-reaching. Here's what the research has to say about why lack of recovery can dampen sex drive and what are the signs to look for.