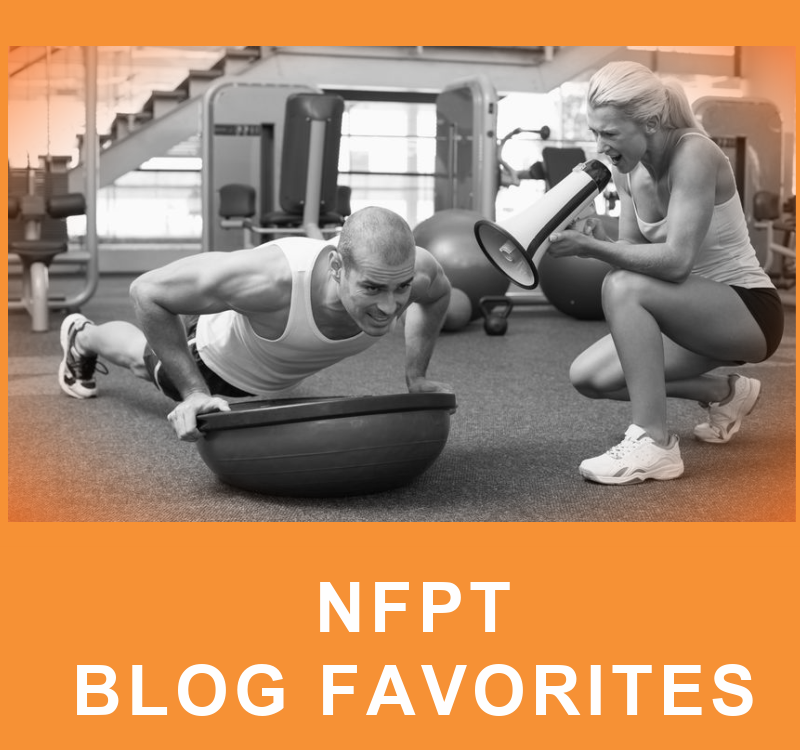 Not sure we can say 2021 got off to the positive start we were hoping for, but let's not forget….it's also January. Many of us are in the cold, dark days of winter just trudging along waiting for warmer days. Even if that's not your situation, the holidays are behind us, the gyms are still at half capacity or closed, COVID is still with us, and we're all just doing our best to dig for our gratitude.
And each of us can find at least something to be grateful for if we look! For one, I'm grateful that I have gas fireplace that I can flip on when it's freezing out. I'm also grateful that I get to live my purpose through health and fitness—a valuable asset and a beacon of hope for the world at large during these very challenging times.
If you haven't caught all of the favorite blogs this month, there were a few surprises. Instagram got lit by our guest post submission this month on fixing dorsiflexion. And apropos to our pandemic situation, another guest post written by a Trainer Spotlight shared her experience contracting COVID-19, while the other favorites discussed how long it takes to get results with clients, different training styles and how effective they are, and the recent disappointing decision by our government to not lower our sugar and alcohol intake guidelines.
Check 'em out here: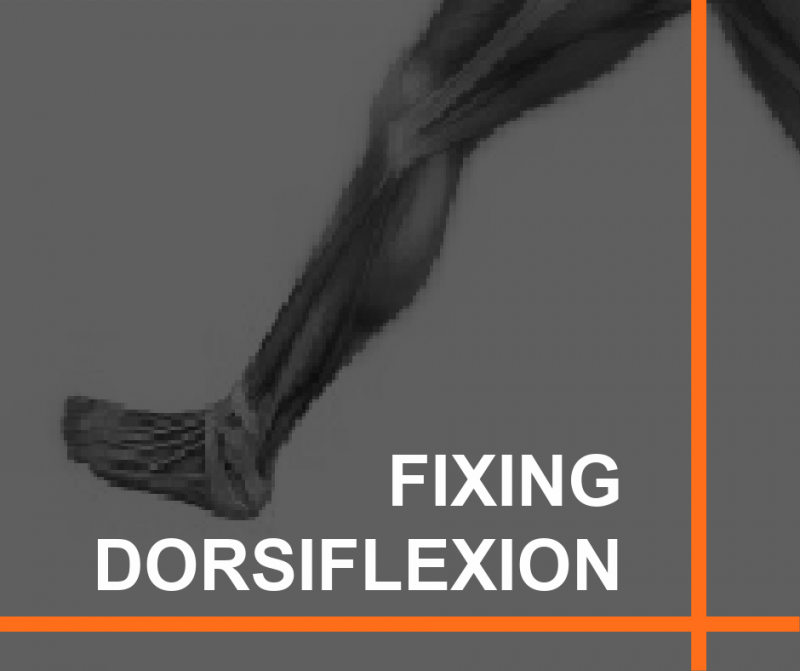 Hopefully, we don't have to explain what dorsiflexion is, but we might have to explain the orchestration of muscles involved to make it happen. OR how important it is that our clients have an adequate range of motion in their ankles. Check out this intriguing article on how the anterior tibialis may not be the most important muscle to address when improving dorsiflexion.
Sometimes we have to set clients straight when they have unreasonable expectations. Or perhaps they don't have any idea how to form expectations and you have to explain the process to them. You might also have to explain that results aren't always the quantifiable ones like seeing a number on the scale. How they feel, how they look, how their clothes fit may all change before weight loss occurs. Here's how you can explain it to them.

COVID has touched many, many lives by now and will continue to touch more. Some folks have lost loved ones, others have contracted it themselves and recovered, and still others have been fortunate enough to have evaded any first-hand knowledge of its physical consequences at all (I really don't think a single person has remained completely unaffected by this pandemic…). So what happens when a health and fitness professional contracts COVID? How did she fare? What did she do to handle it? I think we all should want to find out!
You've got your cheerleader, your drill sergeant, your empathic and supportive buddy….You might successfully blend each of these approaches within your practice and between different clients. But, believe it or not, researchers have actually studied some of these training styles and have discovered what approach works when, and with which individuals….or maybe even does more harm than good.

For those of us who were paying attention to certain health headlines scattered amidst the COVID updates, we were disappointed to learn that the USDA chose to ignore the advice of an expert panel to lower the sugar and alcohol guidelines for American's. Find out the background on such guidelines, the research that fuels them, and why the government decided to snub these expert recommendations.