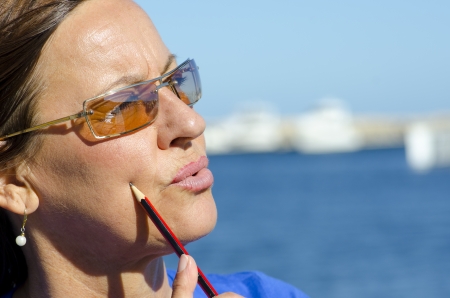 Summer is flying by! Cool off and catch up on some reading or watching. Here's what's trending on the NFPT Blog this month. If you like something, please feel free to share it!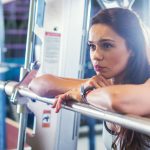 Cautioning Clients Against Comparisons
When a client tries to hold herself to unrealistic standards, the result will not be a satisfactory outcome. Comparing to others ends up with the client chastising herself for not working hard enough.
Our job is to offer her a new and more positive perspective on the true self she is probably overlooking. We also have to be careful that we don't contribute to the body shaming and false perceptions circling around the fitness industry.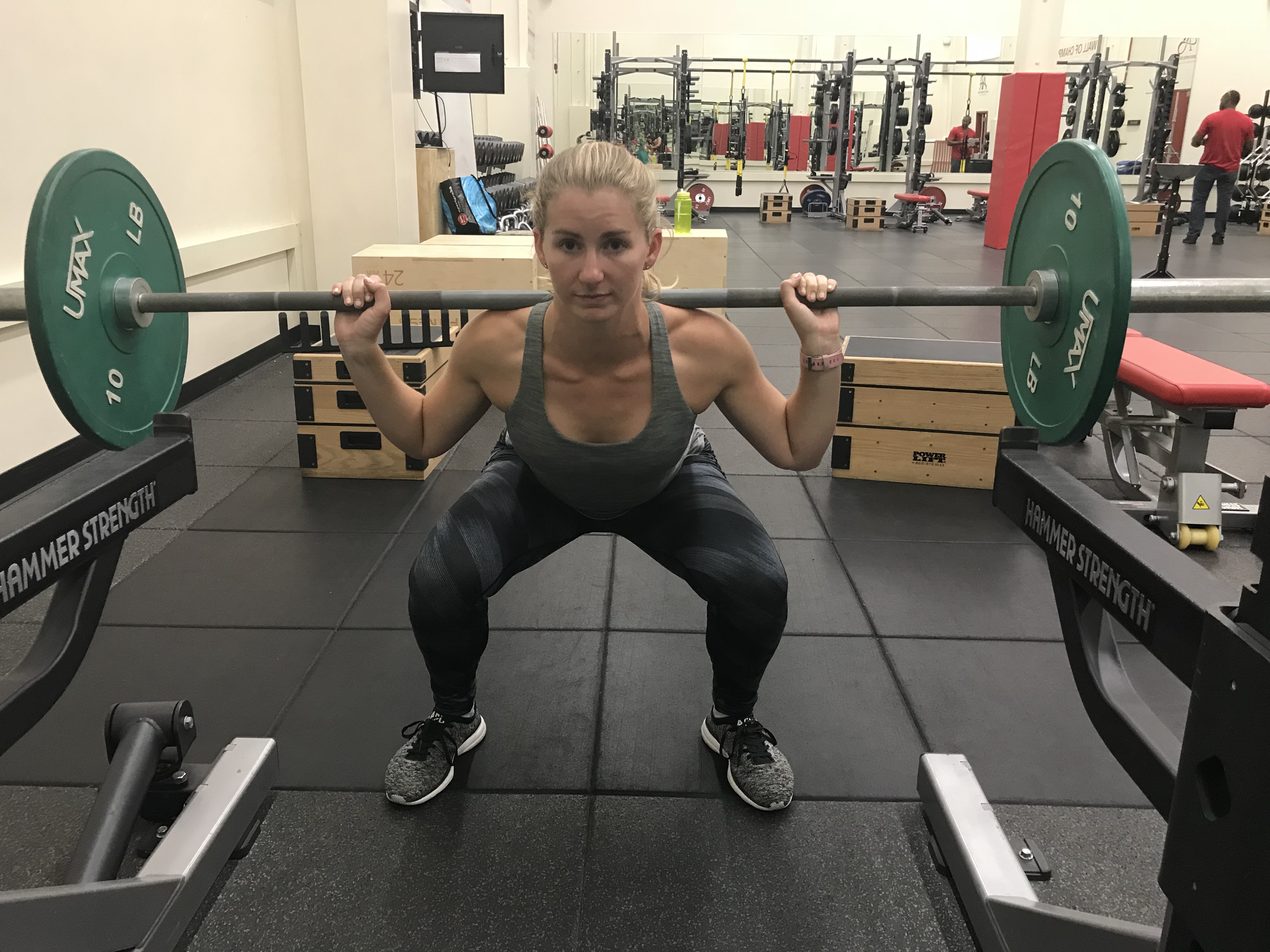 Squat Progression: Barbell Back Squat
Back (barbell) squats are a great progression because they build leg and hip strength, promote full body mobility and stability, increase core strength, and burn fat.
Are your clients ready to add weight to their squats?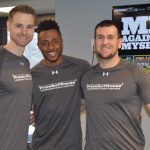 Grow Your Personal Training Business – Hire Another Trainer
If your personal training schedule is full – or even better – you have a client waiting list – then there's an opportunity for growth. You can raise your rates or bring another trainer into the mix.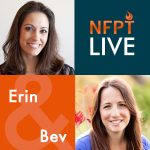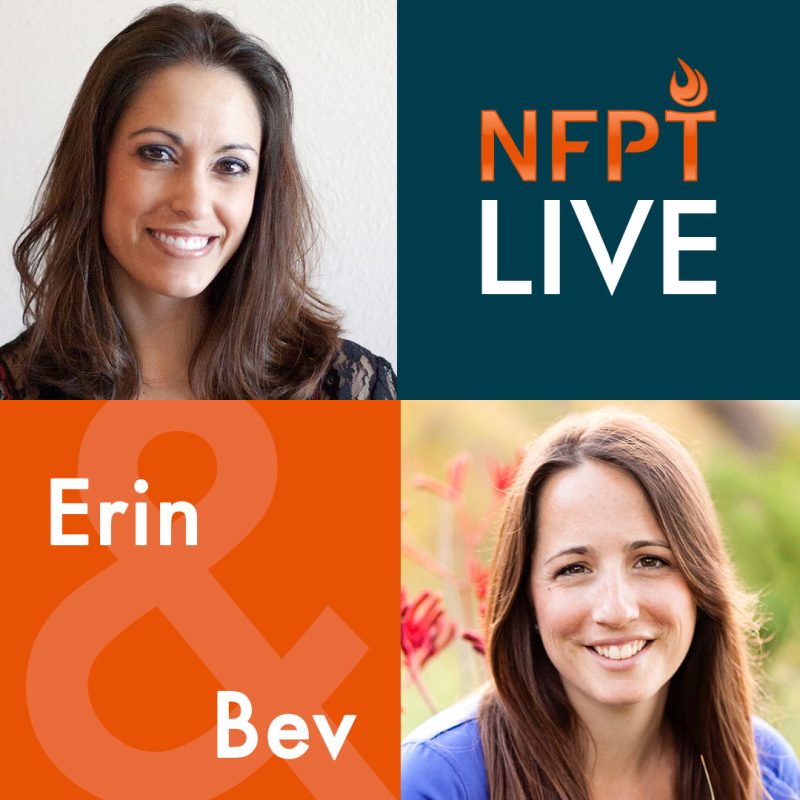 NFPT Live: IDEA World Convention 2018 Re-cap – Ep 51
IDEA World 2018 was a special event with a wide spread of options for every type of fitness professional from all around the world. Here are some of the highlights from our perspective.
In this episode we talked about:
The following presenters and their innovative sessions.
Michelle Segar, PhD, MPH – behavior change
Amanda Vogel – body image and social media
Lawrence Biscontini – creative yoga
Brett Klika – mind-body warm-ups
Robert Holden, PhD – keynote speaker
Pamela Peeke, MD – body clock and food timing
[info type="facebook"]Contribute to the conversation in the NFPT Facebook Community Group.[/info]