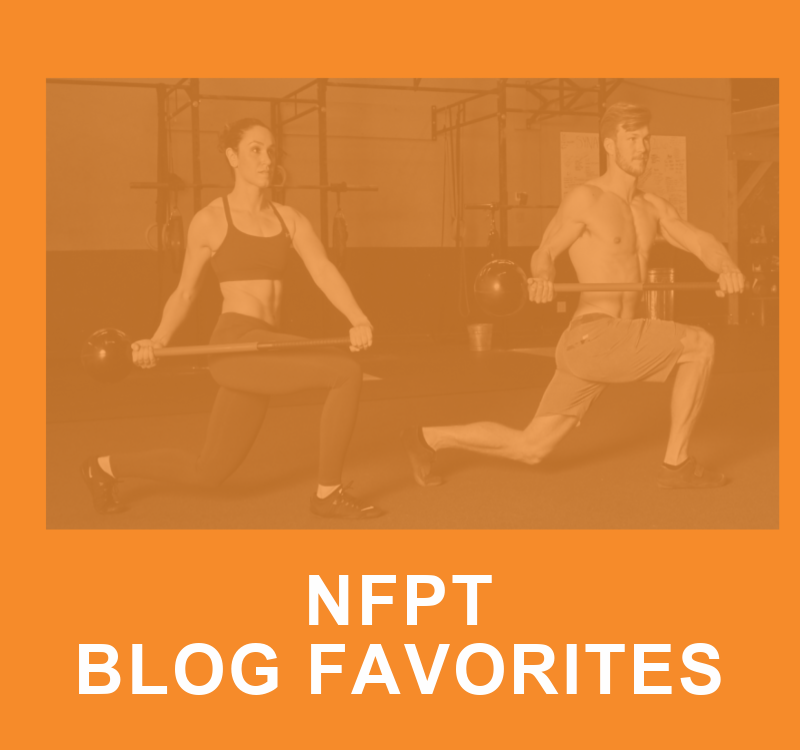 Half way through the 2021 and it feels like things are starting to get weird again, doesn't it? Let's stay focused on our craft and honing our skills. Health and fitness professionals are probably the most important players in the private sector right now, and don't think for a second we don't all have the power to turn the tides of health and wellness in our country. Keep learning, keep sharing your knowledge, and keep reading our blog to stay abreast of all the relevant topics that will help you become a stronger fit pro.
It was hard to narrow down the most popular articles this month since so many were give equal billing. But I plucked the most read and clicked on, from examining the interplay of hormones and fitness to defining fitness itself, as well as relating to our clients, being informed on the new dietary guidelines, and recognizing the benefits of compression and leverage training, all of which you will find below. Enjoy!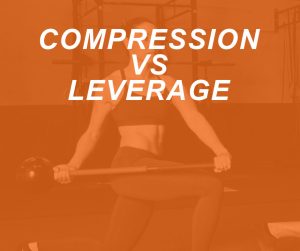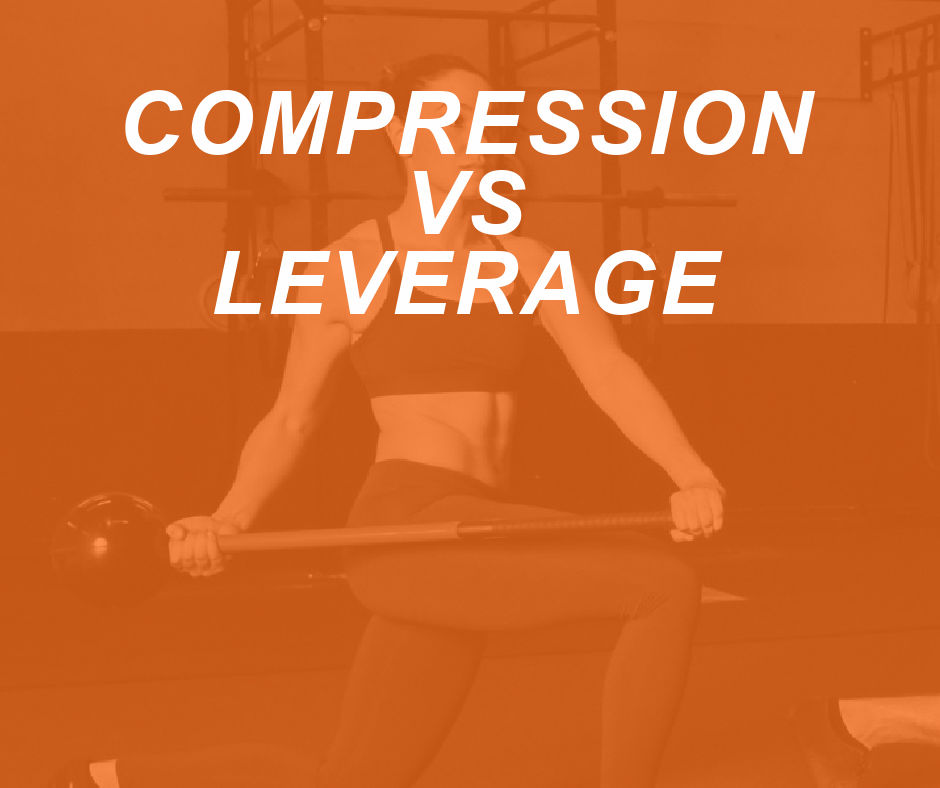 Our muscles perform both big and little movements which help shape our mobility. Tension always plays a role, but it can be applied in different manners having various impacts.
All muscles in the human body bear one thing in common: the duet of muscle tissue itself and muscle fibers. The fibers, responsible for contracting, generate compression tension, experienced when executing a  squat.
Fascia, which wraps around the muscle fibers, aids in the stabilization of the body. Holding a steel mace provides a good example of this function, known as leverage tension. Here we highlight the benefits of both forms of tension and how to use them with all clients.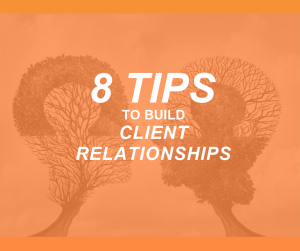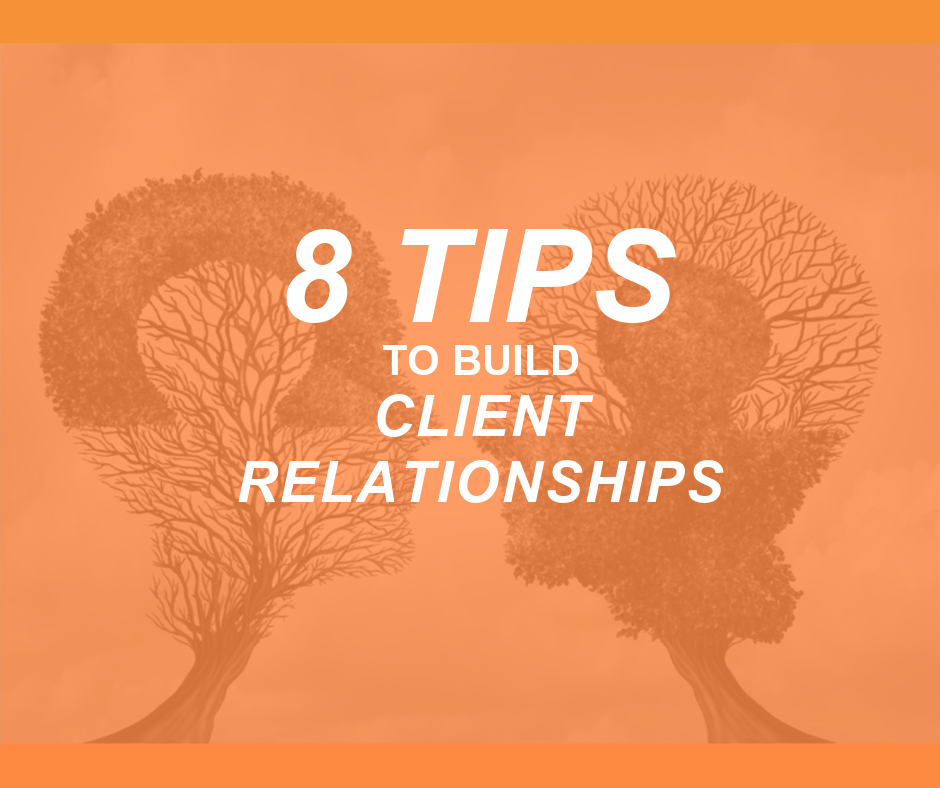 Even if a health and fitness professional knows the science inside and out, it means very little if that professional is unable to build solid, trusting, and empathetic relationships with their clients. Personal training is just that – it's personal and it has more to do with the relationships you build with those you serve than it does with the rep and set scheme you design. To be effective personal trainers, we must commit to starting at the foundational level, and that means engaging in the art of making meaningful connections with our clients. Here are 8 ways to build solid relationships.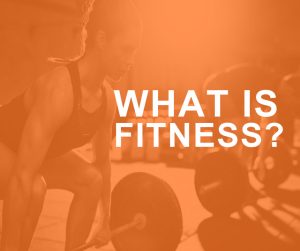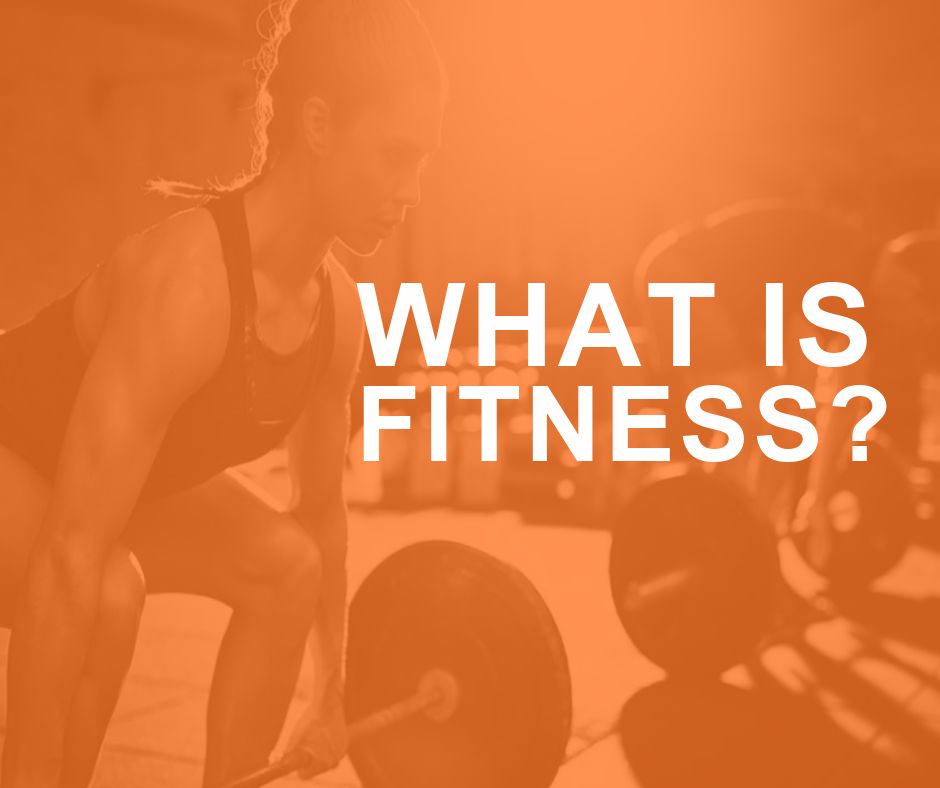 Personal trainers are on a mission to assist clients on the road to fitness. Whether our clients are beginners, perhaps wanting to lose weight before a big event, elite athletes working toward optimal performance, or looking to be more active, improving fitness (or becoming fit) is a goal. What do we really even mean by "fitness" ? And how do you know once your client has achieved it?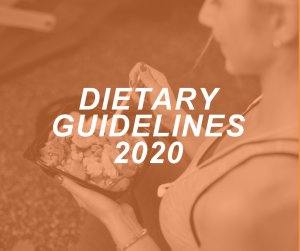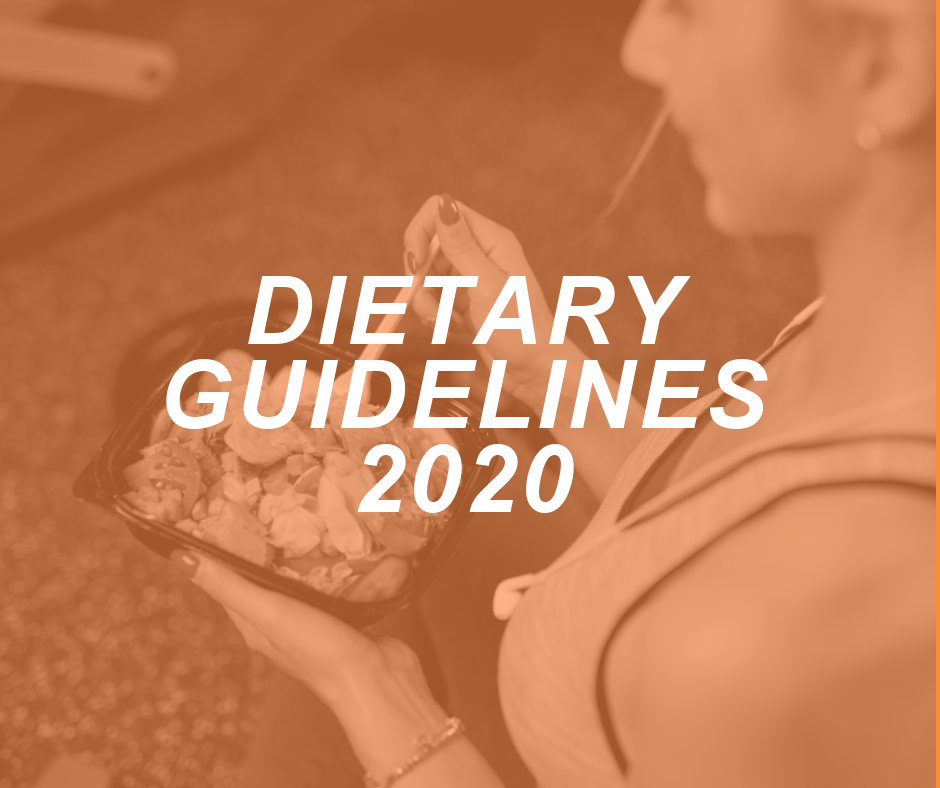 Did you know that the Dietary Guidelines for Americans (DGA) are updated every five years? These guidelines are put out by the US Department of Health and Human Services (HHS) and the US Department of Agriculture (USDA). The HHS and USDA's role is to provide science-based recommendations on what to eat and drink in order to promote health, meet nutrient needs, and reduce the risk of chronic disease. The DGA provides a framework and a benchmark for fit pros, nutrition practitioners, health workers, and policymakers to help individuals consume a nutritionally adequate and healthy diet. The guidelines also impact federal program dietary planning for the National School Lunch Program, the Special Supplemental Nutrition Program for Women, Infants, and Children (WIC), and Supplemental Nutritional Assistance Program (SNAP).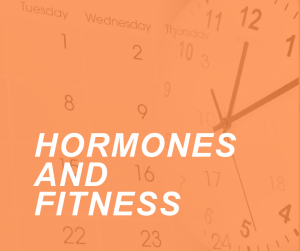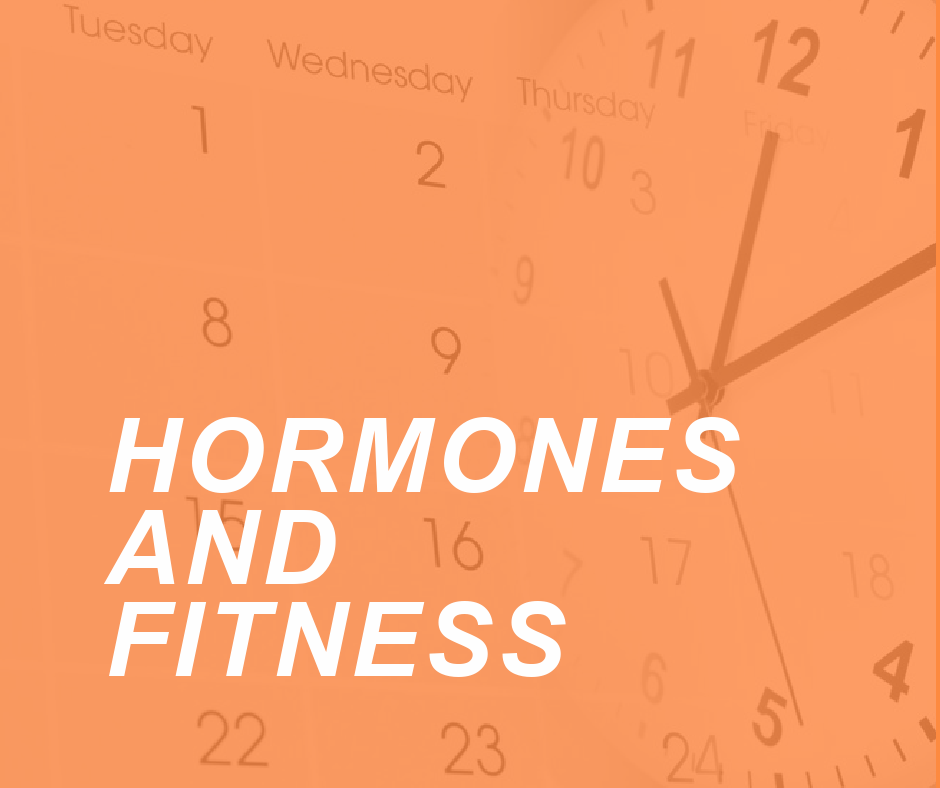 The relationship between hormones and fitness is complex and oft-ignored that may impact client motivation and performance. Understanding it a little better may help break through mysterious fitness roadblocks your clients are facing, especially women.
It would be nice if everyone could wake up every day feeling energetic, motivated, and ready to conquer the world. Or feeling like progress was made after every 5 AM fitness session. Unfortunately, our bodies function on their own terms that may not align with our best intentions and efforts to succeed. There are factors that periodically keep us in check to let us know when to push and when to pull back.