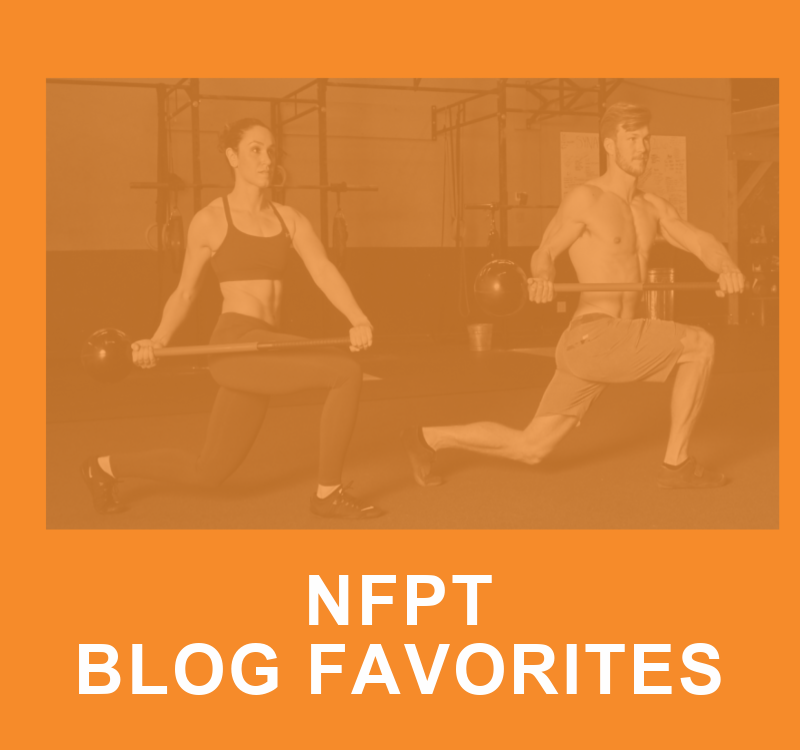 Summer is nearly behind us, and for many, we're not going to miss the heat but rather, will look forward to complaining about the cold in just a few months.  In the meantime, summer–Part II–is underway, and, along with the heat, August brought with it a variety of topics to keep fit pros sharp. We've got soft skills, physiological processes, carb timing, marrying Pilates with strength training, and the Turkish Get-up. Check 'em out!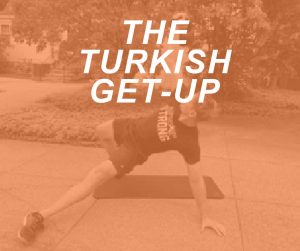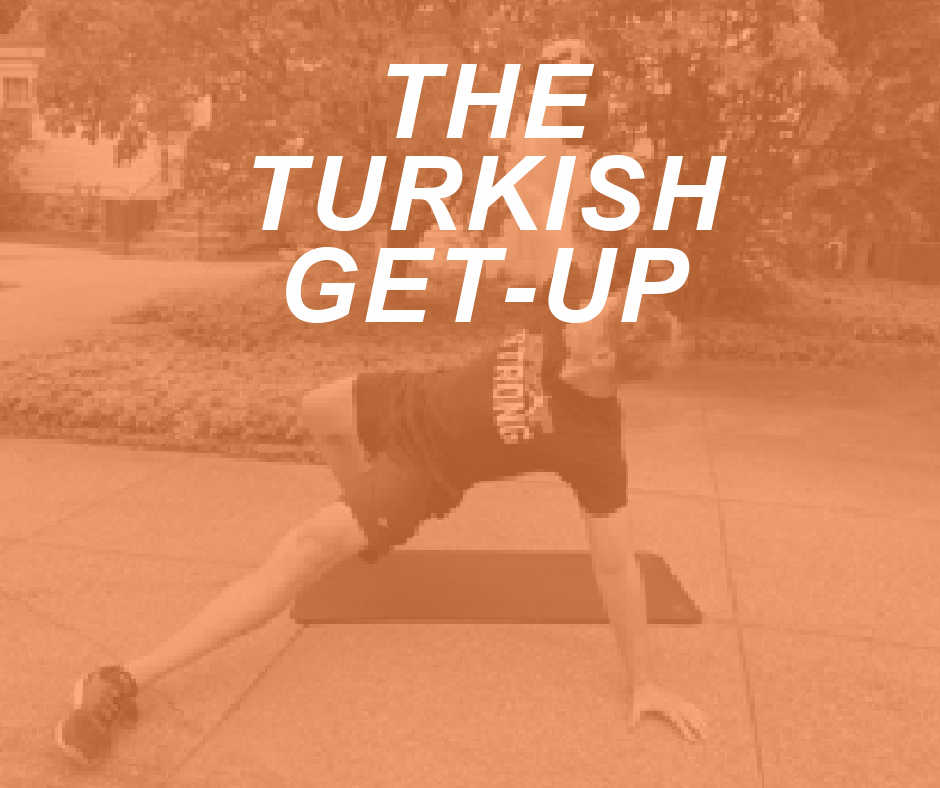 Few people care about mobility until they can't move. Getting up and down from the floor isn't much different. It's often overlooked until it becomes a problem, as you may have discovered with some of your elder clients. Fortunately through smart fitness training, getting off the floor doesn't have to become a constant battle. Enter the Turkish Get-Up.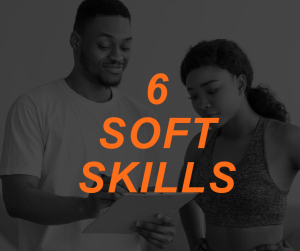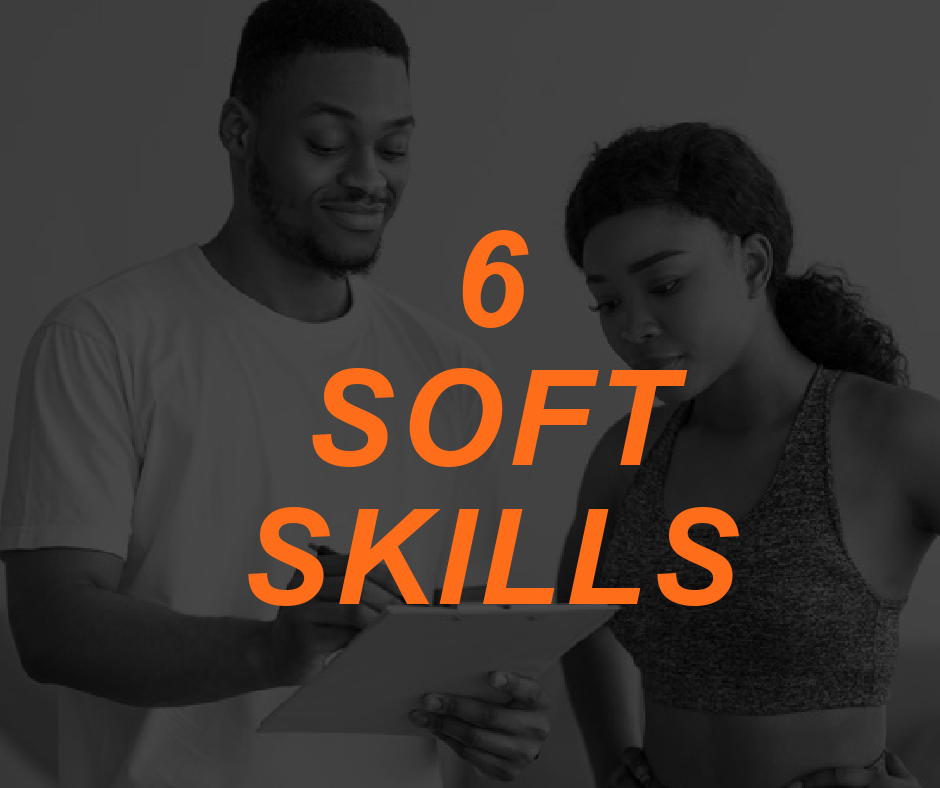 All personal trainers must possess a solid foundational knowledge of exercise science, biomechanics, exercise physiology, anatomy, safety, and program design. But what about those less tangible skills we refer to as "soft skills"? How might developing and utilizing them apply in a personal training setting?
The truth is – soft skills are equally as valuable as a personal trainer's science-based skills and abilities. In fact, the presence of soft skills can "make or break" the success of the professional. Soft skills are necessary for personal trainers because our work is just that – it's personal. We work directly with individuals and small groups on a near-daily basis. Clients need a professional who gets what it means to be client-centered.

Glycation is the result of a sugar molecule, such as fructose or glucose, bonding to a protein or lipid molecule without the controlling action of an enzyme. It will cause physiological imbalances and dysfunction of homeostasis that leads to impaired health.
The process of glycation (or, non-enzyme glycosylation) in the body may be an unfamiliar one to most fitness professionals, but one that impacts each of us, but to varying degrees. We can educate our clients on the basics, and coach them on how mindfulness to certain dietary habits can decrease the negative impact of glycation.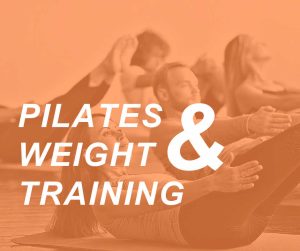 When personal trainers hear the word "Pilates" specific images may be conjured up, such as a quiet room full of women extending their bodies in any variety of positions, or perhaps teetering on reformers as they strive to improve their balance, posture, and core stabilizers.
While these assumptions aren't far off the mark, the art of Pilates offers so much more than meets the eye including the ability to enhance even the most strenuous of bodybuilding workouts.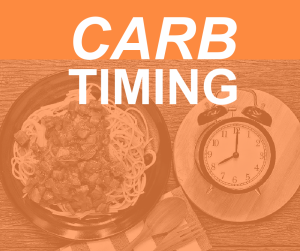 Always amongst the hot topics, carbohydate intake, balance, counting, timing, etc, and so and forth seem to still be a source of much confusion. When anticipating a morning workout, the timing of nutrient intake ranks as one of the most hotly debated issues in fitness. Whether one exercises in a fasted state or post-fueling, benefits to both approaches exist, dependent upon one's goals.
The battle between anecdotal evidence and scientific observation continues. Which side are you on?