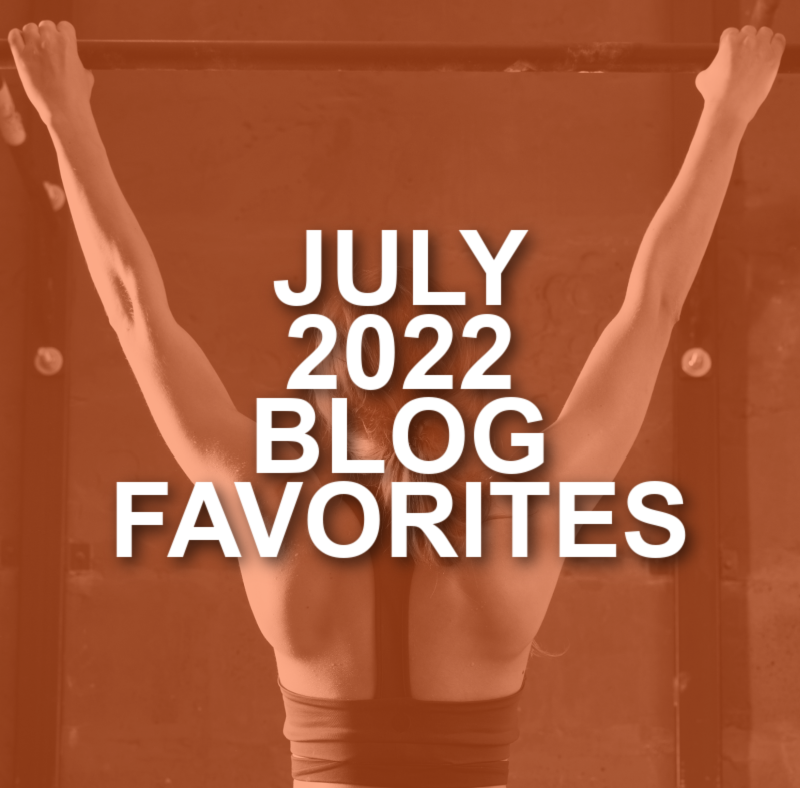 If the heat of summer hasn't motivated you to sit and read some more, perhaps I can entice you with a roundup of July 2022's most read blogs? Our readers this month were lit up by finding out how to modify the notorious Crossfit "Murph Challenge" the most—understandable! Who doesn't want to learn to be bad-ass in a progressive, safe fashion? Other programming highlights included assessing hamstring dominance (common amongst those with sleepy glutes) and understanding how lifting tempo with regard to eccentric cadences may affect growth.
Read on to find out what one of our experienced contributors deems the most fundamental business essentials for personal trainers and how hyperbaric oxygen therapy is a helpful (if not highly involved) approach to improving recovery.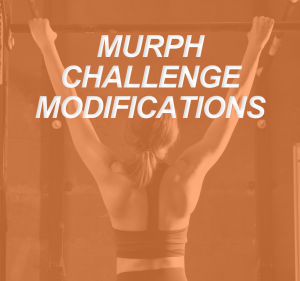 The Murph Challenge is a tough workout with lots of possibilities. Right now it's popular in the fitness community, but it's not something for the faint of heart. Performing this series of exercises requires strength, endurance, and determination to accomplish it.
It might be beyond your client's abilities, but there are ways to modify the Murph challenge based on client fitness level.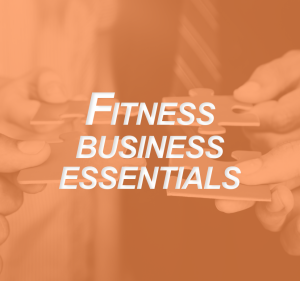 Owning a business is a huge undertaking, even if the business is small. It is important to make sure you cover your bases and ensure all moving parts of your business are in sync. If I could go back 20 years and mentor myself, the following are seven non-negotiable fitness business essentials you need to be most successful.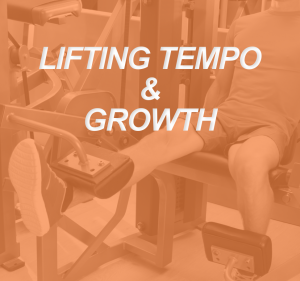 Understanding lifting tempo is complicated enough for trainers, and most likely completely escaping your clients' attention. Science reveals different outcomes for how we apply such cadences in our lifting, specifically with regard to hypertrophy and strength gains.
Read on to find out how eccentric lifting tempo impacts strength and muscle gains.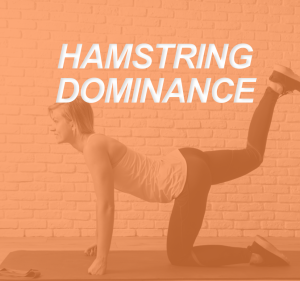 Most trainers understand that many clients have "sleepy glutes" that need to be woken up and activated properly in order to perform basic exercises without injury or compensation. A properly firing glute complex stabilizes the hip and produces power in ideal measure.
But this begs the question: If the glutes aren't firing properly during a movement like a squat, what on Earth is permitting the movement to take place if not the glutes? Learn to quickly assess hamstring dominance.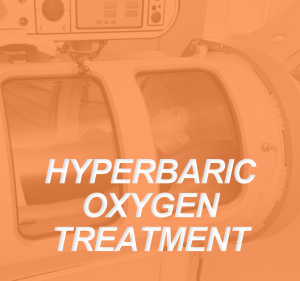 Personal trainers should be well-versed in all cutting-edge treatments related to recovery and general health, especially when such treatments can be utilized by athletes or fitness clients. Hyperbaric Oxygen Therapy, or HBOT, is one such treatment that is becoming more widely utilized and available to the general public.
Find out how HBOT can benefit fitness clients and athletes.