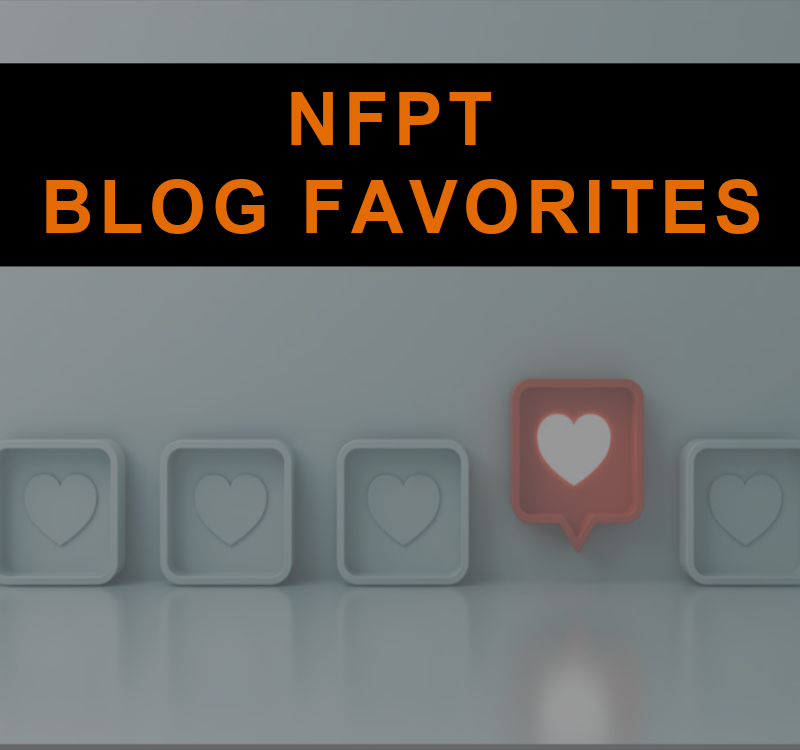 Things are starting to simmer down as the summer heats up with regard to virtual training and coaching topics in the blog this month, but dagnabbit if we aren't all pros at the distance training thing by now! Hopefully, our NFPT trainers took full advantage of the wonderful resources offered in the ways of webinar trainings and blog articles to keep business going during lockdown, but many of us are back in the gym now training and teaching classes, even if in some limited capacities.
Popular topics this month included diet guidance, including nutrition mistakes and intermittent fasting, as well as programming fun in the ways of functional movement assessments, how to bear crawl properly, incorporate exercise sliders, and jump rope. Here are the favorites you can catch up on now.
Nutrition fads come and go. Some might work for a minute and then end in the misery of a yo-yo diet. When your client seems willing to do whatever it takes to lose weight, they may hop on a bandwagon that will probably not serve them well in the long run. As their health coach, steer them down the healthful path of longterm success with these 5 tips.

We've all seen those discs in the bottom of the bin off to the side of the "stretching" area of the gym. Sometimes they're even left out on the black mat, probably having been used as a coaster. But we should all give these inconspicuous pieces of exercise equipment a lot more consideration as an incredible tool to amp up any workout.
If you're a personal trainer long enough with paying clients that stick with you for months and even years on end, you'll find the odds are likely that they won't all have some amazing breakthrough in weight loss or goal attainment and then that's it! Game over—they're WINNERS! No, most likely, many of them will make some gains, and then backslide a bit. Perhaps fall of the map altogether. Don't give up on them! This is common and very human, and if you're prepared and can see the writing on the wall, you'll know how to handle these scenarios expertly.
Remember back at the top of this blog when I mentioned diet fads? Well, Intermittent Fasting might as first glance fall into this category, however, when done correctly, can be a helpful tool in helping our clients achieve their goal in a much more manageable fashion. The keyword here is manageable. Certain approaches work better for some than others. Explore the options and determine which time-restricted eating pattern might suit your clients best.
When clients entrust their goals, their hopes, their bodies to us as fitness professionals, it is incumbent upon us to conduct our due diligence to help them achieve what they set out to the best of our ability. Performing regular assessments should be a mainstay of a personal trainer's practice. Functional movement assessments can be of great value to gain insights into how our clients function the other 95% of their time not in the gym.