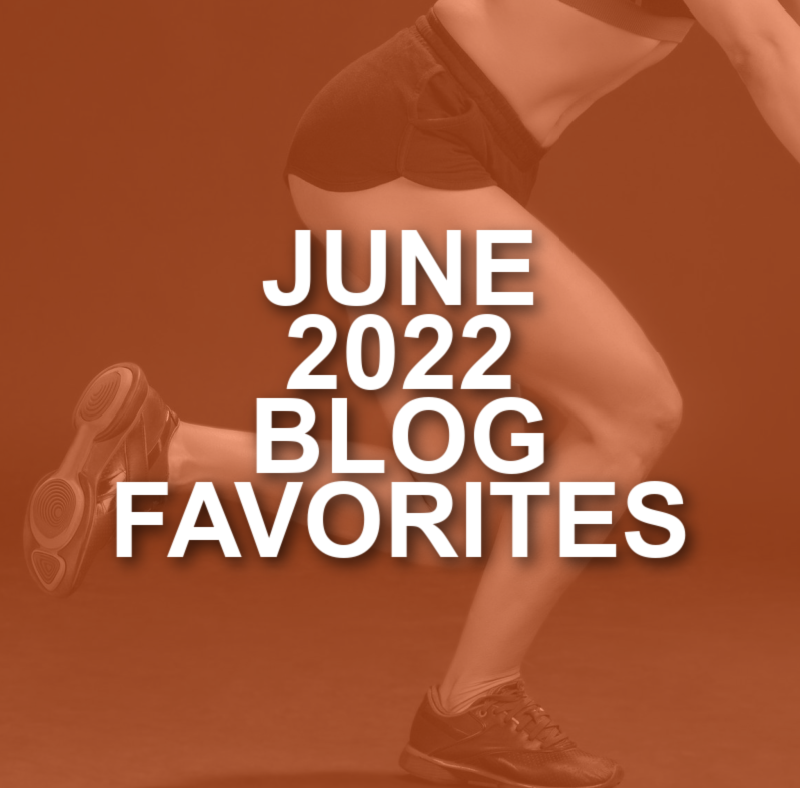 June blogs covered a lot of ground as they often do! This months fav's included the skinny on Olympic lifting, why single-limb training is something we all should be doing, and how to avoid lifting injuries. (These all seem tied together, don't they?) But, let's not forget the importance of helping our clients kick a soda addiction….aaaaand then throw everything you learned thus far into an expert fitness eBook that you will publish! Read NFPT's June blog favorites below.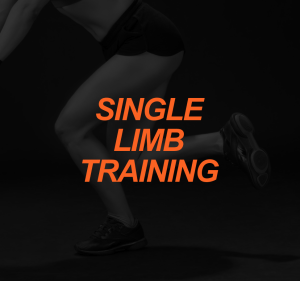 Single limb training is not a new concept, yet it is far more common for people to train bilaterally— think squats, bench press, lat pulldowns, deadlifts, etc.
Single limb training or unilateral training is the use of one arm or one leg only during an exercise. Over the last decade, the popularity of unilateral training has grown immensely most likely due to the rise of functional training and greater emphasis on mobility.
Find out why trainers should incorporate single limb training into clients' workouts.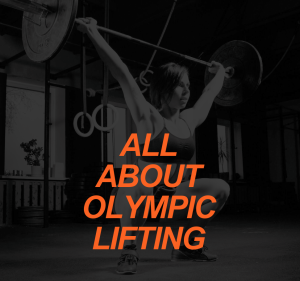 Olympic weightlifting may be an unfamiliar approach to resistance and power training for many personal trainers. It can be an intimidating endeavor for those who lift slowly using lower weights and higher rep ranges. In essence, Olympic lifts involve lifting a heavy barbell from the floor and putting it over your head.
Let's talk about how anyone can benefit from Olympic weightlifting, what it really is, and how a conventional lifter can incorporate this approach into their programs.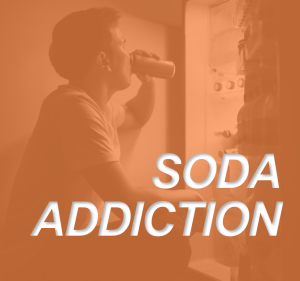 When working with fitness clients, personal trainers are likely to come up against lifestyle habits that need to change, one of which is very problematic and difficult to quit: Soft drink consumption. Those clients who may drink a six-pack of Coca-Cola daily or admit to running to the grocery store at midnight upon realizing the soda reserves are empty may very well suffer from a soda addiction.
Help your fitness clients to kick the soda habit.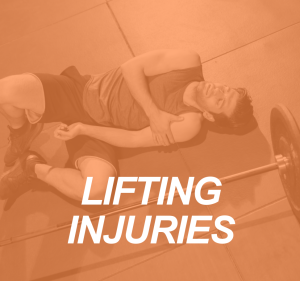 As fitness professionals, we accept the premise that most serious strength-training athletes and bodybuilders will experience injuries at some point in time. Within a 1-year period of regular strenuous workouts, almost 50% of bodybuilders report suffering from some sort of injury. Understanding the mechanics of such issues can help avoid potential problems as well as teach us the best manner of dealing with injuries, if and when they occur.
Learn more about the most common lifting injuries, how to tell one from another, and how to avoid them.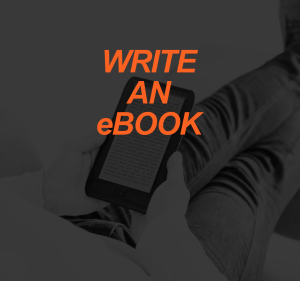 Have you ever thought about creating an eBook but didn't know where to start?
Online training programs will never (or not anytime time soon anyway) replace in-person/face-to-face fitness. We can utilize this to our advantage. It has never been easier to start training clients online. The technology has never been easier to use, more affordable or more readily available as it is now.
Among the virtual coaching avenues available to us is sharing our knowledge using the written word.
Learn how to create a fitness ebook.