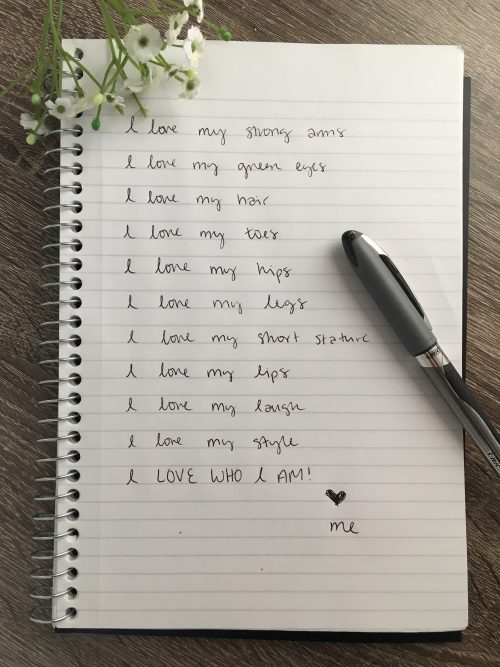 In case you missed them – here's what your fellow NFPT personal trainer friends were reading and watching in April. Stay tuned to the NFPT Blog in May for more great articles and Live Shows. Got a topic you want us to cover? Or, want to submit an article of your own? Get in touch with us.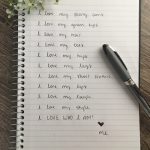 How to Improve Body Image
As a personal trainer, it's likely that each day you hear some of your clients make negative comments about their bodies. You may even have a difficult time finding kind words to say about your own body. As a health professional, and trusted individual to your clients, it's important to keep your ears open for these comments, and to be ready with tools to combat negative body image.
Should Personal Trainers Recommend BCAA's to Their Clients
Have the "Protein Police" been dethroned by the Ace of Amino Acids?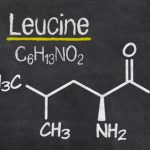 The functioning and cultivating of skeletal muscle lies at the core of our profession. As trainers, we tend to focus on aesthetics and health when working with clients, since these seem to be among the most prevalent reasons individuals give for coming to the gym.
However, we would be remiss in our duties as knowledgeable practitioners if we oversimplify the role of skeletal muscle by describing it merely as the force behind the body's ability to move.

IT Band Stretch: A Different Approach to Alleviate Tightness
Instead of stretching the Iliotibial (IT) Band, turn your focus toward the muscles that connect to the IT Band and those that are part of the larger fascial network. The IT Band, also known as the Iliotibial Tract is a collection of tendon and fascia that connects muscle to bone.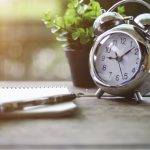 NFPT Live: Tracking Sleep Fitness With Clients – Ep 40
Asking clients if they got restful sleep before you start a workout with them helps you gauge energy levels for the session. Adequate recovery is essential for exercise progress. It's the yin to the yang.
Going beyond a simple question and tracking patterns can be life-changing for some people and help them adhere to your fitness recommendations better. Here's why and how to keep track of sleep for yourself and clients.
In this episode we talked about:
Importance of sleep tracking (

1:33

)
Including sleep on an intake/health history form (

5:29

)
Sample sleep-related questions to ask clients (

5:43

)
Sleep journals and records (

11:15

)
What does a bad night's sleep indicate? (

12:20

)
Asking clients what they see (

14:40

)
Don't minimize sleep (

17:25

)
How much sleep do we need? (

20:00

)
Including sleep as a vital sign (

23:00

)
Adaptability-the downside (24:20)
[info type="facebook"]Contribute to the conversation in the NFPT Facebook Community Group.[/info]