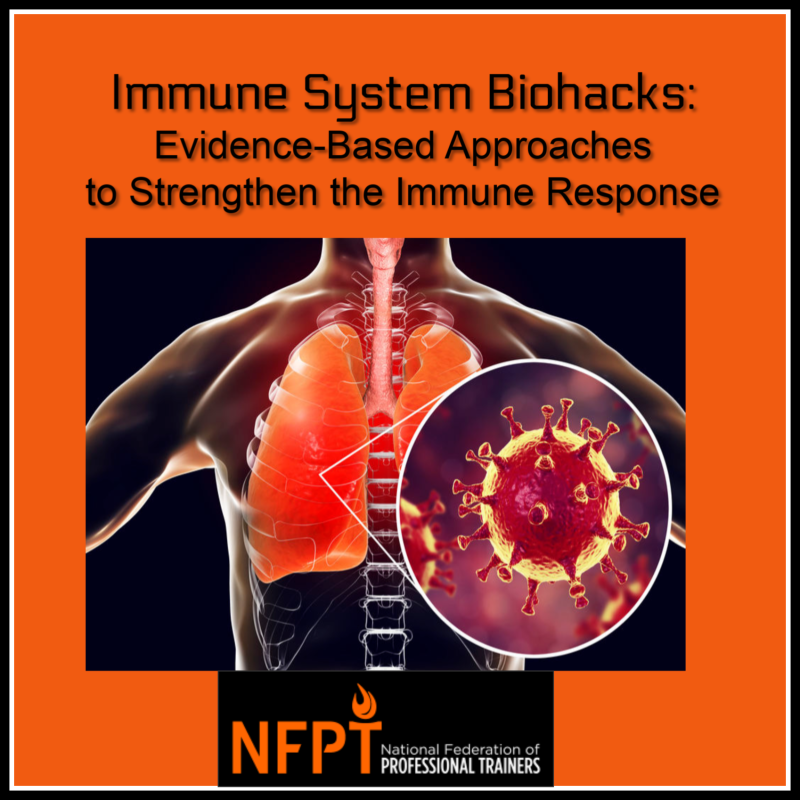 What a lifetime ago the end of February seems like, huh? Simpler times were they, when reading about Valentine's Day challenges and programming tips seemed so pertinent. March brought a very different tone: ALL of our lives were changed, swiftly and resolutely, definitely for the foreseeable future, and most likely for years to come. Hopefully for the better. For many, that won't be the case. Certainly, for us in the fitness industry, we are forced to reformulate our approach and find ways to keep our businesses afloat.
With that it is no surprise that our two articles related to Covid-19 were the most popular. But only after mid-month when training variables like grip strength, glute bridge variations, and understanding training load were hot topics.
This post was a labor of love for me these past few weeks, wanting to include ALL the good info but also put it out in a timely fashion to reach the most people. We don't have to hunker down in fear that the coronavirus is going to take hold and not let go. A strong body fed with healthy food, supplemented safely with vitamins and minerals, and well-rested and cared for will have a better chance at defending itself against pathogens.
Of note, is that China began an experiment in February on COVID-19 patients on ventilation, and started administering 12 grams of Vitamin C intravenously twice a day. The study will conclude in September, but given patented medications are not an option, it's remarkable that this is the simple therapy with the most hope.
While everyone's gyms are most likely shut down at this point (or probably would be), this was published before things rapidly degraded to the state they are in. But there are still lessons to be learned when this is all over about protecting our clients, sanitizing, and educating to the best of our ability.
I personally love that this post was so popular because I think grip strength is one of the most frequently overlooked areas of much-needed improvement. Improving grip strength not only makes Activities of Daily Life easier to accomplish (like opening jars and carrying bags), but it will certainly serve your clients well if they want to get stronger everywhere else. Your grip is more likely to fail on a heavy deadlift than your legs or back!
This is how you get there.

After a client has mastered the execution of a basic glute bridge (and we mean master) keep the challenges coming with novel stimuli and positions. This second of three installments on glute bridge progressions will certainly come in handy for those without access to gym equipment but have some things on hand at home.
Fitness terminology can be daunting and confusing, especially when so many of us tend to make up our own phrasing and clients conflate terms frequently when communicating with us about what they do or what they want to do. Understanding Training Load and how it differs from volume is an important distinction that every fitpro should have a solid grasp on.