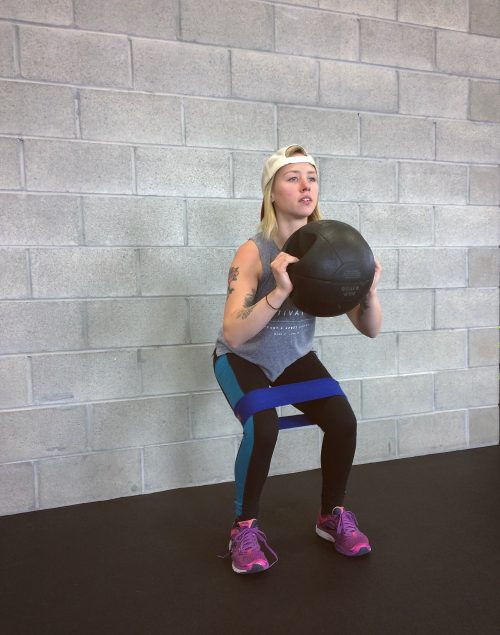 There were some goodies on the NFPT Blog in May – did you see them? Get caught up because in June we've got more awesome, career-altering blogs and Live Shows geared toward elevating your work life.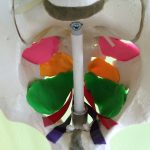 Kegel Exercises Are an Important Part of Fitness Programs
Kegels are an exercise that strengthens the pelvic floor muscles. Pelvic floor muscles ideally work in harmony with the hips and abdominals as part of the larger movement system, making them a crucial component of strength training.
Pelvic floor muscles are just as important as biceps, abs, and glutes. Maybe even more so because they support the structure for all of these other muscles along with several important organs – including the bladder.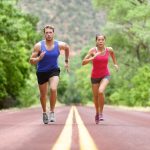 Sports Nutrition Considerations for Athletes
Recently (2016) the American College of Sports Medicine, the Academy of Nutrition and Dietetics, and Dietitians of Canada published a joint position statement that summarized current recommendations for energy, nutrient, and fluid consumption for both active and athletic populations.
Here's what you need to know and how to apply it in practice.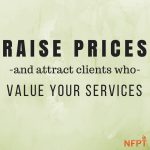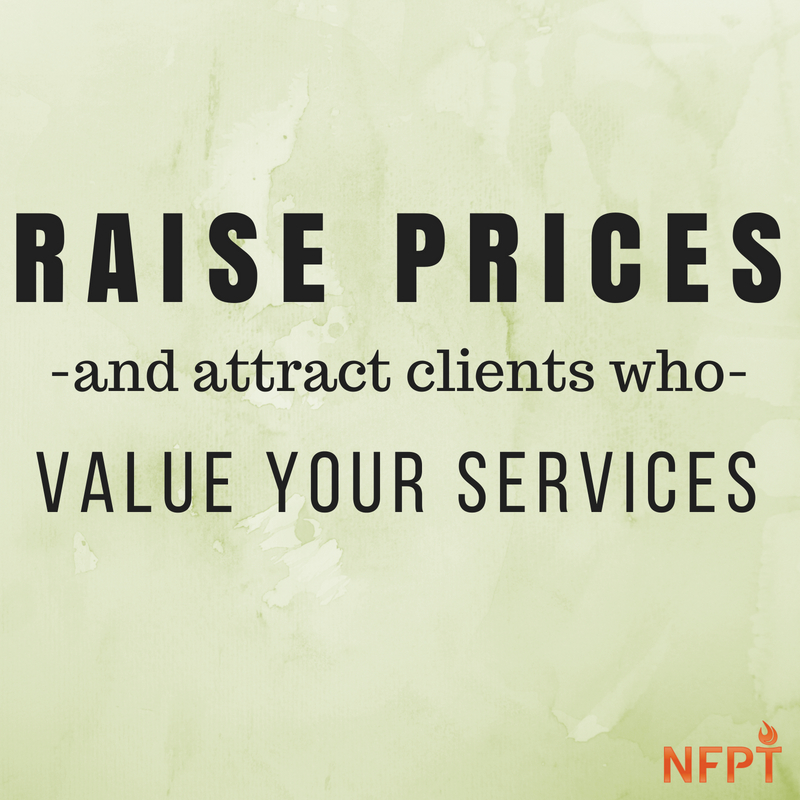 It's Time to Raise Your Personal Training Prices
Raising prices is scary for many personal trainers. The fear is clients might get angry and quit. Don't be scared. Think through it and handle the change appropriately to be successful. Here's how…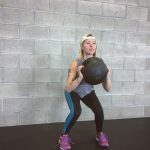 Proper Squat Progressions and Alignment Corrections
Squats seem straightforward but teaching this movement properly with good alignment can be quite challenging. I've found this to be true especially with clients who are brand new to fitness. Identifying common errors, knowing how to correct them and progressing a client properly are key components for performing squats effectively.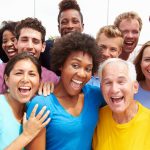 NFPT Live: How to Get More Fitness Clients – Ep 42
Getting clients can be as simple as asking for more business in a specific and strategic manner. Sometimes you just have to put yourself out there more.
People need to know about you and what you have to offer in order to make a purchase. You can also improve the "product" you are selling a few different ways…
Join us on this episode of NFPT Live and find a strategy that works for you and your business.
In this episode we talked about:
Improving yourself (

1:50

)
Evolving with the times (

2:10

)
Networking (

3:41

)
Know your niche (

5:28

)
Keep competitive & capitalize on strengths (

7:15

)
Fitness pros' mission (

9:25

)
Promote each other (

10:50

)
Make friends with trainers on a similar path (

11:09

)
Outside-the-box learning to sharpen your edge (

12:30

)
Tell people you want more clients (

16:40

)
Find balance in promoting yourself (

17:35

)
After you finish reading and watching, come and say hello! Got a topic you want us to cover? Or, want to submit an article of your own? Get in touch with us.
[info type="facebook"]Contribute to the conversation in the NFPT Facebook Community Group.[/info]