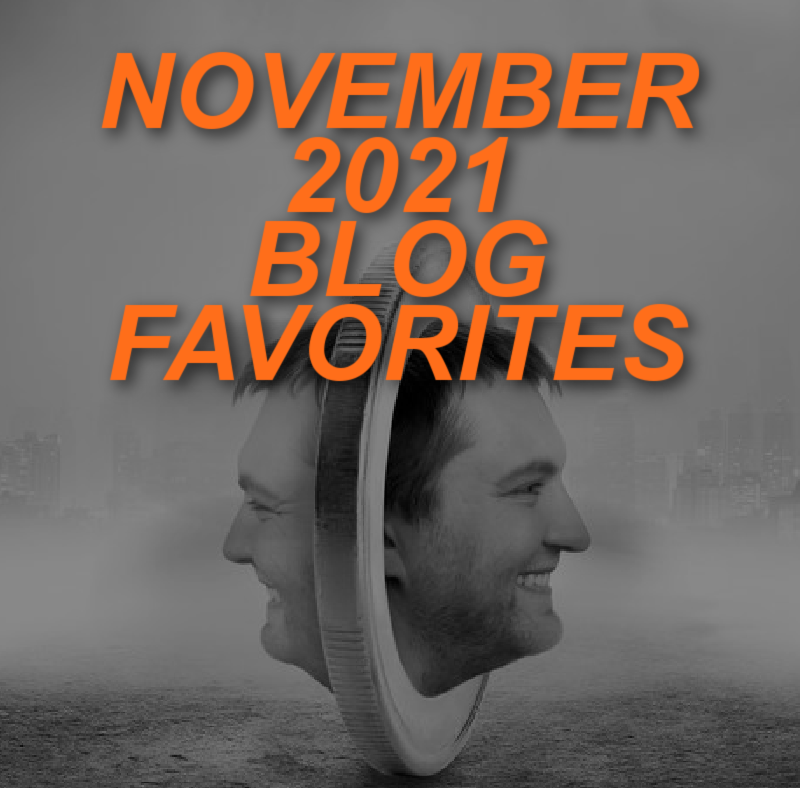 November is the official start of the "everyone's too busy with the holidays to do anything else." Personal trainers are no exception. Our clients may cancel on us last minute, and our own personal calendars fill up with family obligations, gatherings, parties, shopping, decorating, cooking, etc, etc… Perhaps not a heck of a lot of reading going on! That's ok! We've curated this months most-read blogs and dropped them below so you don't miss a beat and keep your fitness skills sharp and honed. There are some relevant topics for this time of year, including motivating yourself and your clients when things can stagnate, as well as an intro to hoop fitness, apropos to motivating folks with new ideas! Also on the menu, important dietary considerations (keep those in the back pocket for sure!), and the importance of understanding how physical recovery from exercise really works so you can impress upon your clients how vital recovery really is. Read on for your catch up sesh!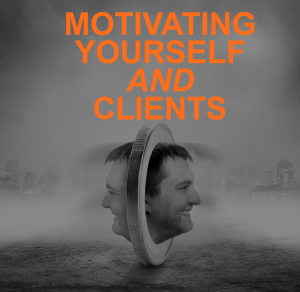 A large part of being a coach/personal trainer is keeping your clients motivated, but motivating yourself to remain a vigilant and inspiring trainer is just as important. You want them to be successful, learn, and thrive in their newfound active lifestyle. But there are two sides to every coin; as a personal trainer you being motivated is just as important as motivating your clients. What can trainers do to motivate both themselves and their clients?

The world of diet culture primarily focuses on telling individuals to "reduce", "limit", "restrict", "avoid" and "eliminate" certain foods and/ or entire food groups. When you break it down, messages of diet culture are inherently negative – it's a "don't do that" mentality and approach to food. As a result, when exercise professionals partner with their clients to examine their unique dietary habits and patterns, the client tends to focus on "eliminating" something in their intake. Sometimes it means the client voices a need to eliminate carbs, cut out sugar, or reduce red meat intake.
Sustainable behavior change does not occur because someone says "stop that" or "don't do this" messages. Instead, help your clients shift the narrative to be one of "how can I add healthy items and tasty ingredients to my current intake?" You can talk to your clients about general healthy nutrition practices. Here are a few ways to infuse flavor and fun into ordinary meals without focusing on elimination.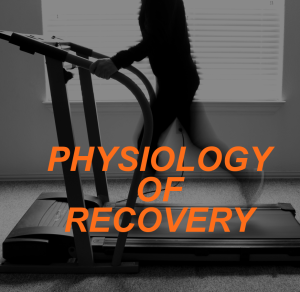 "Recovery from exercise refers to the time period between the end of a bout of exercise and the subsequent return to a resting or recovered state. It also refers to specific physiological processes or states occurring after exercise that are distinct from the physiology of either the exercising or the resting states."
~Romero, Minson, & Halliwillcorresponding 2017
Adequate recovery is a key contributing factor to improved performance, lowers the risk for injury, and allows the human body proper time for it to heal itself so that's it ready for the next training session, competition, or activity. Understand the physiology of post-exercise recovery, then help clients prioritize it.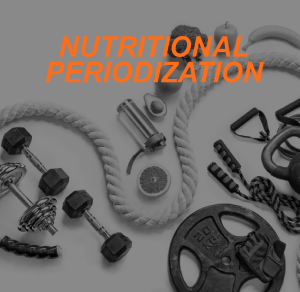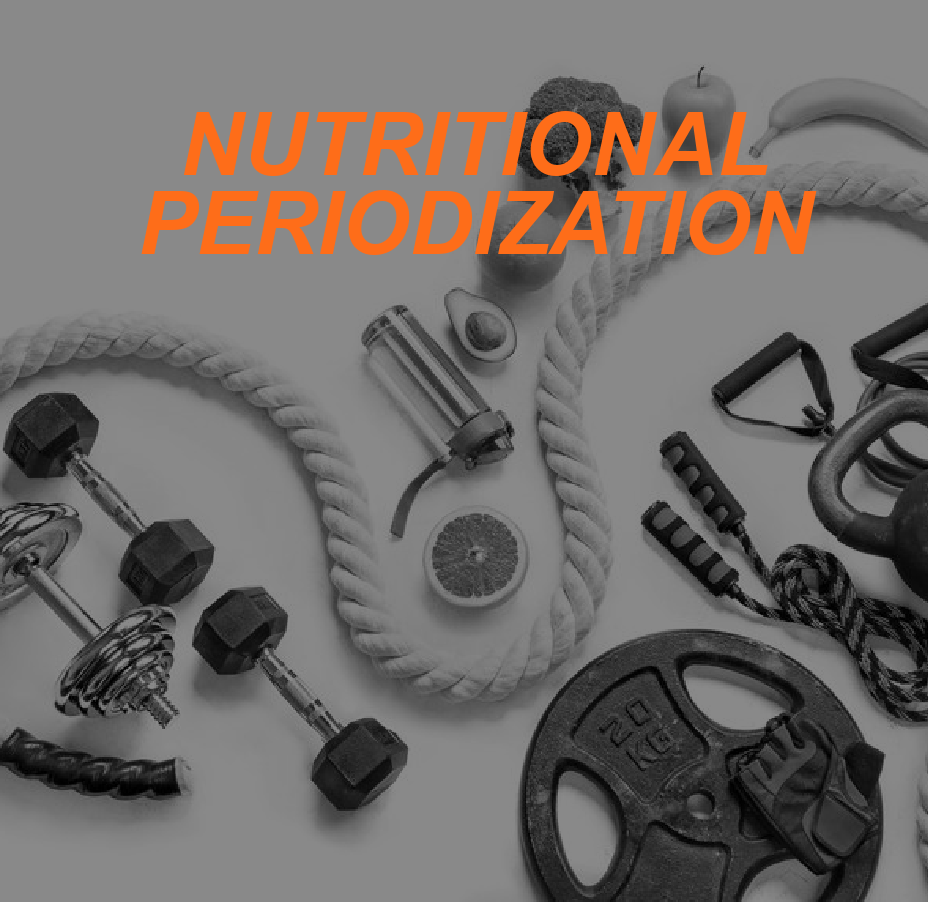 The concept of nutritional periodization is defined as "the planned, purposeful, and strategic use of specific nutritional interventions to enhance the adaptations targeted by individual exercise sessions or periodic training plans, or to obtain other effects that will enhance performance in the longer term." This applies to all forms of serious and/or competitive athletics, where energy demands must get prioritized.
Prudent nutrition plays a key role in promoting hypertrophy, power, and strength when coordinated expertly with resistance training. If we take that concept and adjust it to fit the training periodization model, personal trainers can propel an athlete's progress light-years ahead utilizing nutritional periodization.
Here's how trainers can coordinate tailored nutrition with tailored training.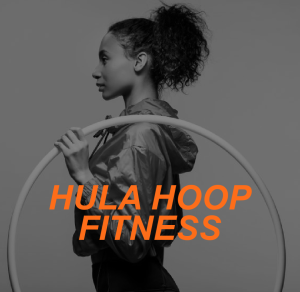 Step aside, dumbbells, there's a new kid on the block. Hula hoops might look like toys, but they can be incorporated into an effective workout routine that your body and mind will thank you for. 
Weighted hula hoops are perfect for toning the body and regulating a sense of balance. They provide you with an incredibly fun way of getting fit, and you can work out absolutely anywhere. From your living room to the beachfront, you can hoop just about anywhere. Even if you haven't hula hooped since 1981, the rhythmic motion of this routine is easy to pick up with a little practice. 
If your clients get bored or exhausted by intense workout routines but still crave a full-body workout, hula hooping might be the exercise for them! Here's how to introduce a fun hula hoop workout to your clients.