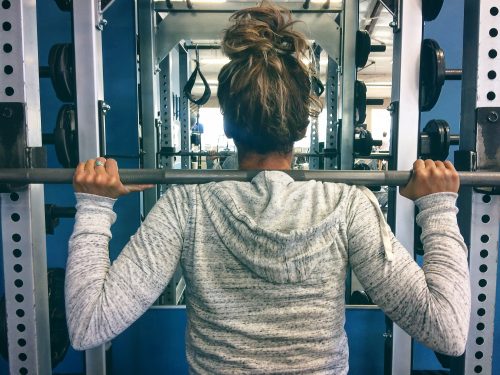 Holiday tips, weight loss, and anatomy are the blogs being read the most this month by NFPT Trainers. Get caught up and share some of the writing love with your community.
7 Healthy Holiday Habits to Implement with Fitness Clients
There's nothing wrong with an indulgence here and there. The holidays are a time for feast and celebration. Clients need tips to stay on track so that they avoid a relapse during the hectic and food-filled time. This year, help your clients create stay-on-track habits. Here are 7 habits to encourage.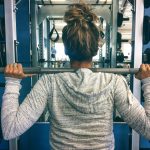 Weight Lifting for Weight Loss
Female clients can use weight lifting to their advantage when wanting to lose weight. I generally don't encourage a client's main fitness goal to be "weight loss" because it can foster an unhealthy relationship with their self-image, body confidence and the health industry as a whole.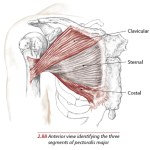 Understanding and Training Pectoralis Major
Knowing where pectoralis (pec) major is located, how it moves the surrounding bones and what exercises strengthen it is essential for exercise programming. Pec major is a large muscle in the upper body that influences shoulder movement, upper torso function, and breathing.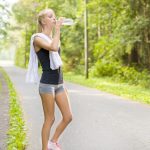 Skinny Doesn't Guarantee Healthy
"Can you help me to lose weight?" is what many females ask when first meeting with a fitness professional. In a world where we are constantly barraged by images of beautiful and rail-thin supermodels, it's no wonder that so many women aspire to reach unrealistic goals in terms of appearance.
If you liked any of these, share them with your community. Got a topic you want to be covered? Get in touch, we would love to write for you or have you guest author on our blog!