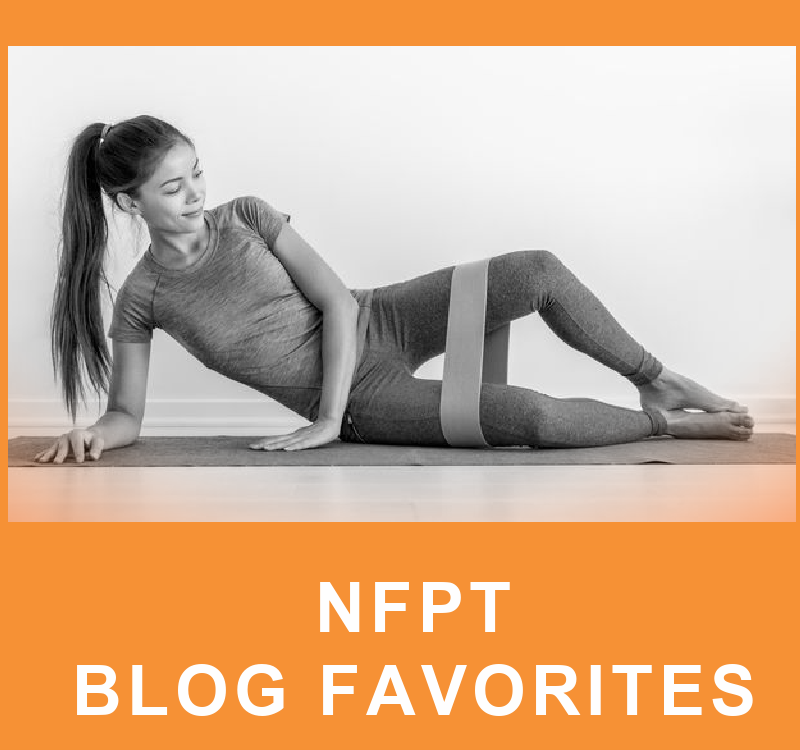 November is the ubiquitous month of gratitude and the indulgence of delicious food. At least for about a week. I don't know about you but I noticed a lot more joggers out and about this week, probably trying to "run" off their turkey dinners. Aside from what elements bring us all together as a people, are the topics that bring us together as fitness professionals. Folks are all business and programming this month, with topics such as heel pain and glute gains, along with credibility and knowing all the things trainers should know gripping our audience's attention. If you missed any of this month's favorites, it's your chance to catch up: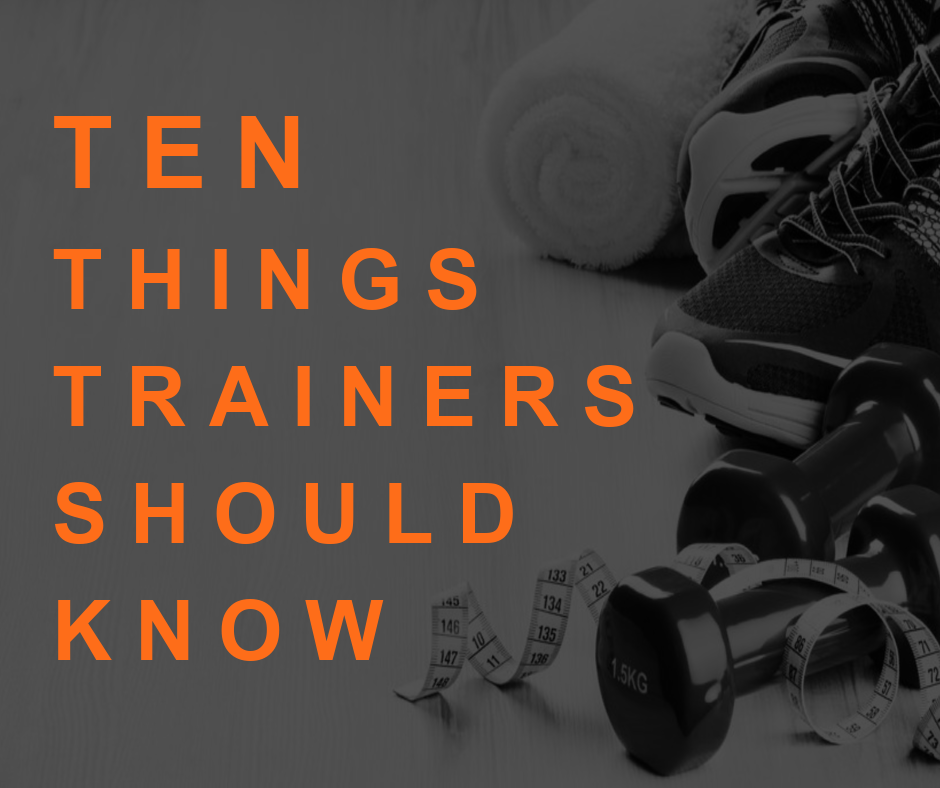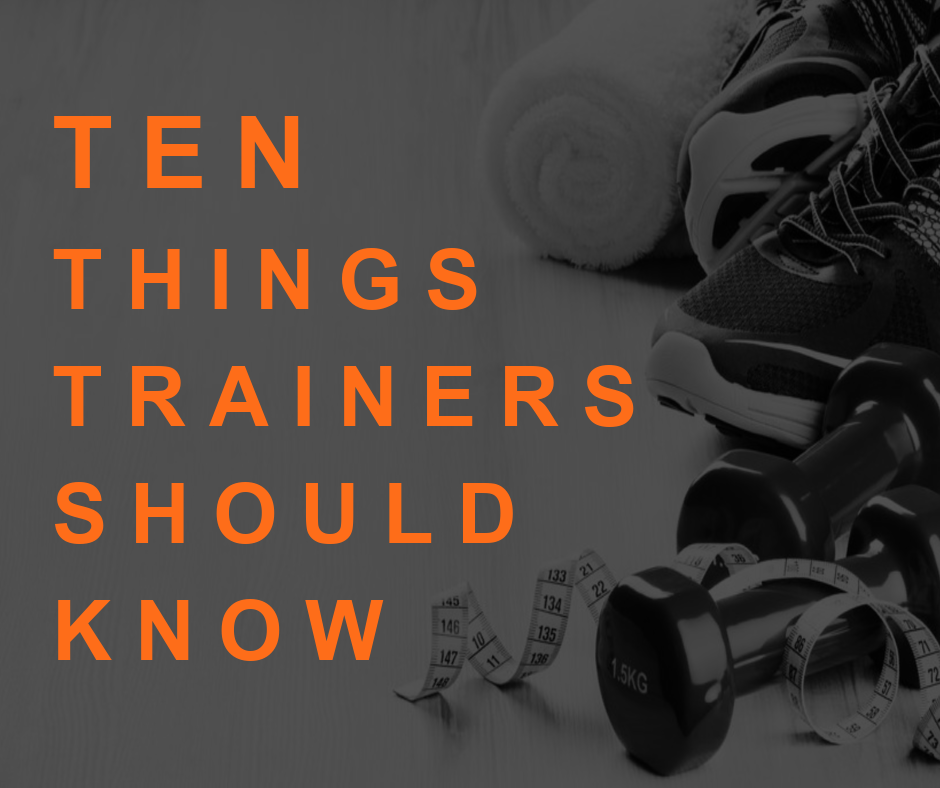 With a title like this you'd have to be super confident and exceptionally successful as a fitness professional to ignore it. So if you clicked on this, you're not alone. It was our most popular blog this month. And you are also wise to know that you don't know everything. "S/he who knows best, knows how little s/he knows." –Thomas Jefferson.
Read this!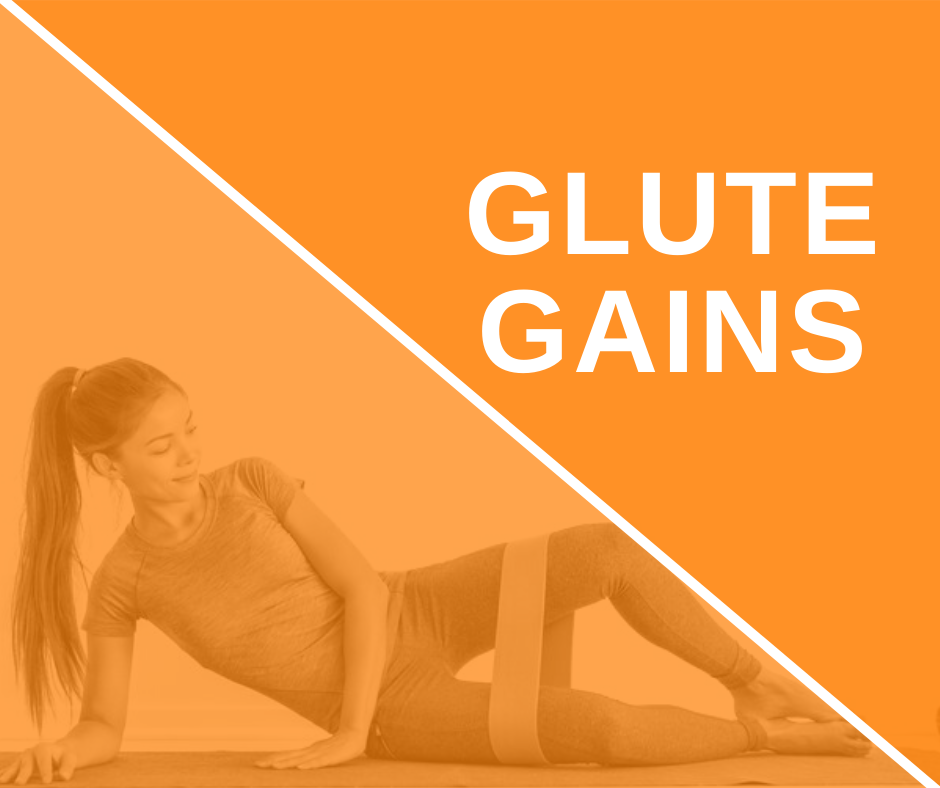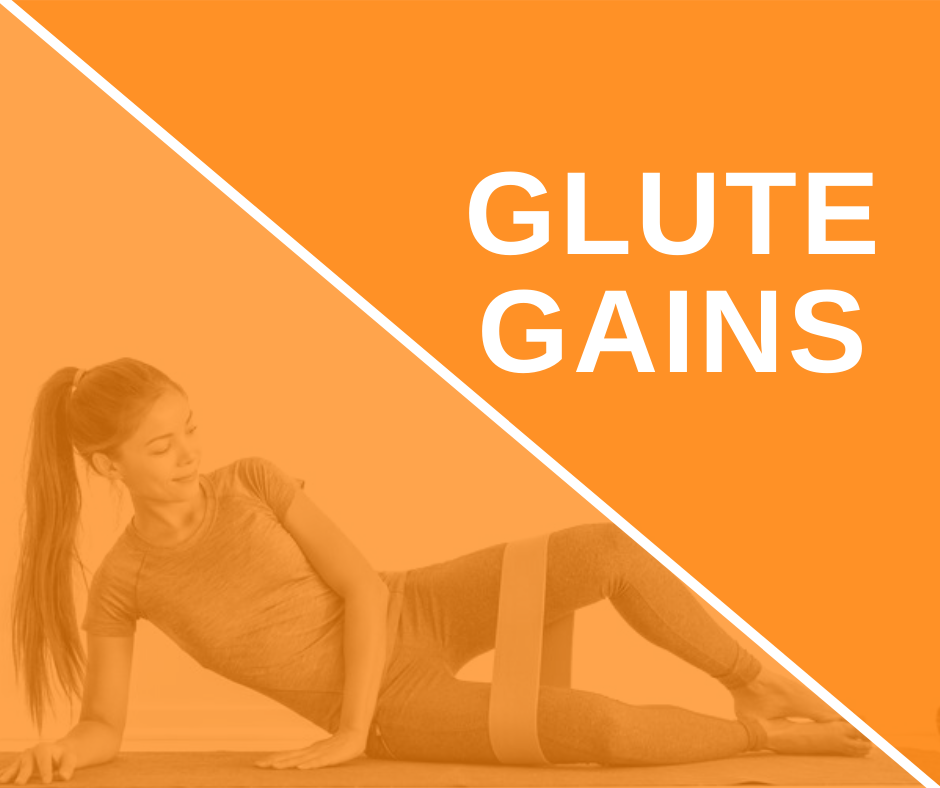 If you follow the NFPT blog, you'll have found that hip thrusts and variations of the glute bridge should really be in everyone's repertoire to encourage proper gluteal engagement. But for fitness clients with a strong desire to really grow the booty, here are the exercises that are going to be helpful to bolster hypertrophy efforts.

Since I've been a fitness professional I've had at least two clients who complained of heel pain, which doesn't sound like much, but we can add to that tally my own heel pain, plus three of my family members and close friends who have complained to me. You may have also encountered several folks with heel pain, and if not, only a matter of time! Find out what causes plantar fasciopathy and how you should handle it if should rear its head.

This is one of the age-old questions that pops up, mostly among our clients, but may also evoke some of our own fitpro biases. What are you most likely to put your clients on? One or the other? Both? A little of this, a little of that? Does it matter?
Like most things, there are pro's and con's. The key is knowing what those are and how to apply them to each of your paying clients.

Getting your cert isn't quite enough to let the world know you know your stuff and you mean business. Passing an exam is not evidence of wisdom and skill of application, and most people understand that. So how do you convey to your market that you are credible, professional, and ready to take on the health and fitness goals of a potential client?