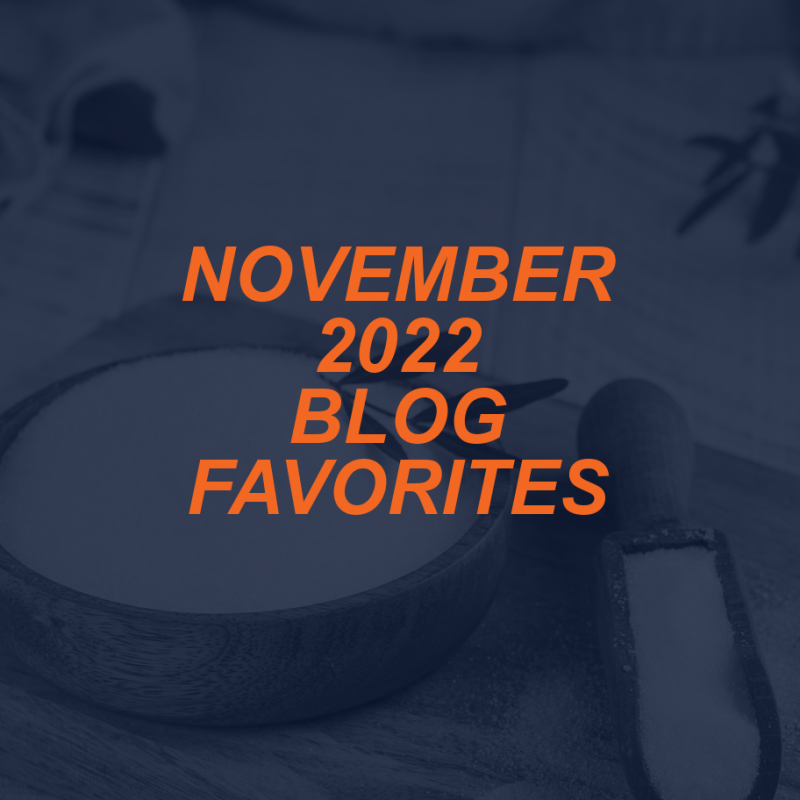 You may have perhaps noticed we have been publishing fewer blogs recently. We want to focus on turning out quality content that our #NFPTfitfam is interested in reading and that will keep our trainers on the cutting edge of research and ideas, intended to enrich your career. The articles below are just that: interesting, engaging, and informative. Please catch up with November 2022 favorite blog articles now!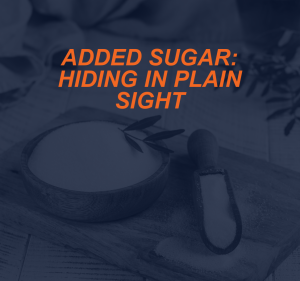 Diet culture would have us believe that "sugar is evil" and it "causes weight gain." Neither of these statements is accurate to the degree that diet culture messaging would have us believe. But there is something we need to be aware of and share with our clients: added sugars are hiding in plain sight.
Sugar is not evil nor is it alone going to cause weight gain; however, the presence of so much added sugar in American food products is problematic. Clients may have the best of intentions of limiting the sweet stuff but are unknowingly consuming far greater amounts because sugar is not just called "sugar" in an ingredient list.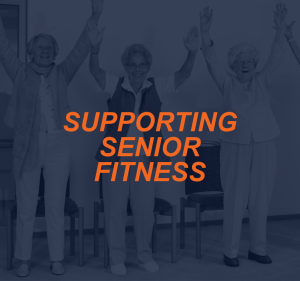 As fitness professionals, supporting senior clients with the skills and tools at our disposal is an important obligation. It is vital that we help our senior clients exercise safely and also offer a number of ways to provide them with nutritional guidance in order to provide the greatest opportunities for improved health outcomes.
Personal trainers can help older clients cultivate a sense of belonging and improve health outcomes.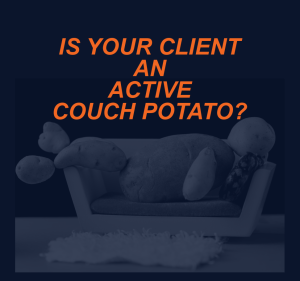 Through dedicated data collection, research professionals have arrived at distinct categories of "exercisers" within our population. As we might predict, the subtle variations in their activity levels do impact key aspects of health which, in turn, impacts longevity.
What exactly is an active couch potato and should we warn our clients about focusing on meeting only the bare minimum of exercise guidelines?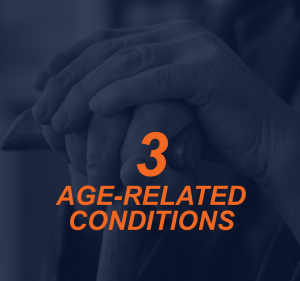 Every year, more and more seniors are starting to exercise regularly. This is a great thing as we know exercise can improve mobility, balance, strength, coordination, and decrease the risk of falls. Working with older adults is also a great niche for fitness professionals because you provide the necessary guidance and lifestyle help to improve the lives of this demographic. But, chances are your senior clients may suffer from age-related conditions or diseases.
If you are training older adults, it's important to know the common conditions they may have and how to safely work with or around them.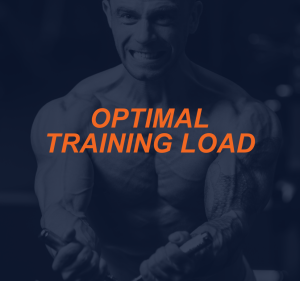 When training an athlete toward peak/competitive performance whether post-rehabilitation or from current ability, training load must exceed capacity. With carefully planned increases in load, the athlete's capacity tolerance improves.
However, if the applied training load greatly exceeds capacity, or bumps it up too quickly, will such a challenge to tissues invites the risk of injury? What if there isn't enough challenge?
Find out how to program the optimal training loads to reduce injury.