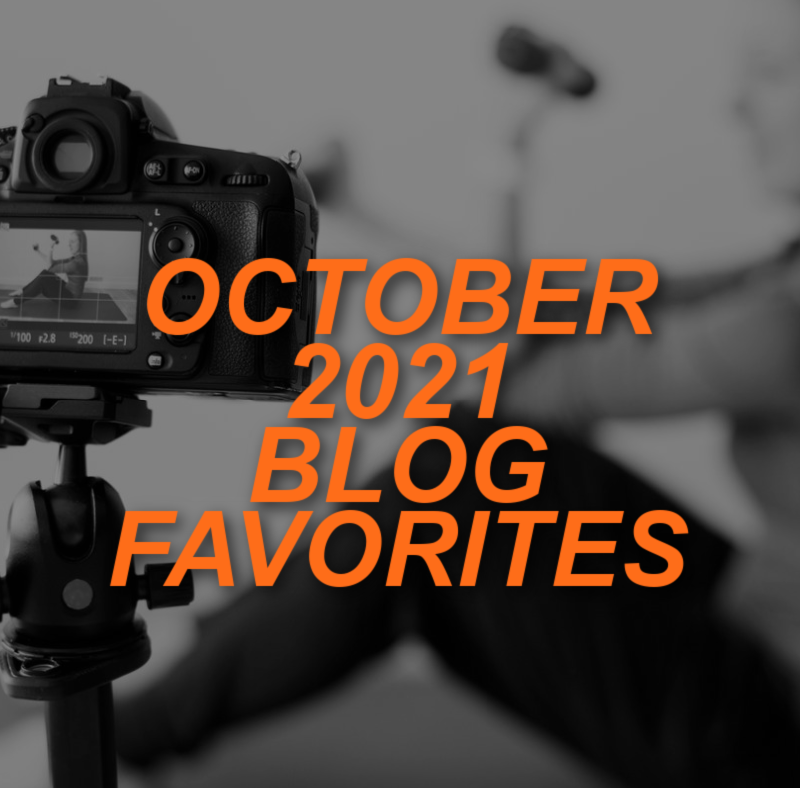 What a busy October this felt like! Hopefully you made some time to read one of our interesting articles this month, but if not, I've selected the most popular so at least you can peruse a few! (Do check them all out if you get a chance!) I think you'll find the following informative, fun, and engaging. Check them out!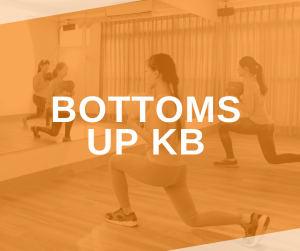 Pressing overhead properly requires adequate shoulder mobility along with proper core bracing to avoid arching in the lower back. Unfortunately for a lot of people, there is often some type of compensation when lifting the weight up causing injury or simply lackluster results. Over the years, I've determined there's a better, safer alternative to the overhead press: the bottoms-up kettlebell shoulder press.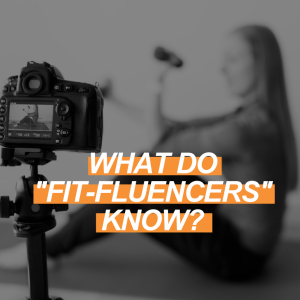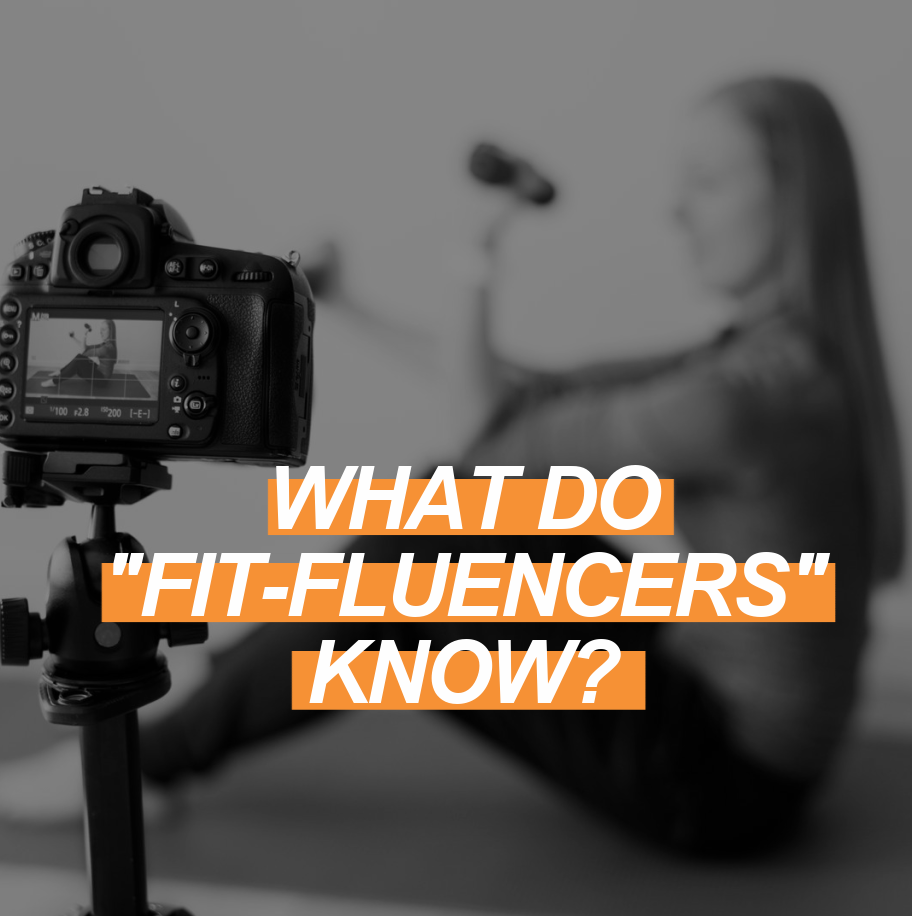 Oh, the world of social media. There's great content out there, but there's also a lot of flabby science and quackery. Mostly, it's promoted by "fit-fluencers" who simply have a lot of followers and little (accurate) knowledge about science.
An example. I was scrolling through my social media feed and saw some random (uncredentialed) bikini-clad individual say, "If weight loss is your goal, you need to commit at least 60 minutes of cardio a day." Umm. No. Not true. Not even close. Here's the thing about fit-fluencers that achieved their level of popularity based on their photo and video content alone doling out exercise programming advice —the lack of credentials and experience aside, they do not understand the science (or art) of workout programming practices like qualified personal trainers do.
Here are the most common workout programming standards these Insta-trainers overlook (because, again, they don't know what they're doing and not doing).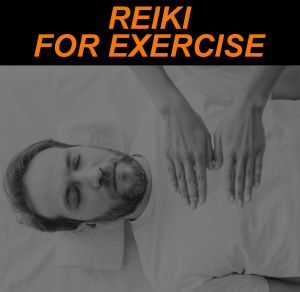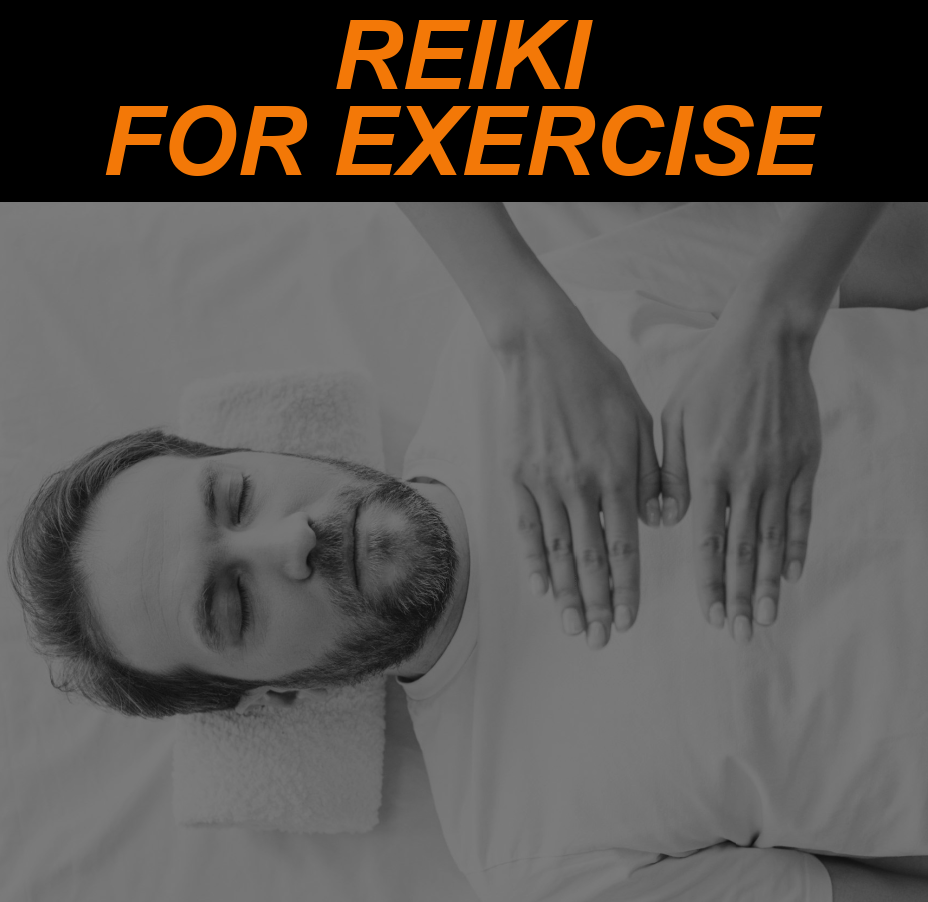 Reiki, a form of energy work performed by a certified practitioner, may be much more versatile than most of us think. It can be applied to many areas where promoting healing and rejuvenation are required, such as emotional and even physical injury. Surprisingly, Reiki may also improve motivation, creativity, and productivity.
That all sounds pretty amazing, doesn't it? And when it comes to exercise and sports injuries, Reiki hasn't gotten nearly enough love. Not only has it been shown to speed healing and recovery, but it can also enhance performance and reduce the risks of future injuries.
Here's a deeper look at the benefits of Reiki for exercise and sports-related injuries. You just might be surprised to hear how useful it can be!
As trainers, we are constantly looking for ways to encourage and motivate our clients, and one of the most common ways we do this is with our words. But, what if our words have the opposite effect of our intention of motivating them? Using intentional language is an important tool to keep our clients coming back and feeling motivated to achieve their goals. From popular phrases to common conversational quips, here are five things fitness professionals should probably stop saying to their clients.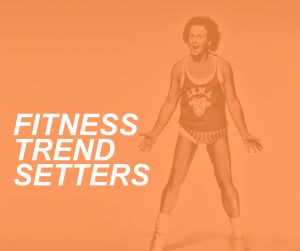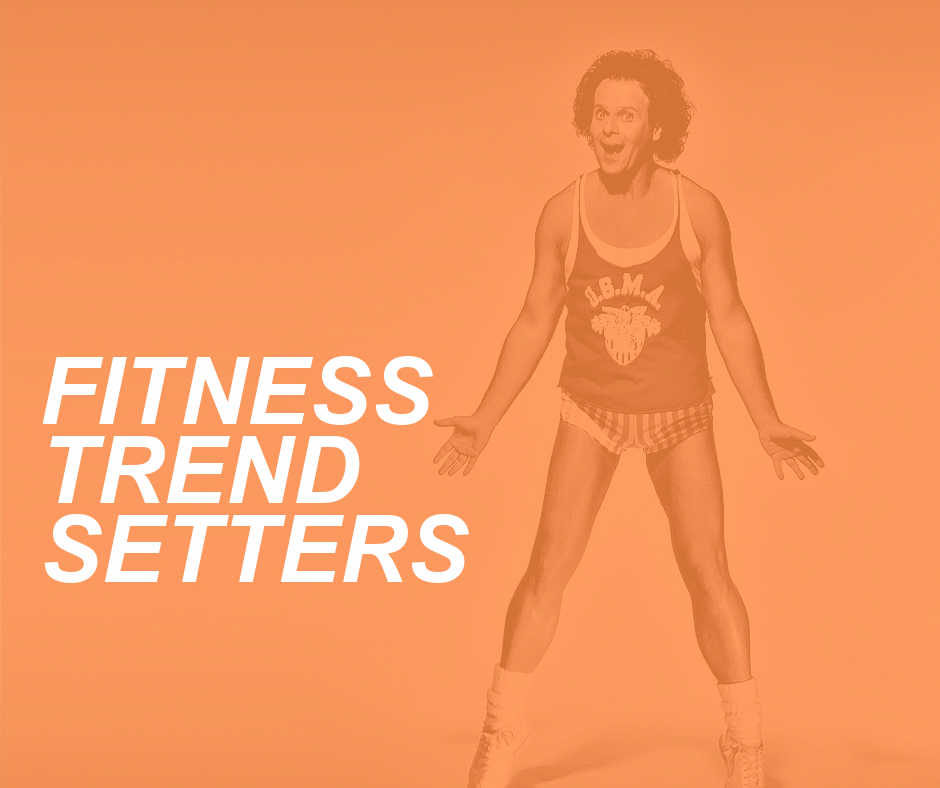 Exercise trends are always evolving. If you look back over the years to where we are now, it's been a wild ride of ups and downs. From men-only and women-only gyms to co-ed. From shaking fat away to working it off. As we look back at where fitness was and how fitness gurus influenced exercise, we pay homage to the trailblazers and fitness trendsetters who paved the path to today's fitness.