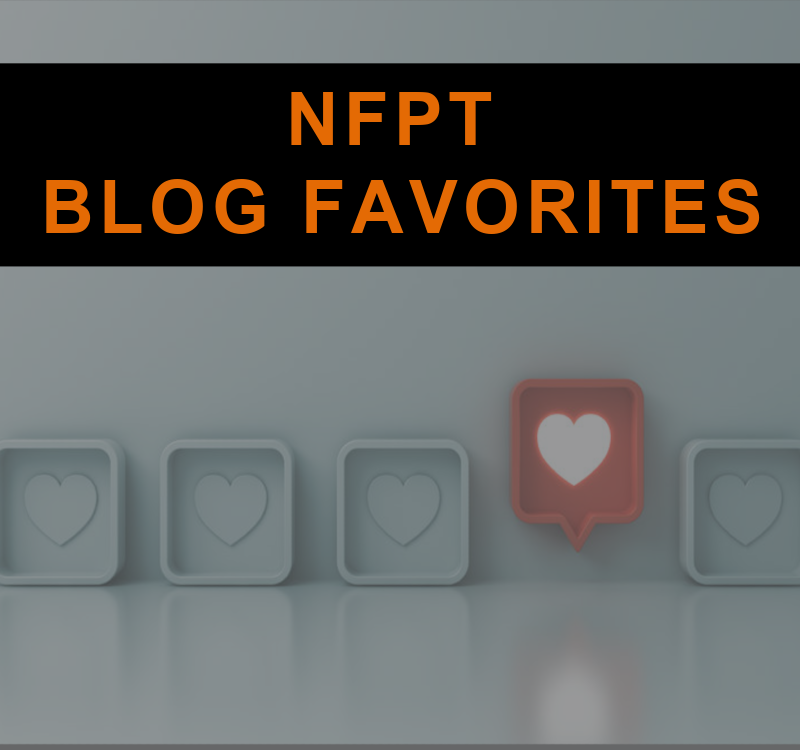 One way to wind up for the eve of All-hallows is naturally, to catch up on any and all of the NFPT blog favorites from October! We had some interesting and engaging reads this month that each answered some burning health and fitness questions—Does beer rehydrate after a sweaty run? Are handstands worth doing? How do you learn to do them? Does an Epsom salts bath work for recovery? What should you do first for fat loss, strength training or cardio? How can you train a client for their specific genetics?
If you want the answers to these questions scroll down and read!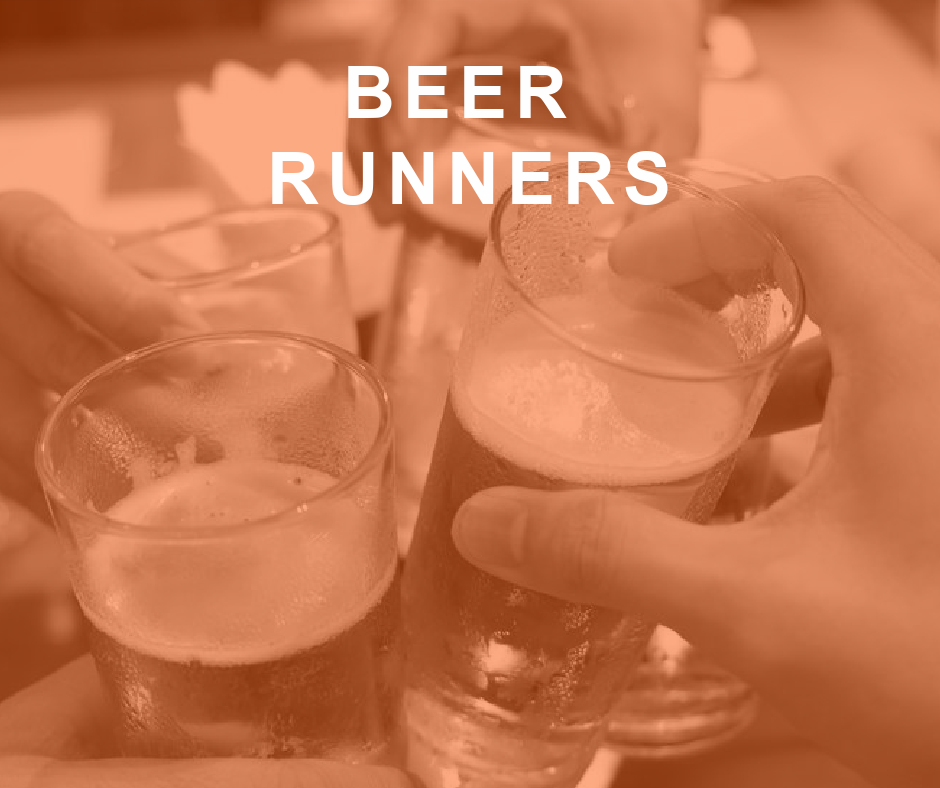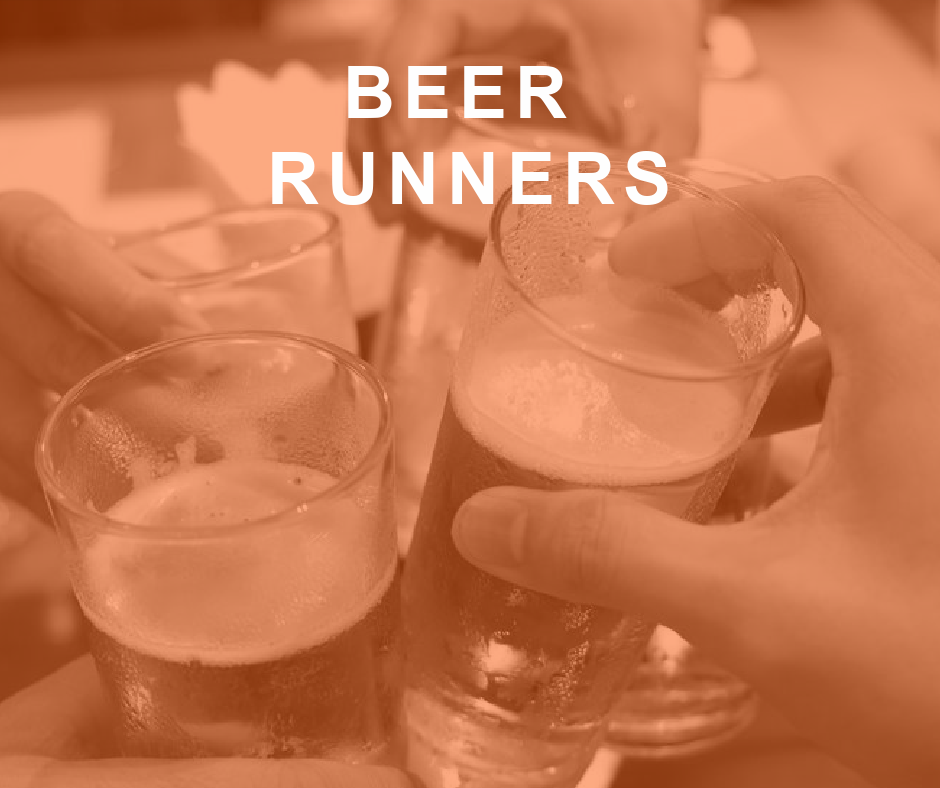 Beer runners, hash house harriers, brew races…Surely you've heard of one of these designations? And why not? Marrying beer and running sounds like a magical marriage to most. But is this idea of downing a beer after a run founded in anything scientific? Yes, it is! But there is a caveat….
I was happy to see this blog get so many views as it is a testament to the many challenges I've personally seen posted and taken on social media over the last few years and especially during the covid lockdown. Learning to do a handstand seems to have an innate draw—deceptively difficult, but not out of reach for most. There's not only a method to learning to do one, but benefits to doing them!

Of all of the "alternative" approaches to healing, I believe Epsom salts are the most ubiquitous; almost everyone I know has a bag of Epsom salts in the closet. For sure, getting in a hot bath is relaxing, but does it matter if it's a salty one? Anecdotally, the evidence is strong, but how about scientifically?

If this isn't an age-old fitness question, I don't know what it is. I remember being 16 and working out at my first gym. I got on the stairmaster for 20 minutes and then climbed off to do my strength routine. An older (and quite muscular) man wanted to know if I always did my cardio first. I guess he didn't realize I was 16 and I had little idea what I was doing yet! But this questions comes up quite a bit in the secular-fitness arena: What do I do first to best lose fat and gain muscle?
The hope is that most well-educated trainers understand that there's no one formula to apply to everyone. But you should also be sure that the programs you design for your clients are as appropriate as possible–for their goals, their predilections, the strengths, their weaknesses, and even their genetics.