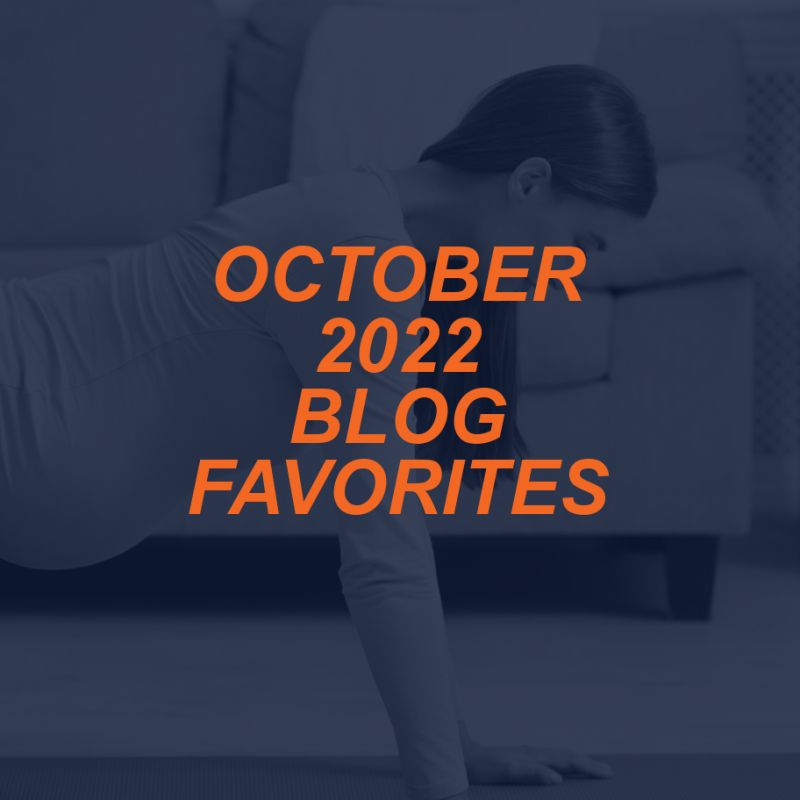 Don't miss out on the NFPT blog October 2022 favorites listed below, starting with programming topics such as how to build a better squat, improving hip mobility, and finding out how safe burpees are for pregnant women. Learn to how to better prepare for physical assessents and also recognize if male clients are suffering from the Adonis Complex.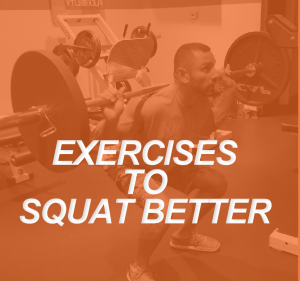 The squat is a true test of lower body strength. Any serious commercial, collegiate, professional, or home gym will have a squat rack and a bar to rep out some grueling leg days. A "big" squat represents lower body strength and power, packing on mass and improving athletic performance. Traditional squats alone, however, may not be sufficient enough to help build a better squat; additional exercises may be needed to push your fitness clients to the next level. Here are 10 exercises to build a better squat to implement into your training regimen.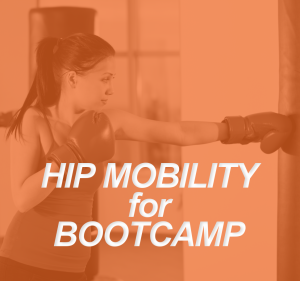 Mobility is still a fitness buzzword, and specifically, attention to hip mobility has increased due to its relevance in almost every facet of exercise. Traditionally, a bootcamp class is run as a very "smash and bash" type workout.
The bootcamp instructor would program a significant amount of running, push-ups, burpees, etc. and participants would attempt to get through as many reps as possible. If you're running a 'smash and bash' type bootcamp once a week for a bit of fun, that's great!
But if you're running 4-5 sessions a week like this in this format, and you've got participants attending all of them, it's essential that you include some sort of hip mobility training in your sessions. Read on to learn about the best exercises to improve hip mobility for your boot camp clients.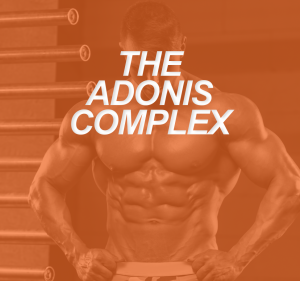 Can the drive for extreme muscularity turn into an unhealthy obsession? "The Adonis Complex", aptly named after the Greek mythological character whose body was said to represent the ideal standard of muscularity, is a real thing. As men obsessively chase an impossibly perfect physique, fitness experts see this condition affecting an increasing number of male clients.
Men can take productive steps upon recognizing that they suffer from muscle dysmorphia. Here's how personal trainers can help address muscle dysmorphia.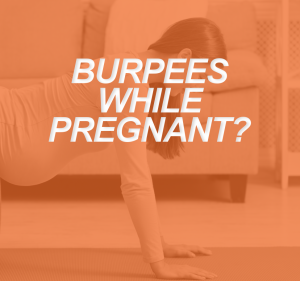 If you're a Personal Trainer or Group Fitness Instructor it's important to know what exercises are appropriate for any pregnant women who may attend your classes or contract your training services.
Burpees are an exercise that most people, fit or not, do not look forward to. That doesn't necessarily mean they should be avoided.
In this article, we address the question: "Can you do burpees while pregnant?".
Health and physical assessments are integral to the personal training experience. When working with clients, it is not possible to overcommunicate or overprepare – especially for a client who is new to a gym or personal training experience.
While clients may have a basic understanding of what they will do during a session (move), they can benefit from clear, specific instructions. Here are two ways to better prepare your clients for physical assessments.