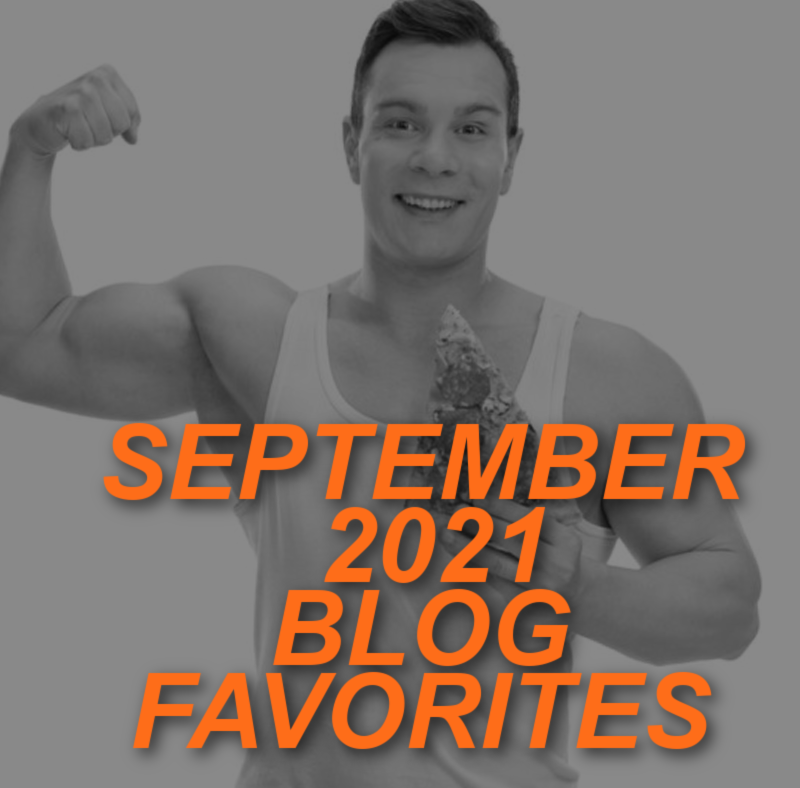 This September blog topics were just as fun as they were informative. While programming didn't make it into the top five, a few "fives" did. (Everyone loves a list!) We also dove into what muscle memory really is, how beneficial percussive massage guns are, and food habits that lead to overeating. Read on!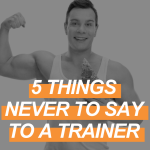 If you've been in the fitness industry long enough, you may field questions that would make any professional bristle. The following gems may seem somewhat offensive, but more often than not, the offender usually does not know how insulting their questions sound (usually, I said). How we respond to ingrained assumptions is how we can collectively change the perception of our important jobs as health coaches and fitness professionals. Here are five things never to say to a personal trainer, coupled with the best retorts that may help others reframe their notion of what you do.
As with any field of study there are overstatements, assumptions, misinterpretations of evidence and science, and general "flabby facts". Fitness myths related to nutrition, exercise, and general health are prolific in the health and fitness industry. Consequently, exercise professionals invest significant energy in properly educating clients about the facts. Though such dissemination can be challenging, this is a worthy investment and – quite honestly – a necessary aspect of the job. In fact, it's one of my favorite parts of client and student interactions: helping those I'm working with reframe their thoughts and uncover the truth. Doing so leads to better results inside and outside the gym.
Let's examine five common myths we need to kick to the curb.

Technology is now at the disposal of all industries, and the fitness industry is no exception. Now is the time when powerfully potent percussive massage therapy is literally at our fingertips. This is a brief rundown of everything you need to know when your clients ask you, "What are your thoughts on massage guns?"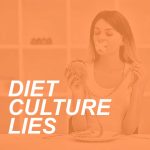 What happens when you repeat a pattern over a span of time, be it a movement or even a thought? Does that pattern become a habit or does it eventually become unconscious? Let's take a look at what muscle memory is, how it's developed and how trainers can help clients understand and build muscle memory.
Where do you come in and start the process of building muscle memory for your client? How long does it take for this memory to develop? Perhaps most importantly, is it in the brain or is it in the muscle?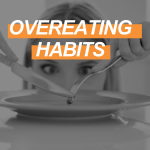 Generally, our fitness clients have good intentions when it comes to their caloric intake and food choices. But thanks to the rhetoric diet culture constantly promotes, such good intentions are often intrepreted to be the same as restriction. The message clients overhear is less about balance and more about deprivation in some cases. Unfortunately, there are consequences when clients listen to this "nutrition noise". When restriction is central to the message, clients may be set up for overindulgence and superfluous caloric consumption. If this happens often enough, overeating becomes a pattern clients struggle to break.