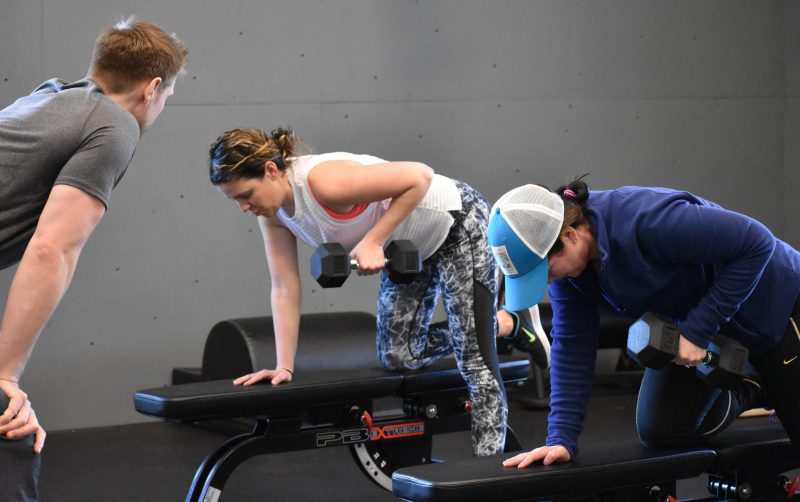 Get caught up on the best NFPT articles and videos from September right here – right now. Let us know what you like and share with your friends!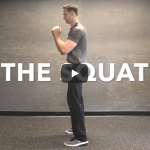 Coaching the Hinge vs. the Squat – VIDEO
Understanding the differences between the two and being able to teach your clients to perform each correctly, will get your clients better results and most importantly keep them injury free. Here is a side by side comparison of the two movements.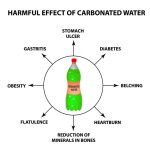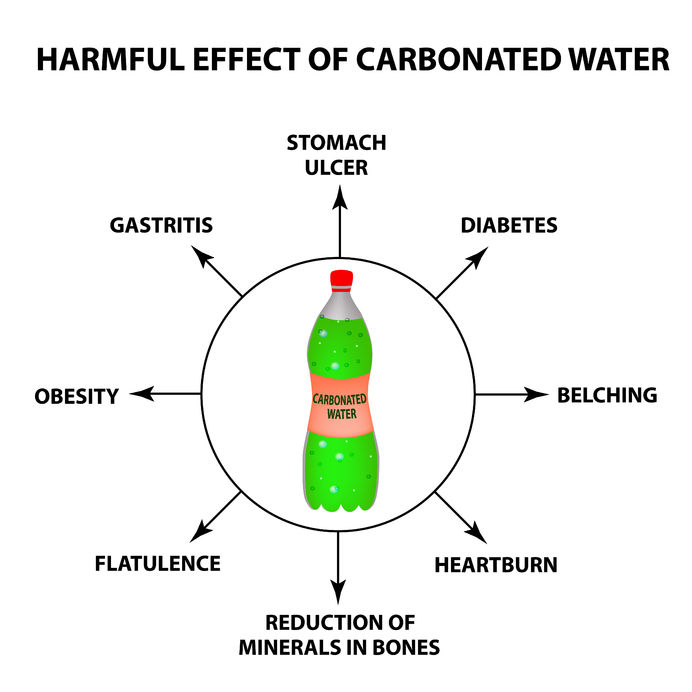 Understanding the Dangers of Carbonated Beverages
Are your client's bubbles getting them into trouble? Carbonated beverages remain the single most significant source of calories in the American diet. Since most soft drinks offer little, if any, nutritional benefit, they fit perfectly under the heading of "empty calories".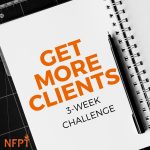 Get More Clients Three Week Challenge
NFPT Trainers are indeed – getting more clients! Come and get some for your business.This three-week Get More Clients Challenge is designed to bring you more clients.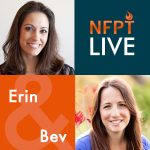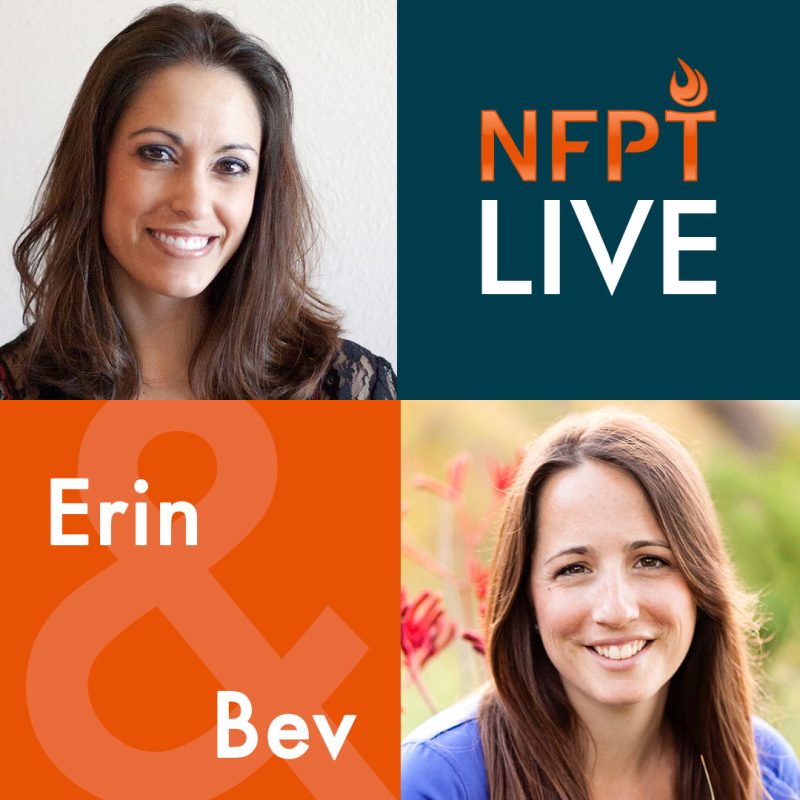 NFPT Live: Calorie Counting is an Inaccurate Science – Ep56 – VIDEO
Calorie counting works for some people but not for everyone. There are reasons why counting leaves many clients disappointed when they are trying to meet health goals. Counting has its place and time. We circle fully around this topic in this episode of NFPT Live.
[info type="facebook"]Contribute to the conversation in the NFPT Facebook Community Group.[/info]