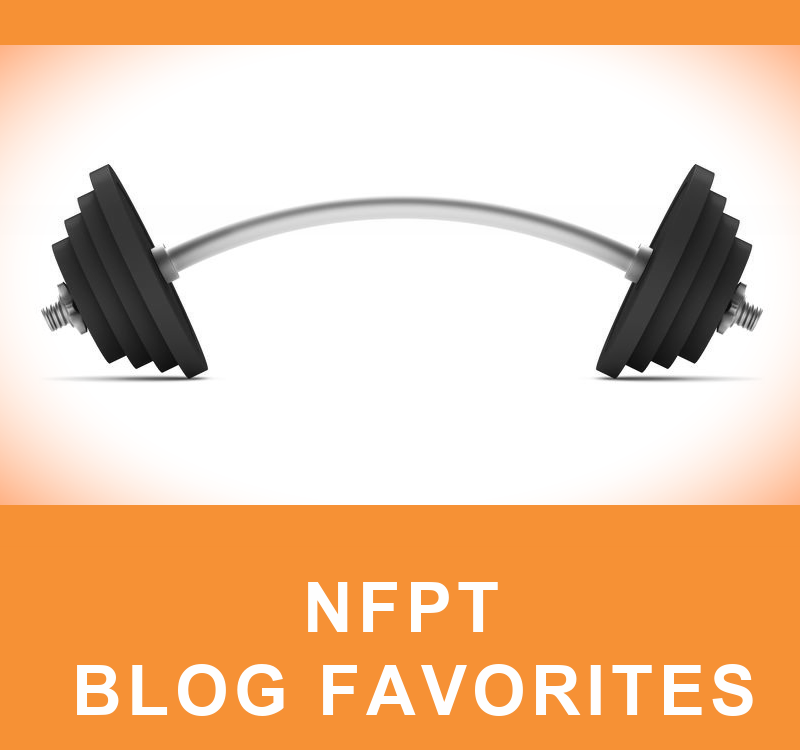 I don't know about you but September 2020 flew on by and already feels a distant memory. It feels like we only just did the August blog round up; but maybe that's just because it's been awhile since we've only had 30 days in a month! If this month snuck by you, then maybe so did some of our awesome blog topics. I enjoyed this month's content! It's kind of all over the map, which says to me that everyone is trying to get back to normal and consume some knowledge in all areas.
We were lit up in September by a personal trainer matchmaker app called the Bright App. It's sort of Tinder for trainers, hooking clients up with their ideal fitness pro, either for distance training or local in-person coaching! We also learned the pieces of equipment our trainers can't do without, what common mistakes trainers make in session (PLEASE read this one!), and reasons why people hire a trainer. Sounds like everyone is trying to refine their business skills. Finally, a breakdown of different barbells and how to actually use them—not as simple as you probably thought!
Check out this month's favorites: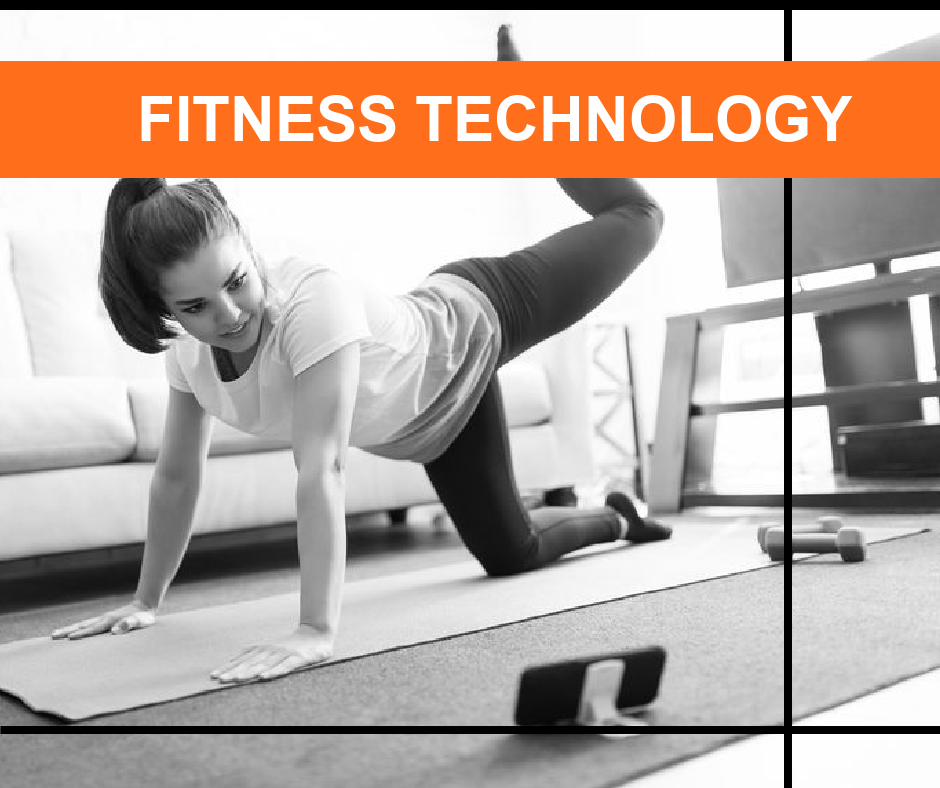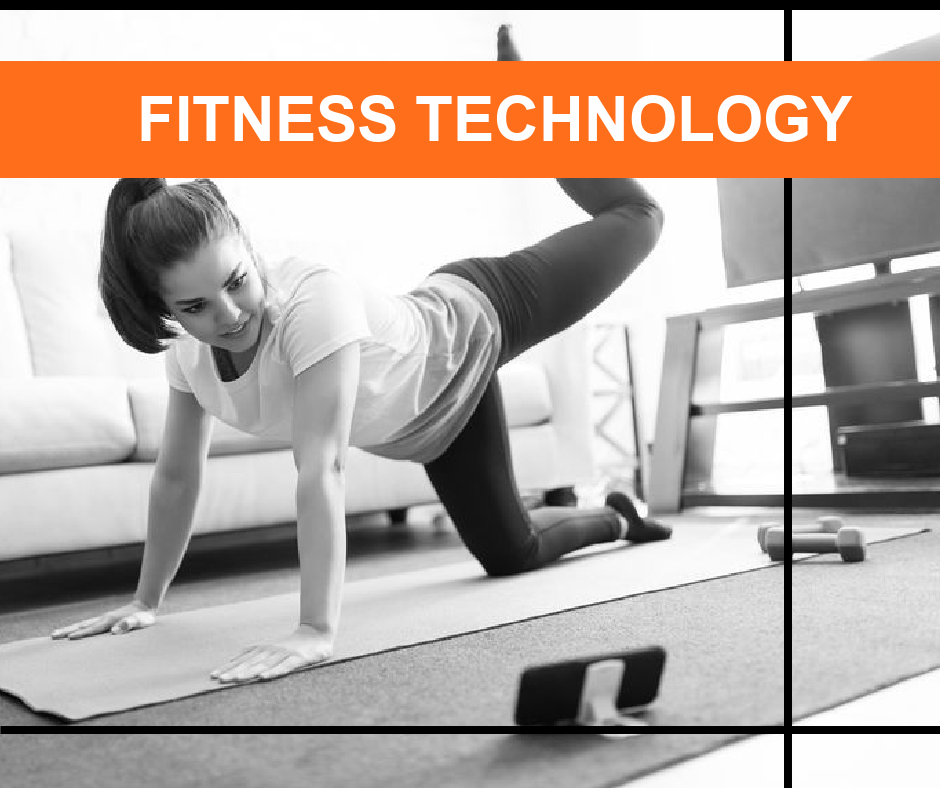 As so many of us are using technology to bolster our business, or perhaps, just even stay afloat, it makes sense to explore all the resources at your disposal. The Bright App is the brainchild of Nerissa Zhang–a boss babe who saw a need and worked her butt off to see it met. Her app not only helps potential clients find trainers that are a great fit, but it will also set you up on a marketing plan. The potential is limitless and we'd all be foolish not to explore this option!
We asked many fitness professionals what one piece of equipment that they would take with them on a deserted island (ok, maybe not a deserted island, but definitely the one piece they use the most). Maybe the answers will surprise or are identical to your own. For certain, if there are answers on this list you wouldn't include, they may be worth considering!

For those of you starting out as personal trainers, you may feel like your education has adequately prepared you for plunging feet-first into a full book of clients. Maybe you've been a gym rat your whole life and just got certified, feeling confident you can apply your own personal successes in a professional setting. I remember feeling that way too! Boy do I wish I could go back in time and have read this article….

Anyone who has a background in sales or marketing will tell you a tenet of a successful business endeavor is knowing your market. Let's face it, not every fitness professional is a marketing guru, but the most sensible place to start is understanding the "why" someone needs your guidance. Everyone has a different reason and knowing what your client came to you for can be the prepare you properly for smart goal-setting and programming.
An Olympic barbell does not equal a squat barbell. Different styles of working out and different movements often call for different equipment. Barbells are no different! Find out what the differences are, how to spot them, and when to use them when you need them.