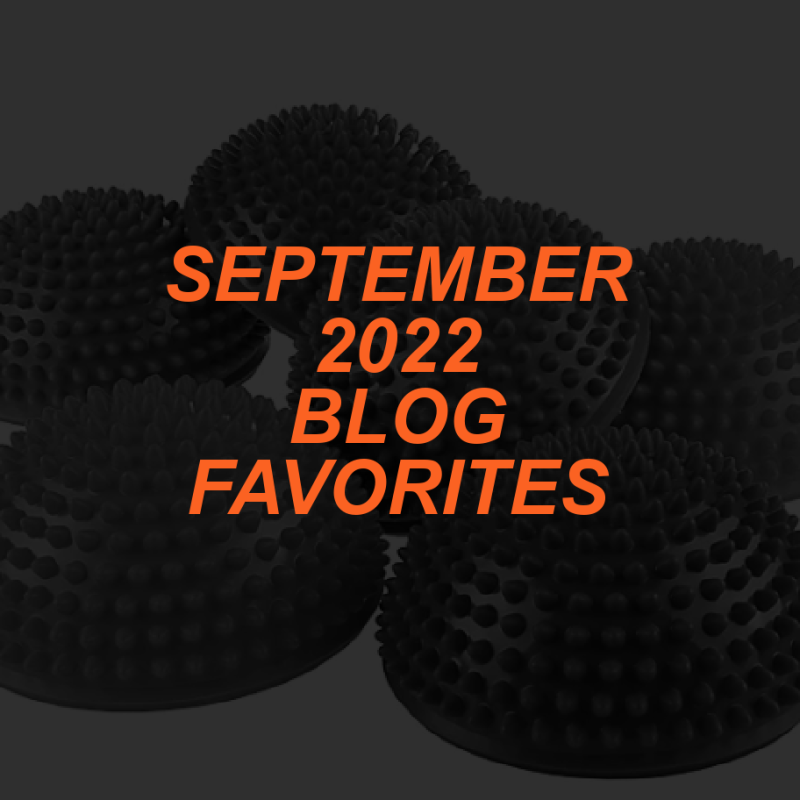 September 2022 NFPT blog favorites leaned quite heavily towards programming and training concepts, with the exception of our most read blog of the month about the power of one's mindset in influencing health behaviors.
Read our September favorites below and walk away with some killer insights.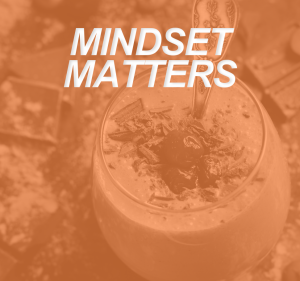 Preparing an effective training session requires carefully considering movement patterns, rep counts, number of sets, and other physical considerations; however, establishing a healthy and positive mindset should also be a priority for personal training clients.
Recent research has revealed that the way individuals think has a significant impact on both their physiological systems, as well as their behaviors. By examining these studies and either presenting the evidence to clients – or implementing the techniques used in the research – trainers can help improve clients'  health outcomes without requiring any additional physical exertion.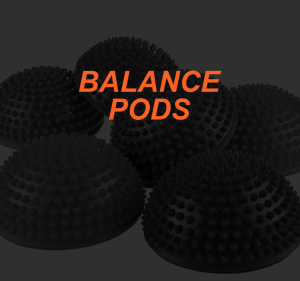 Balance training is an element every fitness coach can and should incorporate into a well-rounded program. After progress has been made, adding balance pods to personal training sessions might be just what your client needs.
The pods are smaller than balance discs. One style is flat on one side with a smooth arched opposite side; another style has one flat side with raised bumps on the other side. The advantage of the hedgehog design is that the bumps make it easier to grip with hands or feet.
Read on to learn how to incorporate balance pods into your training sessions.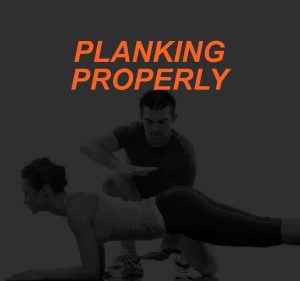 NFPT recommends using a variety of core exercises including "dynamic moves, (balance) and isometric exercises" in any well-rounded exercise program. But, like any effective and safe exercise program, a constant examination of new concepts and personalized adjustments must be applied.
The plank is one of our most trusted tools in personal training for conditioning the muscles of the core. But how we apply will dictate our clients' level of progress.
Quality over quantity is best for optimal results.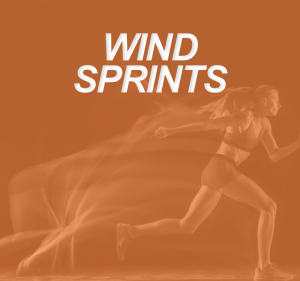 Wind sprints have secured a prominent place among today's vast array of training options. Consisting of a series of top-speed running spurts, followed by "recovery" walking, wind sprints offer a multitude of benefits. Changing particular variables of the exercise can help tailor it to any athletic discipline.
Learn how and when to incorporate wind sprints into your clients' workout sessions.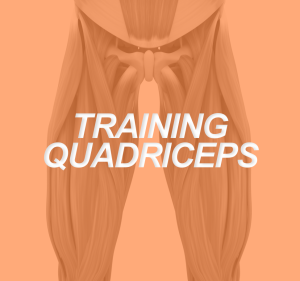 Given that the quadriceps muscles are the largest muscle complex in the body, they are important to understand in depth and to focus on in training with clients. Training the quads can help to create or restore balance in the lower limbs, reduce knee pain and support daily function.
Read more about quadricep anatomy, function, and training.